Hawaii's cesspools are posing a problem for beaches and coral reefs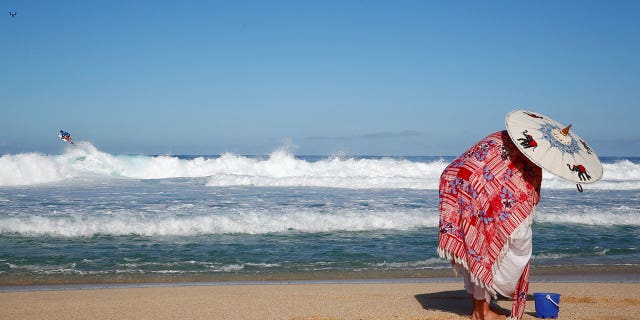 NEWYou can now listen to Fox News articles!
If you heard that one U.S. state has a problem with thousands of cesspools filled with untreated human waste, would Hawaii come to mind first?
Brace for the gross, hidden reality of the Aloha State.
It seems that Hawaii has about 88,000 such cesspools, and the seeping sewage is posing a genuine threat to beaches, coral reefs and drinking water, reports The Wall Street Journal.
Specifically, health authorities are worried about rising nitrate levels in groundwater, which are approaching or already exceeding the legal limit in parts of the state. "Additionally, cesspool effluent contains nutrients, like nitrogen and phosphorous, that can disrupt the sensitive ecosystems of Hawaii," per a state health department report cited by News.com.au.
So why the cesspools? Much of Hawaii is mountainous, making it difficult and expensive to lay sewer lines. As a result, many homes have long pumped their sewage into cesspools, a solution becoming increasingly troublesome as the population grows. The state has outlawed the creation of new cesspools, but replacing those already in existence would cost an estimated $1.75 billion, per state health officials.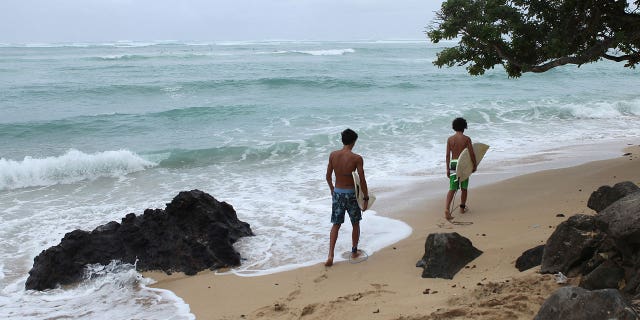 Lawmakers are reaching out to engineers for help, as the problem takes an ever more tangible toll. Around Kahaluu Bay, for instance, "skin infections consistent with sewage-contaminated surface waters have been documented in this area," says the health department. (Another apparent safety risk in Hawaii: snorkel masks.)
This article originally appeared on Newser: "Idyllic Hawaii Has a Gross Problem."