Free things to do in City of Gold, Johannesburg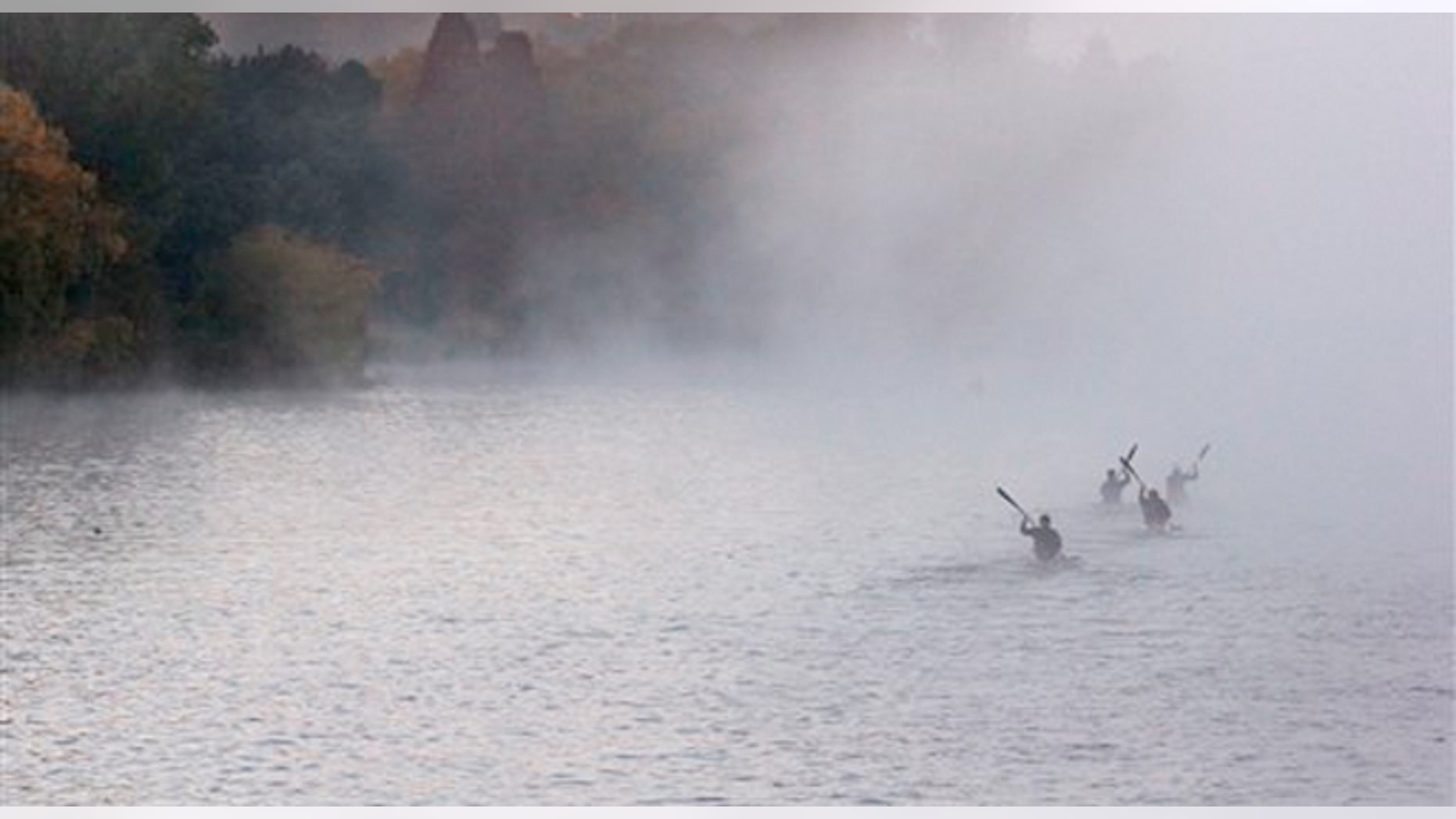 It may be the City of Gold, but you don't have to be a rand lord — as the men who grew rich off the area's rand, or reef, of gold were known — to enjoy Johannesburg. South Africa's economic hub has lots to offer for free, including a worthwhile glimpse of several institutions — courts and the library — that might not be on the typical list of tourist attractions.
FREE AND LEGAL: South Africa has among the world's most liberal constitutions, adopted in 1996, two years after apartheid ended. It explicitly bans unfair discrimination on the basis of race, gender, sex, pregnancy, marital status, ethnic or social origin, color, sexual orientation, age, disability, religion, conscience, belief, culture, language and birth. It enshrines a long list of rights, including the right to strike; to live in a healthy environment; to have access to housing, health care including reproductive health care, and sufficient food and water. As a result, complex cases on a wide range of subjects are heard before South Africa's highest court, the Constitutional Court. Visitors can hear judgments in the court's public gallery for free. While there, be sure look around — the court sits in central Johannesburg in a stunning contemporary building that houses a fine collection of South African art. Click on "Forthcoming Hearings" on the court's Web site — http://www.constitutionalcourt.org.za — for a schedule of rulings.
FREE AND SPIRITUAL: Regina Mundi, a Catholic church known as "the people's cathedral," was a center of anti-apartheid protests and funerals in Soweto, the famed township southwest of Johannesburg that was once home to Nelson Mandela. The church's fine choir, which sang for First Lady Michelle Obama when she visited earlier this year, can be heard at Sunday services. High Mass starts at 9 a.m. No admission is charged, but contributions are accepted to help with maintenance.
FREE AND LITERARY: Renovations were recently completed at the main Johannesburg Public Library, on a central downtown square. The 78-year-old building's parquet floors are gleaming, as are the brass handles on its towering doors. Slip inside and join the students tapping on their computers or reading in the gallery over the main reference room. Or visit the room devoted to art books, where an exhibition of drawings and paintings by library users changes monthly.
FREE AND GREEN: Johannesburg is known for its many parks and gardens, and it claims to be home to one of the world's largest man-made forests. You can get a sense of that at Emmarentia Dam in northwestern Johannesburg, a favorite for afternoon dog walkers and weekend picnickers and kayakers. Also free is the adjacent Johannesburg Botanical Gardens, which has rose, indigenous herb, Shakespearean and succulent gardens, plus terraced ponds and fountains.
FREE TO LOOK: As you'll hear from many a hawker at the Sunday crafts market in the parking garage at Rosebank Mall in northern Johannesburg, looking costs nothing. How much you spend will depend on your willpower when surrounded by so much that is creative and clever, in beads and wood, wire and cloth, recycled cans and billboard vinyl. And not just from South Africa, but from across Africa and beyond.