Free booze is drying up in Las Vegas casinos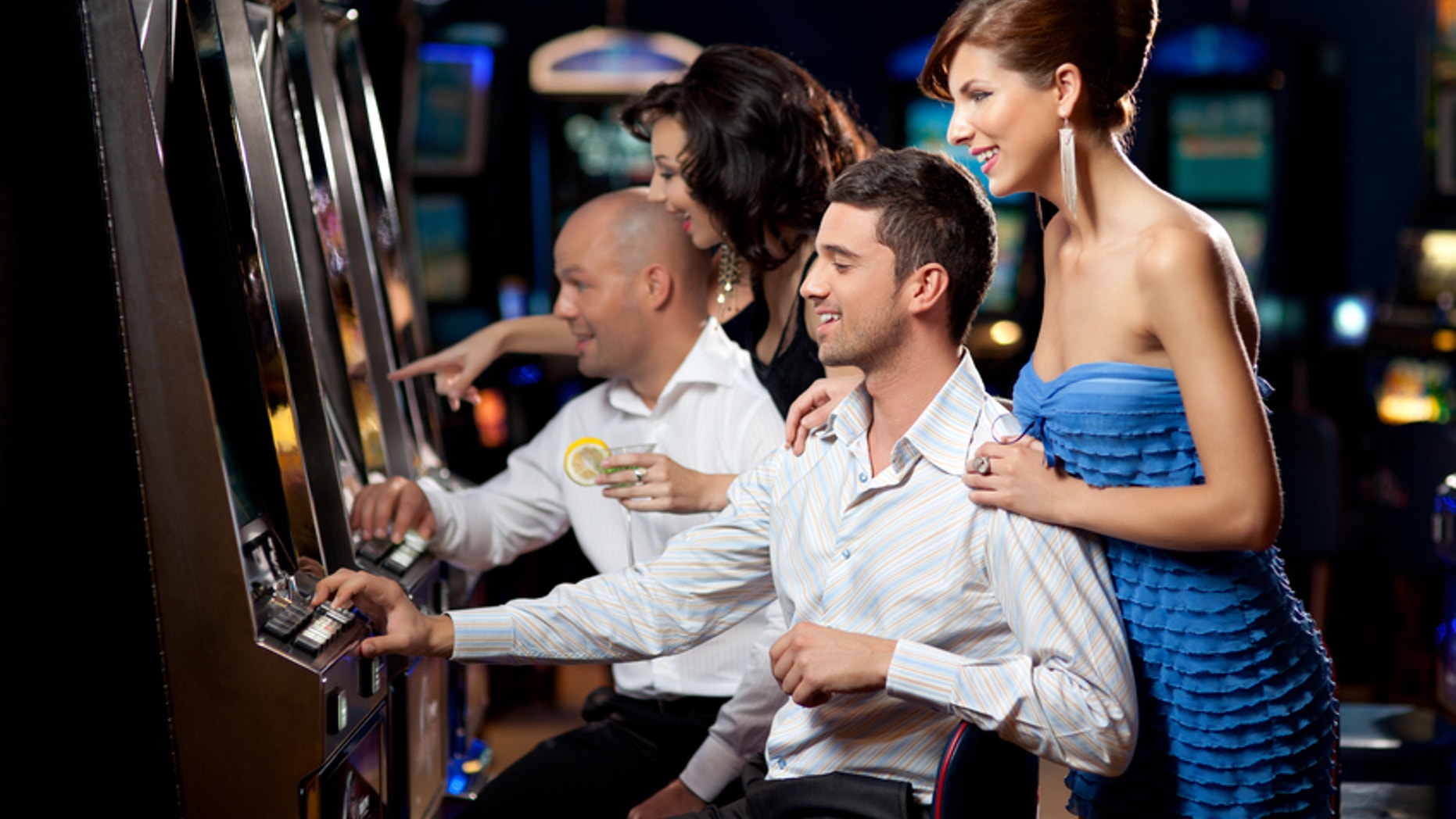 Sammy Davis Jr. would never have let this happen. The Los Angeles Times reports the days of comped drinks for Las Vegas gamblers may be coming to an end.
"It's kind of what Vegas is known for," Scott Roeben, founder of Vital Vegas, tells KTNV. But in recent months, two of the biggest casino owners in Vegas launched systems to regulate the free alcohol being handed out to video poker players in their bars.
And according to Vital Vegas, that means it's only a matter of time until similar systems are put in place at bars all over Vegas before being rolled out to slot machines and beyond.
Currently, the changes mean gamblers can no longer milk video poker games for cheap in order to drink for free, WGBA reports. MGM Resorts started things off by deploying video poker machines in bars at the MGM Grand and the Mirage that print out drink vouchers when gamblers have been playing for long enough.
It says the new machines take the pressure off bartenders to figure out who deserves to have their drinks comped. But the major sea change appears to be happening at Caesars Entertainment, which installed colored lights on the backs of video poker machines in the bars at all nine of its Vegas-area casinos.
More from Newser
If you bet the max—usually $1.25 or so—for four or five hands, the green light goes on and a free drink is headed your way. The red light will cut off the flow of gratis booze if you slow down your playing pace.
"You've got be willing to invest a little to get that free drink," Roeben tells KTNV. (Synthetic alcohol promises the buzz without the hangover.)
This article originally appeared on Newser: Vegas Casinos Cracking Down on Comped Drinks