Flight reportedly diverted after woman unlocks husband's phone and uncovers affair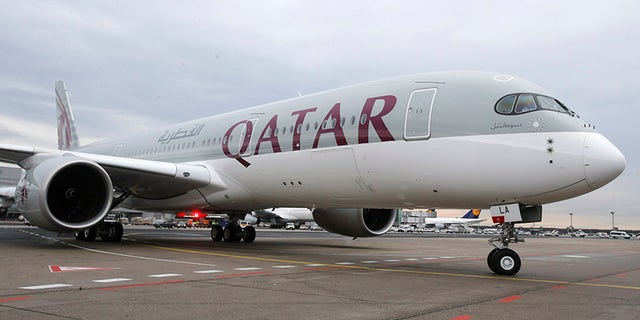 NEWYou can now listen to Fox News articles!
A woman who accessed her husband's phone using his fingerprint and found out he was cheating has caused a mid-flight emergency.
The Qatar Airways flight they were travelling on was forced to make an emergency landing in India after she started to repeatedly hit her husband following the discovery.
According to the Hindustan Times, the Iranian woman had managed to unlock her partner's smartphone by pressing it against his hand while he slept.
Flight attendants tried to intervene but were unable to calm her down, leaving the pilots with no option but to make an unscheduled stop in the southern Indian city of Chennai on Sunday.
The couple - along with their child - were removed from the plane, which then completed its journey from Doha to Bali.
"The family spent the day at Chennai airport. No police action was taken," a source told the newspaper.