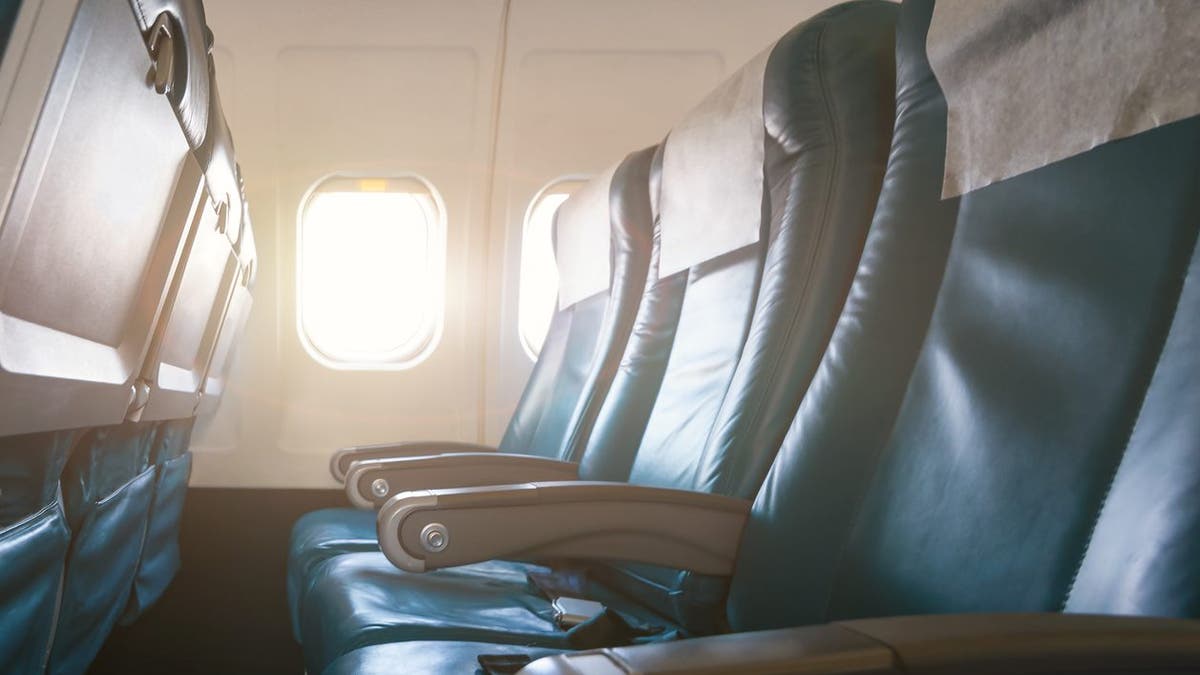 Want a couple of extra extra pillows or a second mini bottle of wine? Sit at the back of the plane.
Contrary to popular belief, it's not just those who sit up front that get top-notch service.
One flight attendant has revealed that backseat passengers are likely to receive VIP treatment — purely due to their location on the aircraft.
5 EXPERT TIPS FOR GETTING THROUGH THE AIRPORT AS QUICKLY AS POSSIBLE
Air stewardess Annie Kingston says that passengers sitting at the front of the plane can disembark first, and have a better chance of securing their preferred meal option. But if you're seated at the back, you can expect the most attentive service.
Why? It's similar to giving one child a lollipop in full view of his or her playmates. Give one person a treat, and everyone wants one.
The passengers at the back of the plane are seen by less fellow travellers, so if they get slipped an extra drink or a set of earplugs, it's more likely to go unnoticed.
"We like to avoid responding to call bells from the front of the plane because answering one means potentially flaunting whatever item the passenger has requested to everyone else along the way," Kingston said in a blog post for Oyster.com.
LUGGAGE GO MISSING AT THE AIRPORT? HERE'S WHAT TO DO
"This can cause a problem since planes often don't have enough extra vodka, pillows, earplugs, and toothbrushes, or the time on shorter flights to deviate from the service schedule.
"For passengers sitting near the back of the plane, however, it's much easier to slip in that second mini bottle of wine."
Flight attendant and author of FlyerTalk Amanda Pleva agreed in an interview with Sun Online Travel. "Do passengers get better service at the back of the plane? Absolutely! Usually we end up having more of a rapport with the people seated in the last row or two because we have finished our service and things have slowed down.
FOLLOW US ON FACEBOOK FOR MORE FOX LIFESTYLE NEWS
"I also find that people who don't mind sitting in the back are way more easy-going. That's no accident."
You know what to do, flyers.