Five Tips for Business Travelers Buying Carry-On Luggage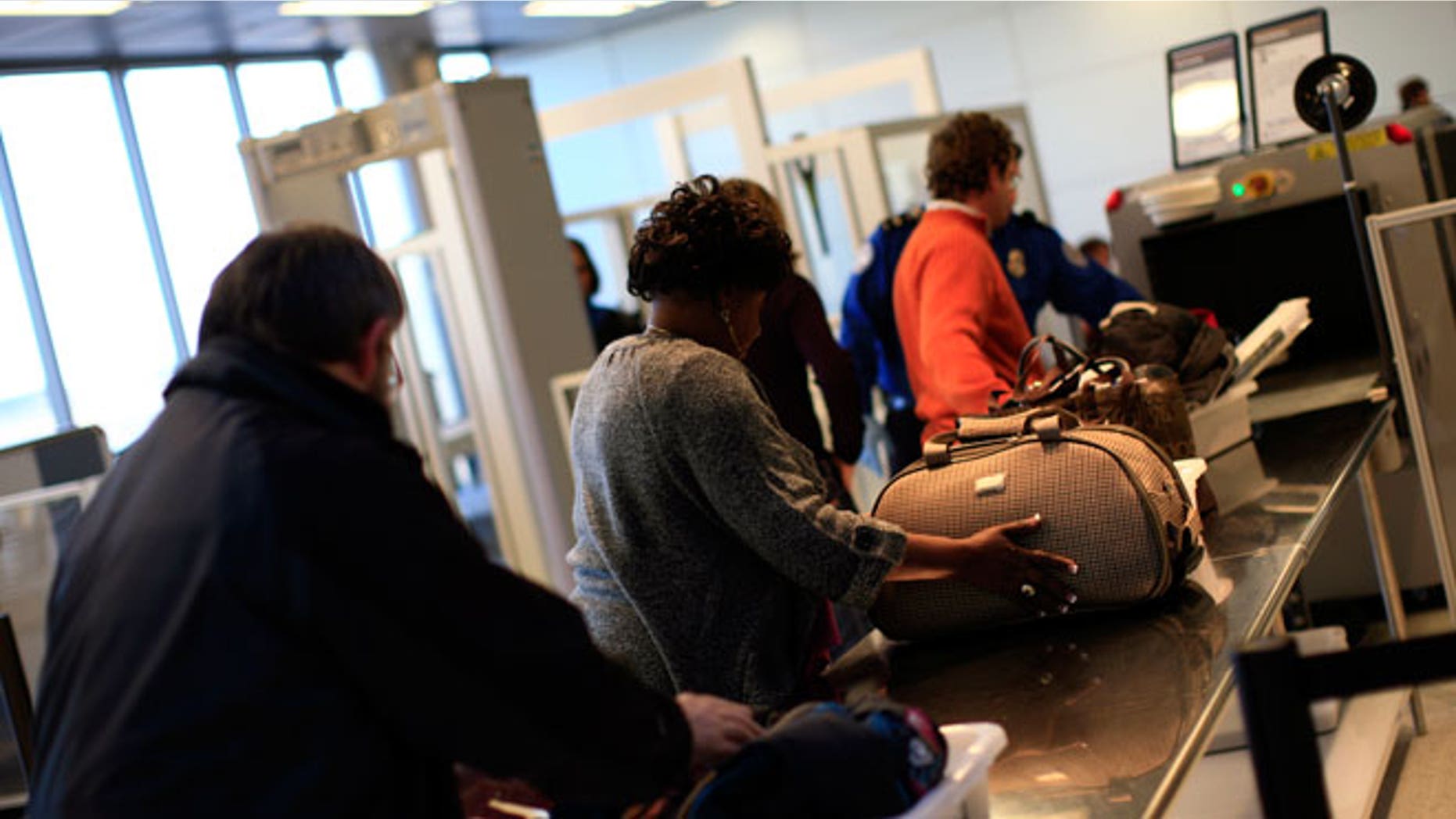 If you are a frequent flyer taking a short trip, you may not need to check your baggage at the airport. Carry-on luggage is advantageous because you don't have to wait for your bags when you reach your destination, nor do you have to pay a fee to check your items. Having the right type of carry-on luggage can mean an easier trip and less hassle. Keep these tips in mind when buying your next piece of carry-on luggage.
Size
Your carry-on luggage should be below 9 inches (depth), 14 inches (width), and 22 inches (height). Make sure your carry-on bag fits these size requirements. Traveling lighter is always better, so look for bags that are not heavy on their own. This will make your life easier when traveling with a packed bag.
Soft or hard shell
Hard shell luggage is becoming increasingly popular. These bags can handle wear and tear. They are stain resistant and better at protecting fragile items. However, they tend to weigh more than their counterparts. Fabric bags are more flexible and can fit into varying spaces. They are lighter and can include more pockets and expandable zippered compartments. A duffel bag, for example, has plenty of room for your items and is a great idea for traveling in winter when you have coats and boots. Some duffel bags even come equipped with wheels, so you can transport your luggage easily through the airport. Additionally, you may want to consider a garment bag if you travel often with a suit, as well as a laptop bag.
Wheels or no wheels
Bags with wheels can be incredibly useful. Rolling your luggage rather than carrying it will make you less tired and help you get around more quickly. However, bags without wheels can be lighter, but you have to be willing to cart your bag around the airport on your shoulder.
Durability
Look for higher quality bags with sturdy fabric, handles and zippers. They may cost more but will last longer, and if you're traveling quite a it, this will save you a trip back to the store to buy a replacement. Also, it's worth doing your shopping in person and not online so you can inspect the quality of your luggage up close.
Design
When looking for a bag, think about the ways that you pack and whether you want more compartments or not. More compartments and defined spaces can make it easier to organize your belongings so you can avoid rustling through your bag every time you need something. If you're planning on traveling quite a bit, check for luggage that comes in a set. It's a great value and provides suitcases suitable for every trip you have in mind.