Five suffer minor injuries after plane engine catches fire at Newark airport, officials say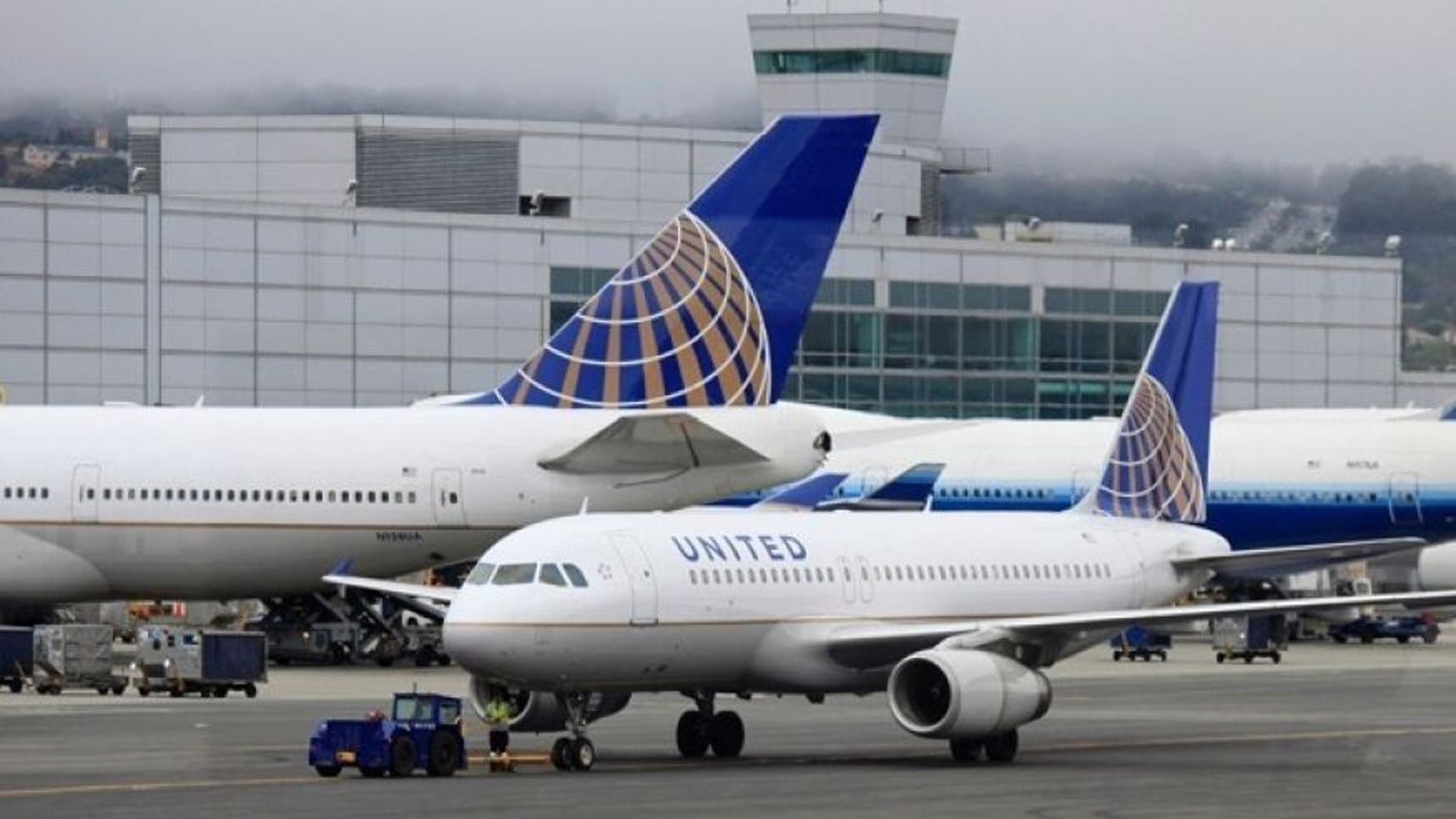 At least five people suffered minor injuries Tuesday night after a United Airlines plane engine caught fire at Newark Liberty International Airport, officials said.
Flight 1579 from Newark to San Francisco was scheduled to take off when officials said its engine caught fire.
Jonathan Guerin, a spokesman for United, said the tower notified the crew of what appeared to be flames from one of the engines. He said the crew immediately deployed the plane's sides and evacuated the passengers.
United said it was working to get the passengers to San Francisco as soon as possible.
The airport said travelers should expect delays for the remainder of the night.
The Associated Press contributed to this report.