Finding the best cruise value for you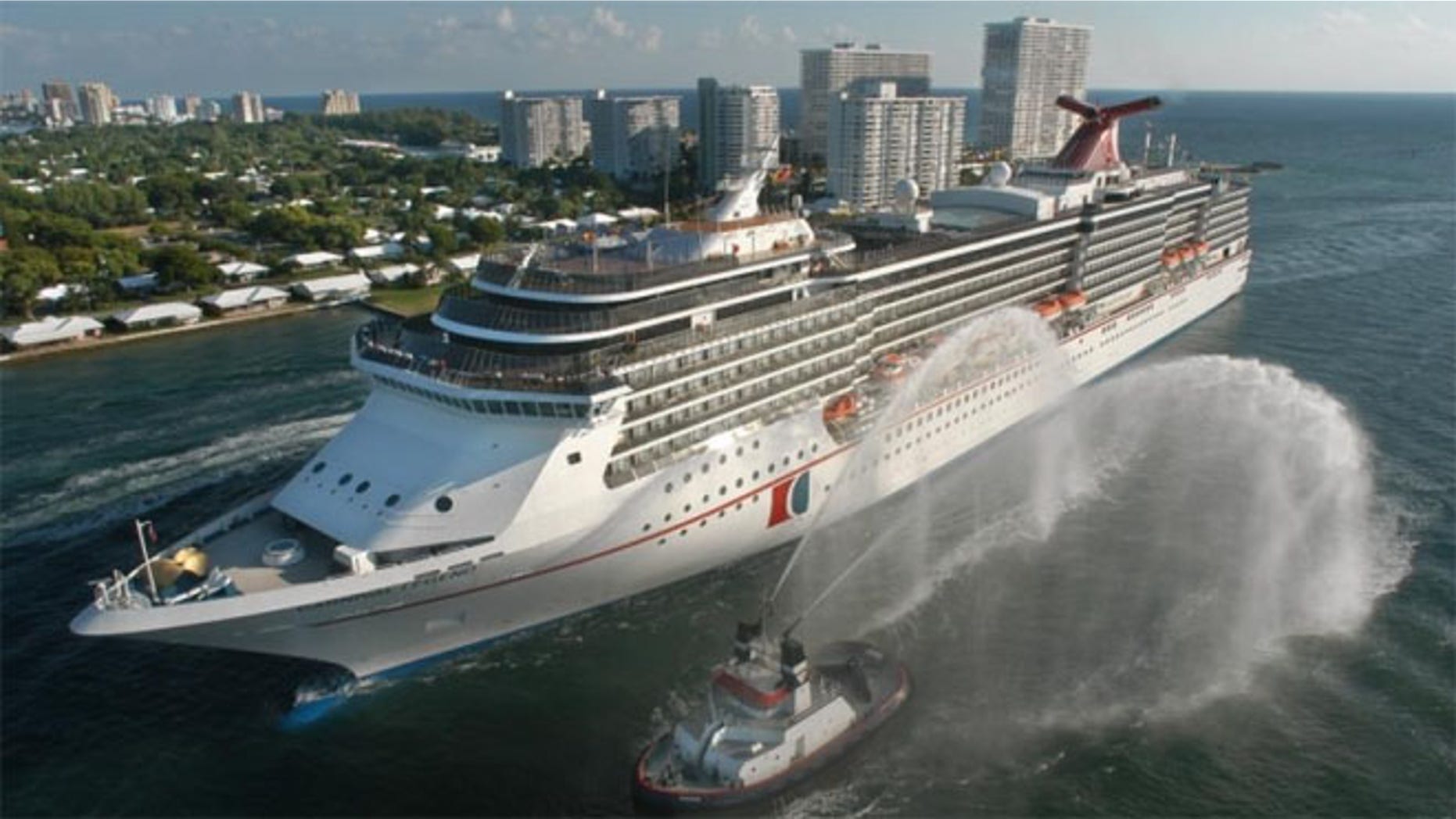 The question "Do cruises still offer a vacation value?" implies that there is only one kind of cruise experience: the mass-market "resort at sea." But in the vast world of cruise options, the value really depends on an individual's travel style and preferences.
There are many travel types: history buffs, adrenaline junkies, nature lovers and culture seekers – just to name a few. Demographic distinctions also matter. Let's break down a few travel personalities and consider the best cruise values for each one.
Millennials
According to travel surveys (Boston Consulting Group, Chase Card Services), millennials (aged 20 to 40) are the youngest cruise demographic. They seek adventure, non-tourist destinations and adrenaline-boosting activities, and they value travel as much as possessions. They are more likely to befriend fellow travelers, and they value advice from their peers as well as travel experts.
For wildlife and adventure it's hard to beat a small ship (50 passengers or fewer) expedition cruise to unspoiled locations like the Galapagos, Alaska or Hawaii. Un-cruise Adventures offers such cruises with tours and drinks included. The ships carry complimentary kayaks and rubber Zodiac boats to follow whales and dolphins and to explore reefs or ice fields. Accredited naturalists are aboard every cruise.
For Europe, consider sail ships from Star Clippers or Windstar. They travel at night and visit different ports daily, providing meals and constant companionship. The Greek Isles between Athens and Istanbul are a popular itinerary, or you could visit Barcelona, Mallorca, Monte Carlo, Pompeii, Rome and Florence in just seven days and add time after your cruise to focus on a specific place.
Travelers to Island Chains
Cruise ships are the best way to see several islands on one vacation. Carnival just scheduled 30 Carnival Journeys of 10 or 11 days with different ports of call daily (and one day at sea). These cruises average just $849 per person for balcony staterooms, $549 for inside. This is an excellent example of certain cruises offering true travel value.
The Tech-Savvy
Many people want to stay connected on vacations, and nearly all cruise ships offer Internet access through shipboard satellite connections. Access is generally slower than landlines, but the technology keeps getting better.
Royal Caribbean's newest ships have the best Internet access at sea through 03B satellites, fast enough to stream video and Skype on your laptop or smartphone. Only certain ships have it now, but more are coming soon. Unlimited access averages $200 per cruise.
Kids or No Kids?
Multigenerational family cruises have never been more popular. Look for special offers where third and fourth passengers (in the same stateroom as full-fare adults) get 50-percent discounts. The mainstream cruise lines – Carnival, Norwegian Cruise Line and Royal Caribbean – are most popular with kids.
A step above mainstream, the premium cruise lines – Holland America, Celebrity and Princess –have kids on board only during vacation seasons (summer and holidays). Otherwise, they are largely adults-only. The general rule is: "Bigger ships and shorter cruises have more kids; longer cruises on smaller ships have fewer to no kids."
If you are retired and prefer not to share your cruise with children, look into smaller, upscale cruise lines like Oceania and Azamara, which primarily carry retirees on longer itineraries. I have heard people on small ships say, "I'm 50 years old, but the other passengers call me "the kid."
Singles
Despite the "The Love Boat," most passengers are married couples, with or without families. But if you want to cruise with young and single adults, Norwegian Cruise Line's newest ships (Epic, Breakaway, Getaway) have the largest numbers of dedicated staterooms (up to 100) and planned activities for solo cruisers.
In the Caribbean, Windjammer Barefoot Cruises was once a very popular cruise line for singles. Today, Island Windjammers is carrying on the tradition.
If you are an older solo cruiser who wants a small ship adventure cruise to exotic places, Grand Circle Cruise Line has one of the best programs, with no singles supplement charge and a decent percentage of solo staterooms. Another similar small cruise line, Blount, sails to New England and along U.S. rivers, as well as the barrier reef of Belize.
"Included in the Fare" Cruisers
Viking Ocean, a brand new cruise line, just launched its first ship, the Viking Star, last week with free guided tours in different European ports daily, wine and beer with lunch and dinner, Internet access and on-demand movies in your stateroom. The cruise fare is roughly $2,500 per person, double occupancy.
That is something of a breakthrough in cruise inclusiveness, though "included in the fare" amenities are never truly free when you pay more for the cruise. But there is value in convenience.
For example, new drink package offerings on big cruise ships are surprisingly popular – even though the cost averages $49 a day. With individual drinks going for $7 to $10, the packages provide fun and spontaneity. You can drink light beer or soda all day, aperitifs before dinner, white wine with salad, red wine with steak, Limoncello and cognac with dessert and mojitos all night.
Some cruises, including Viking Star, Regent Seven Seas, smaller culture-focused cruise lines like Voyages to Antiquity and river boats, include land tours in the fare. People have told me about discovering wonderful places they had never heard about before.
Gratuities? When not included in the fare, be prepared to pay about $12 per passenger per day, plus an 18 percent service charge on beverage costs. Room service deserves a small tip.
Best of the Best
If you value world-class food and service with beverages and gratuities included, look to the luxury cruise lines: Crystal, Regent, Seabourn, Silversea, SeaDream and others. Yes, they cost much more, but the experience is on a par with the world's best hotels. Also, they rarely have children onboard. Whether that equates to value is up to you.