Expedia unveils new tool that reveal airlines' hidden fees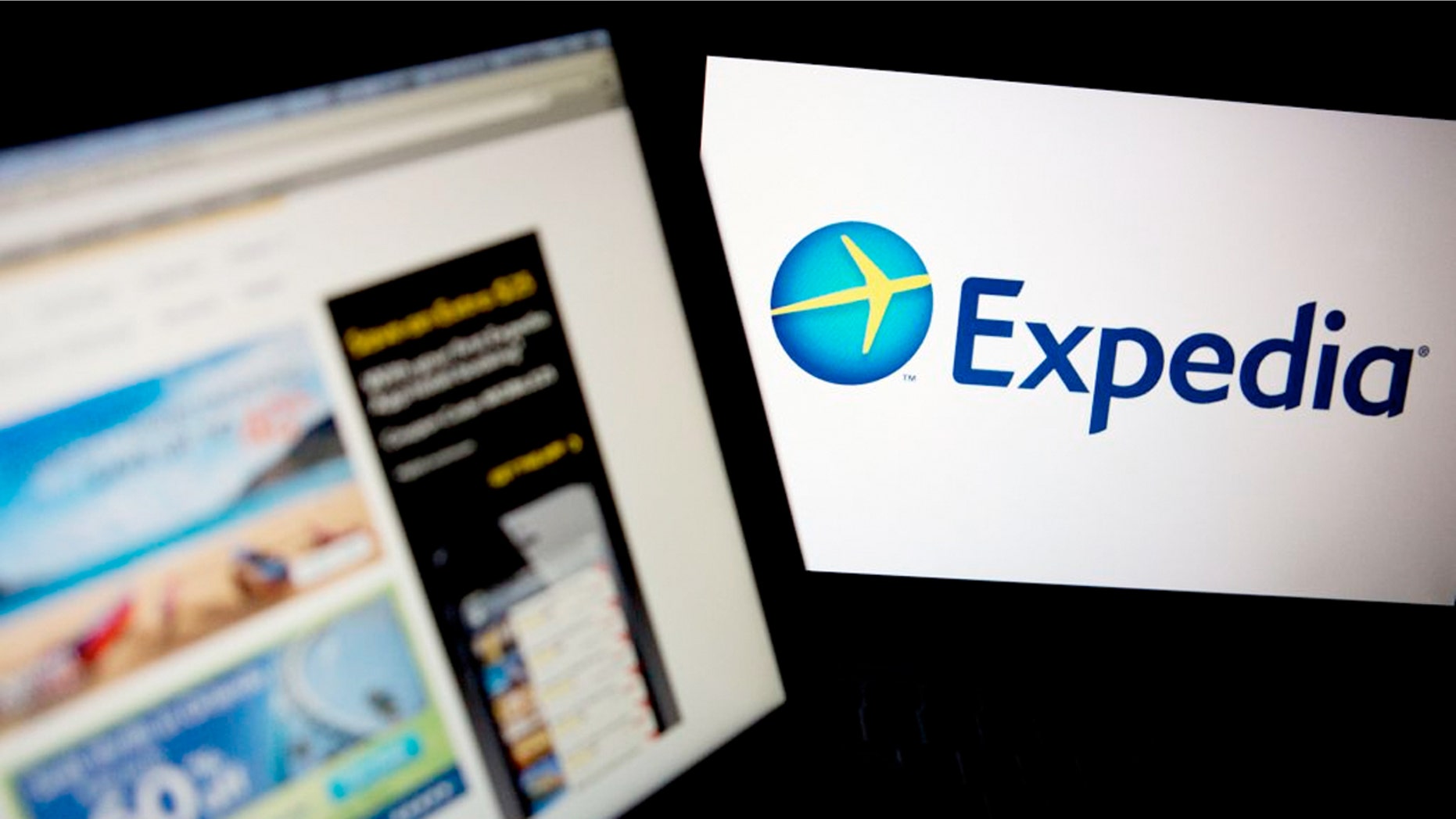 Expedia's online travel sites are introducing tools designed to show the true cost of flying –even when it comes to the small items.
Called Upgrade Options, the features announced Tuesday will list fees for checking bags and canceling a reservation in addition to the ticket fare. Those fees typically remain hidden until a traveler is ready to buy a ticket. The site will include free perks like snacks, Wi-Fi, checked and carry on bags, or seating options that come with upgrades people can purchase for an additional  fee.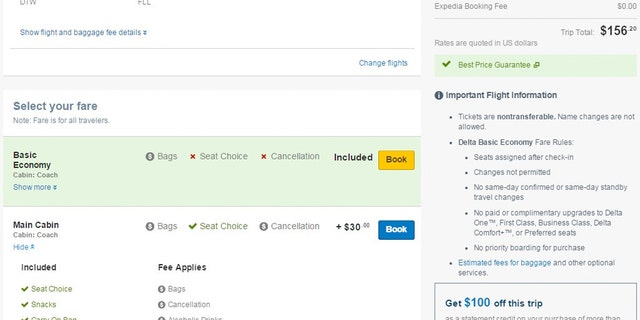 A Baggage Calculator will also be available, allowing passengers to get real-time access to baggage fees and airline requirements.
The company said in a release the enhancements are "part of a broader investment to build a comprehensive comparison marketplace for flights."
The initial rollout includes a partnership with Delta in the U.S. and Airberlin in Europe, although the company says more airlines will be included in the coming months.
Added airline fees have been a sore spot for travelers since American Airlines began charging to check bags seven years ago.  Last year alone, baggage and cancellation fees generated $6.5 billion in revenue for airlines.
Expedia is hoping the move is a way to address the growing frustration at the lack of accountability in what flyers have to actually pay for a flight.
It's also betting that the additional transparency will help its sites, which also include Travelocity, Orbitz and Hotwire, to stand out from rivals like Priceline.com's Kayak and Google's extensive index of flight information.
The tool is expected to be available to Expedia.com customers in the U.S. by the end of 2015.
The Associated Press contributed to this report.