Disneyland closing iconic 'Tower of Terror' ride, Internet meltdown ensues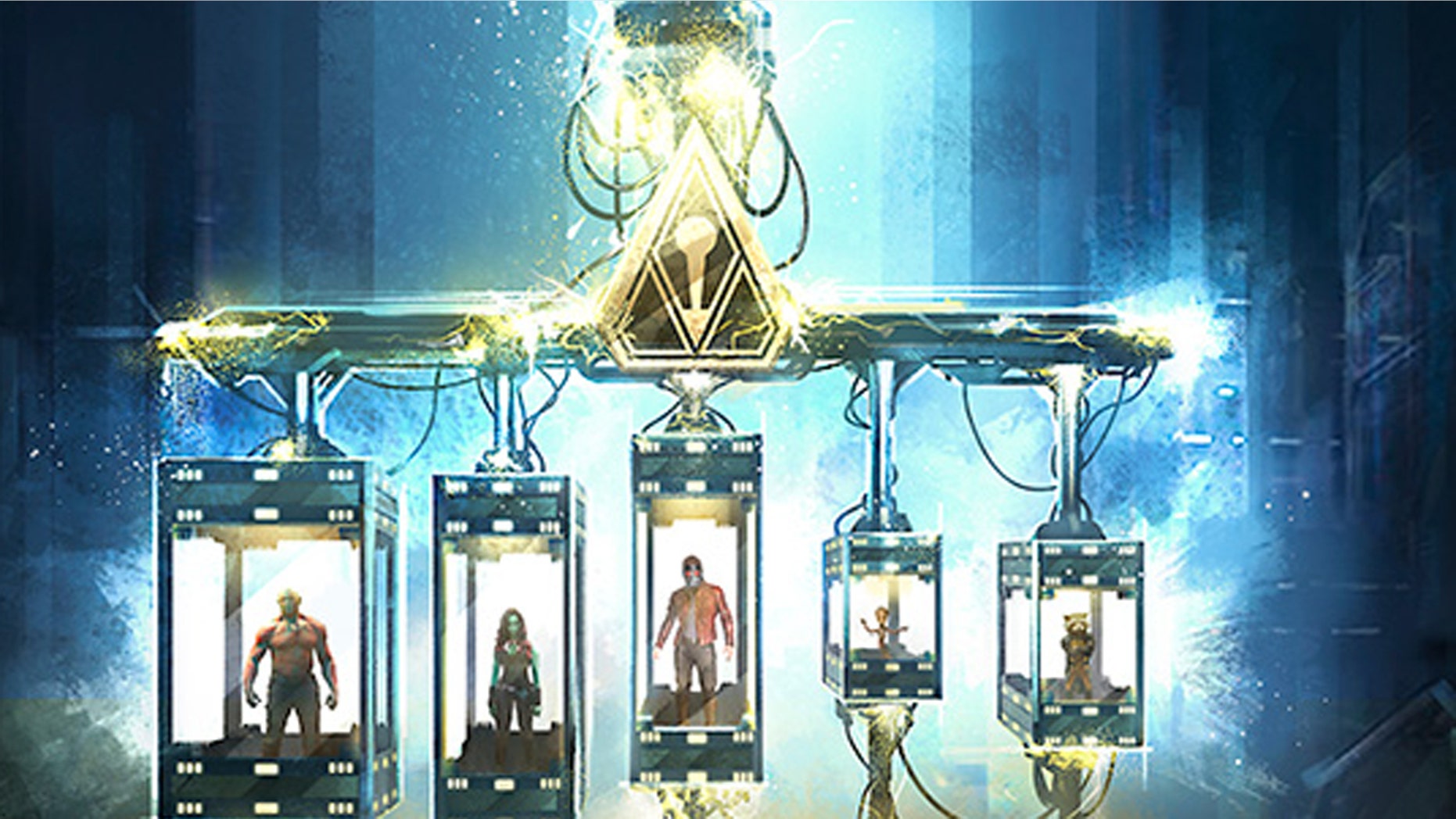 Disney unveiled plans for its newest ride at Disneyland's California Adventure during Comic-Con in San Diego on Saturday.
An attraction based on one of the 2014's biggest movies, "Guardians of the Galaxy," is coming to the theme park in 2017—just in time for the release of the franchise's second movie.
But "Guardians of the Galaxy – Mission: Breakout!" is already causing controversy among die-hard Disney fans. The ride is set to replace the iconic Twilight Zone Tower of Terror drop ride, which has been at the park since 2004. Based on the popular 1960s TV show, the free-fall ride combines a supernatural storyline set amongst the backdrop of a 1930s hotel. There's a similar ride at Disney's MGM Studios in Orlando.
The new "Guardians" ride will follow a similar trajectory—fans will be introduced to a sci-fi themed story before enduring a heart-stopping drop to the ground below—but the Twilight Zone fanatics are not happy with the modern rebrand.
Even celebrities are weighing in on the controversy.
According to Disney's blog, guests on the new ride will be guided through an escape mission where, "unbeknownst to their unscrupulous captor, the intrepid Rocket has escaped and is enlisting the Collector's VIP guests for help. Guests board a gantry lift, which launches them into a chaotic and hilarious adventure as they join Rocket in an attempt to break his fellow Guardians out of captivity."
The ride will also features songs from the movie's popular soundtrack including hits from music legends like from David Bowie, Jackson 5, and the Runaways.
The current Tower of Terror is scheduled to close early next year to make way for "Guardian"-themed enhancements. The revamped ride could open as early as summer 2017.