Disney Cruise Line makes history sailing through Panama Canal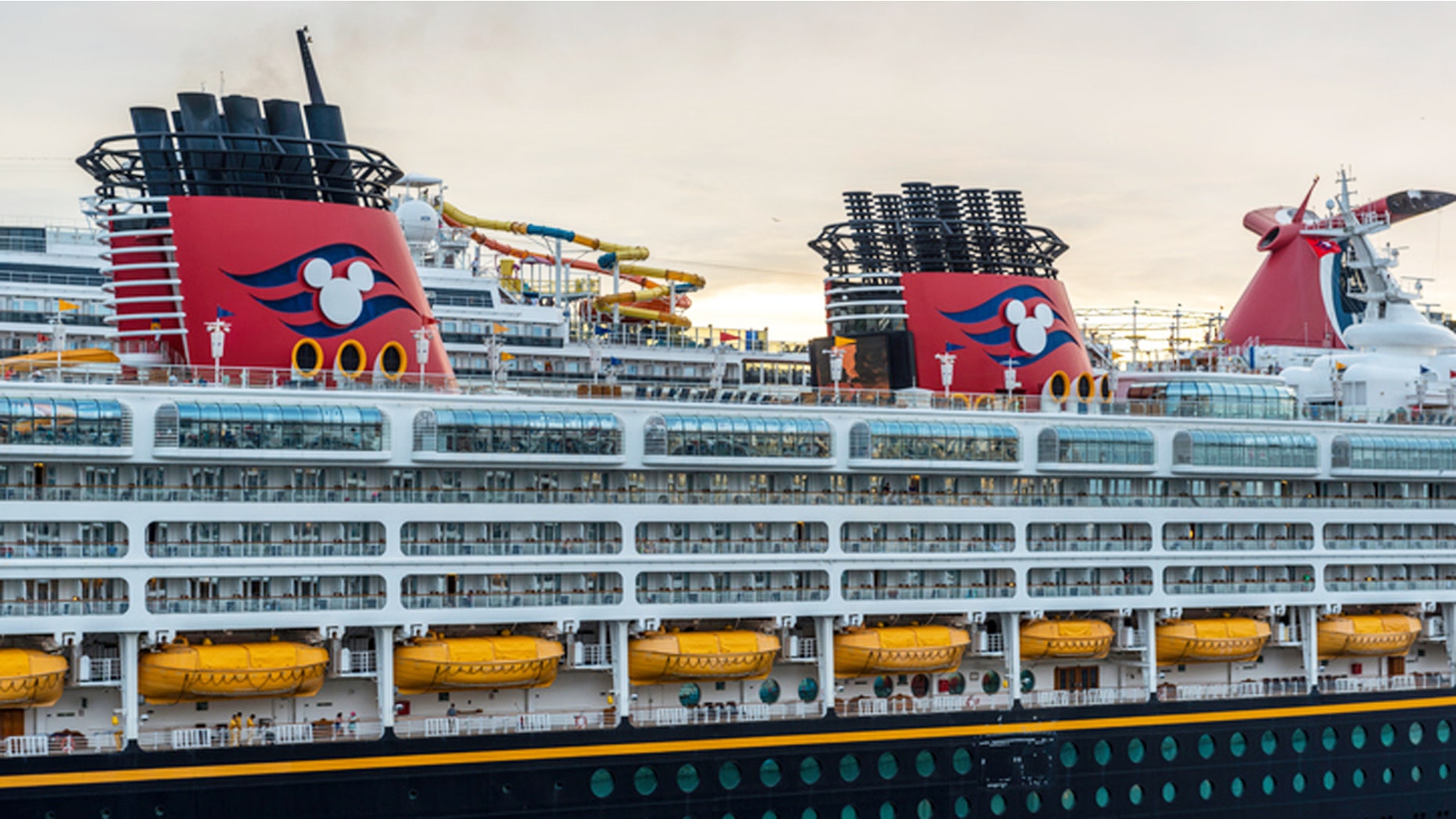 Disney Cruise Line has become the first major cruise company to sail through the new, wider locks of the historic Panama Canal.
On Saturday, the Disney Wonder, which has the capacity for over 1,700 passengers, passed through the canal en route to San Diego during a 14-night voyage from Port Canaveral, Fla.
"The original Panama Canal has been a cruise destination for many years, "Manuel Benitez, the canal's deputy administrator, said in a press release.
"Today's historic transit marks the beginning of cruise lines being able to include the new locks as part of their itineraries, opening up additional transit options and allowing cruise passengers to witness first-hand this feat of modern engineering."
The Panama Canal, one of the world's busiest shipping canals, received two new sets of locks as part of a large-scale expansion project that was completed in 2016 after nine years of construction. The new sets of locks allow for bigger cargo ships—as well as large cruising vessels—to traverse through the historic waterway.
FOLLOW US ON FACEBOOK FOR MORE FOX LIFESTYLE NEWS
Previously, mega liners from cruise companies like Norwegian and Royal Caribbean had to travel around the tip of South America, tacking on an additional 8,000 miles and several days to any voyage.
According to Cruise Critic, Princess Cruises is also planning to use the new lock system this year with its 3,080 passenger Caribbean Princess ship.