Delta pilot orders pizza for passengers stuck on diverted plane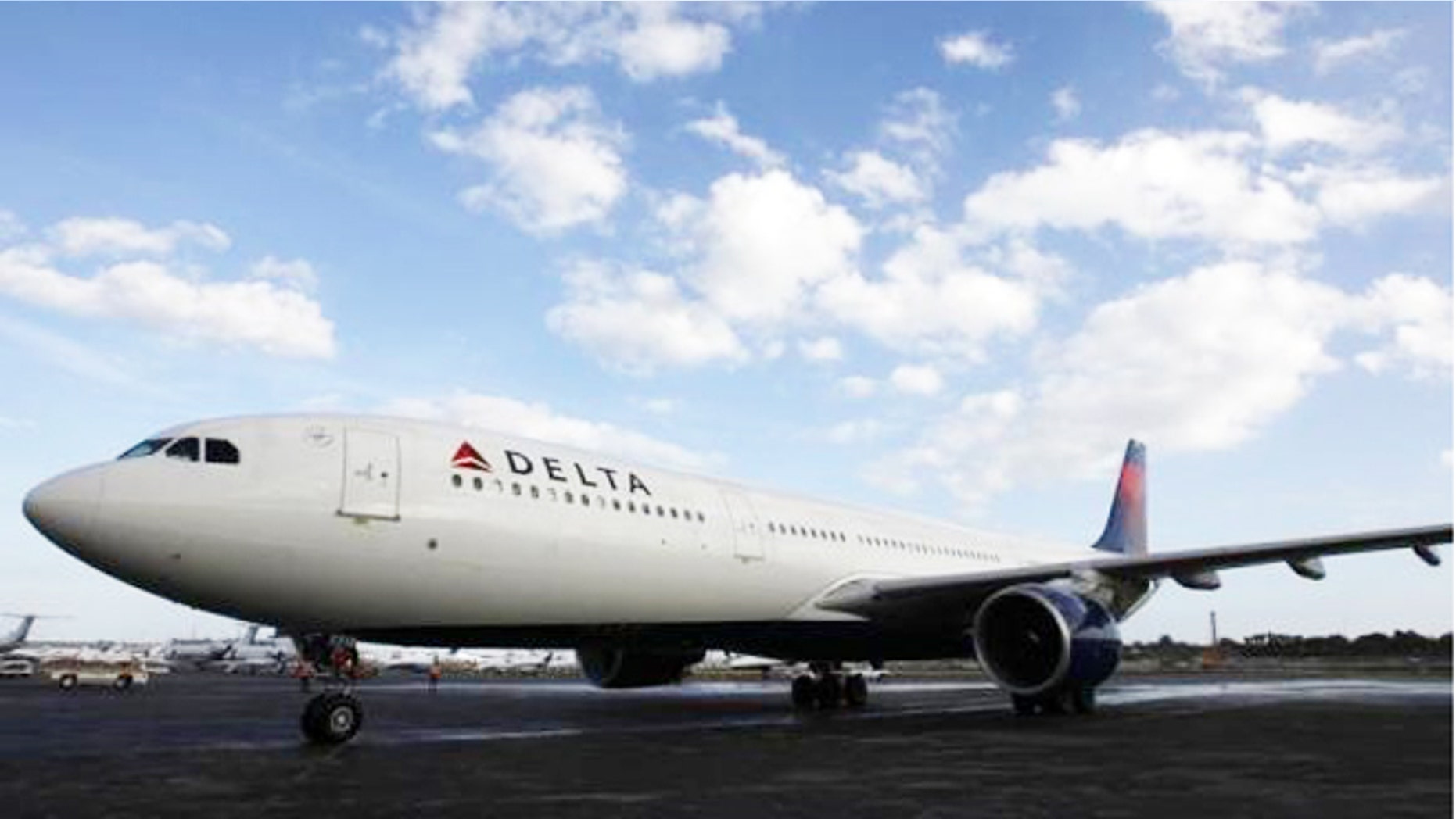 Being stuck on the tarmac due to bad weather can turn even the happiest traveler into an angry mess.
But one Delta pilot had a great solution to appease his grumpy cabin: By ordering a truckload of pizzas directly to the aircraft.
On Tuesday, a flight was leaving from Philadelphia on its way to Hartsfield–Jackson Atlanta International Airport—a Delta hub, which also also happens to be the world's busiest airport.  The flight was diverted to Knoxville, Tennessee due to to torrential rains.
"We circled in the air for a while (and) then the captain said we were diverting to Knoxville because of storms over the airport in Atlanta," passenger Khoury Ashooh told the DailyMail.
After landing in Knoxville, the pilot announced that the crew had decided to have an impromptu pizza party. The pies were reportedly delivered to plane via baggage cart on the tarmac.
Soon, flight attendants pushed carts of pizzas through the aisles and passengers had a choice of cheese, pepperoni or supped-up supreme.
Passengers tweeted their delight while they chowed down on the plane.
The flight finally arrived in Atlanta at 7 p.m. that night—three hours later than its original scheduled arrival--but at least the passengers had full stomachs.
If you like pizza, Delta may be your new favorite airline. According to CNN Money, passengers on other delayed flights from the carrier have received similar treatment.
"It's part of an effort company-wide when weather disrupts our operation to get food and beverages to delayed customers," Delta spokesman Morgan Durrant said.
But this past Tuesday saw higher than usual delays at for the airline. Delta had 106 cancellations (roughly 3 percent of its flights) and 653 flight delays, accounting for a total of 21 percent of its daily flights, according to Flightaware.com, a website that tracks airline traffic.
But at least there was pizza.