Delta employee had pizza delivered to stranded plane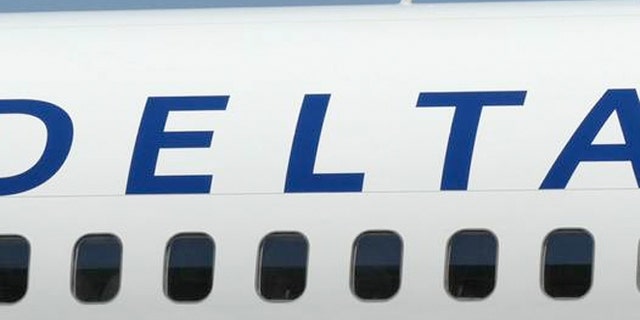 A Delta employee ordered 60 pizzas for delayed passengers on an Atlanta-bound flight from Tennessee after the plane was stranded on the tarmac for three hours on Monday.
Michele Carson-Vaughn, Delta Director of Field Services for the Southeast, says the airline's Knoxville station manager who has not been named was behind the idea, reports the Atlanta Business Chronicle.
Department of Transportation rules require airlines to let passengers leave a plane after a three-hour tarmac delay and to provide food and water after two hours. Pizza, on the other hand, is not required --and neither is a police escort for the food.
Delta reportedly worked with TSA to clear the delivery through security and the pizzas were delivered to the plane by a police car that had its lights flashing, reports the Chronicle.
One passenger told NBC she and her fellow passengers were pretty excited to see the Pizza Hut pizza.
"Everyone appeared happy after the pizza feed -- "but they just wouldn't serve us beer," said Vazmina."And yes we asked a bunch of times."
Let's just hope they gave the delivery guy more than a $10 tip for his efforts.