Daredevil stuntman scales skyscrapers for the fans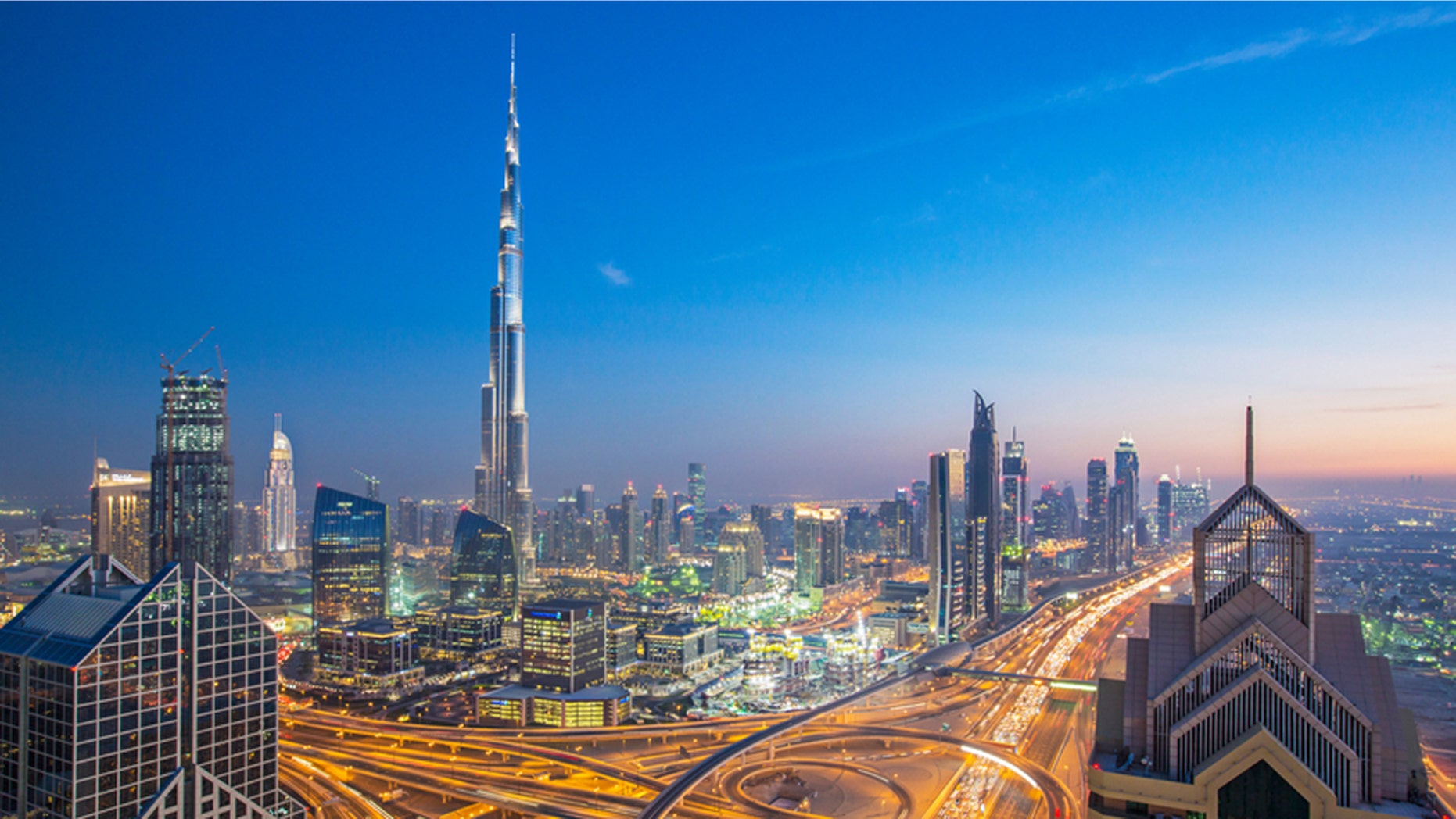 Check out a photo of Oleg "Cricket" Sherstyachenko and you'll be forgiven for assuming that it entails a bit of Photoshop magic.
He's usually captured standing on the ledge of a building, high above one glittering city or another, with just a few inches of open-ended steel between himself and a fatal plunge. Adding a bit of levity to the whole thing, he's sometimes wearing work boots with the laces undone.
The photos are real. No retouching is involved.
Part rogue stuntman, part souped-up parkour-artist, 24-year-old Cricket has said that he "overcomes the boundaries of the impossible." He's done one-handed pullups from skyscraping heights, clung to life thanks to the grip of a collaborator's hand and leaped around as if he were in a daisy field rather than on the ledge of a building.
According toRBTH.com, Cricket has been at it since the age of 14 and was inspired by the French daredevil movie "Yamakasi."
Although he participates in sanctioned stunt shows through Bankai Organization, which put on opening and closing ceremonies for the Sochi Olympics, Cricket is more famous for his well-photographed walks through the sky that seem completely spontaneous, verge on outlaw activities and thrill his 277,000 Instagram followers.
In one photograph, he extends his body between two multistory-high ledges.
In another, he spins around on a hoverboard while tracing the edge of a Dubai rooftop.
Cricket's latest bid for online immortality will be participating in "URBEX: Enter at Your Own Risk," an eight-part series for Red Bull TV that will have him leaping around and casually trotting along narrow beams of residential apartment buildings.