Cruise lines agree to report more crime statistics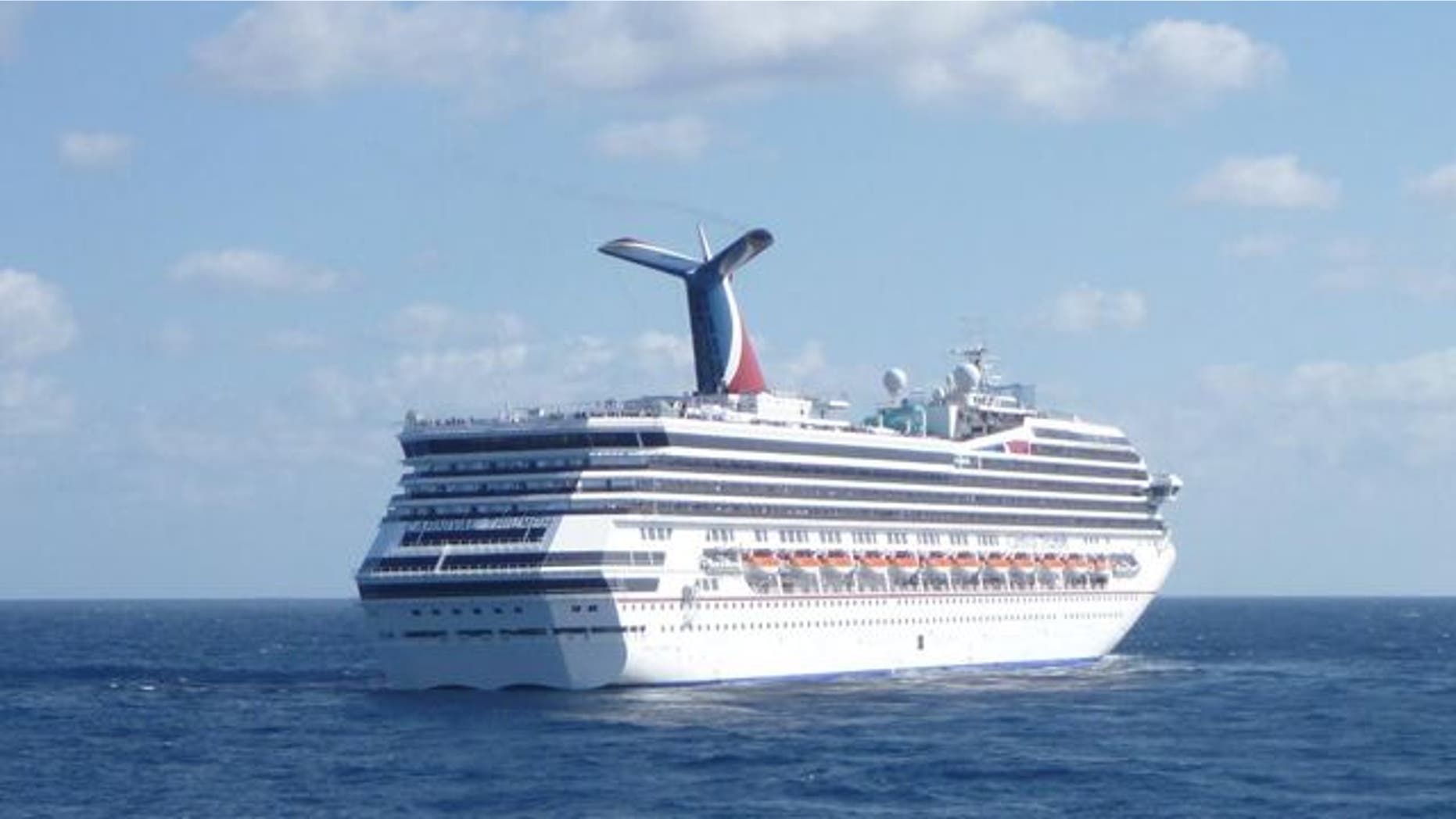 The three largest cruise lines, Carnival Corp., Royal Caribbean and Norwegian Cruise Line Holdings, have pledged to voluntarily publish more data about crimes on their cruises.
This comes as a Senate committee report, released Wednesday, showed that hundreds of alleged crimes on cruise ships in the past two years have been have not been publically reported.
According to the report, of the 959 incidents reported to the FBI by cruise companies since 2011, only 31 alleged crimes have been disclosed publicly on a website maintained by the Coast Guard.
Sen. John D. Rockefeller (D-W. Va.), chairman of the Senate Committee on Commerce, Science, and Transportation, said it was troubling and called for stricter reporting guidelines for alleged criminal incidents that occur on cruise ships.
"Consumers have no way to find out what their real risks are before they book a cruise," he told the committee and witnesses, which included executives from Carnival Cruise Lines and Royal Caribbean International.
In 2010 Congress passed the Cruise Vessel Security and Safety Act of 2010 to increase regulation of the cruise industry, which included a requirement by the U.S. Coast Guard to maintain a public website disclosing crime allegations arising on U.S. cruises. The information was limited to probes completed by the FBI.  But the new policy will include the disclosure of all alleged crimes on ships worldwide.
Speaking before Rockefeller's committee on Wednesday, Adam Goldstein, president of Royal Caribbean International announced the promise changes.
"In the spirit of transparency, the three largest cruise companies, making up over 85 percent of the cruise industry, voluntarily agreed to expand that reporting,"
Royal Caribbean will begin posting the expanded data for all of its cruise divisions starting Aug. 1 and the information will date back to the fourth quarter of 2010, Goldstein said.
It will include all incidents regardless of whether an investigation has been closed or remains open.