Could this be the world's most eco-friendly superyacht?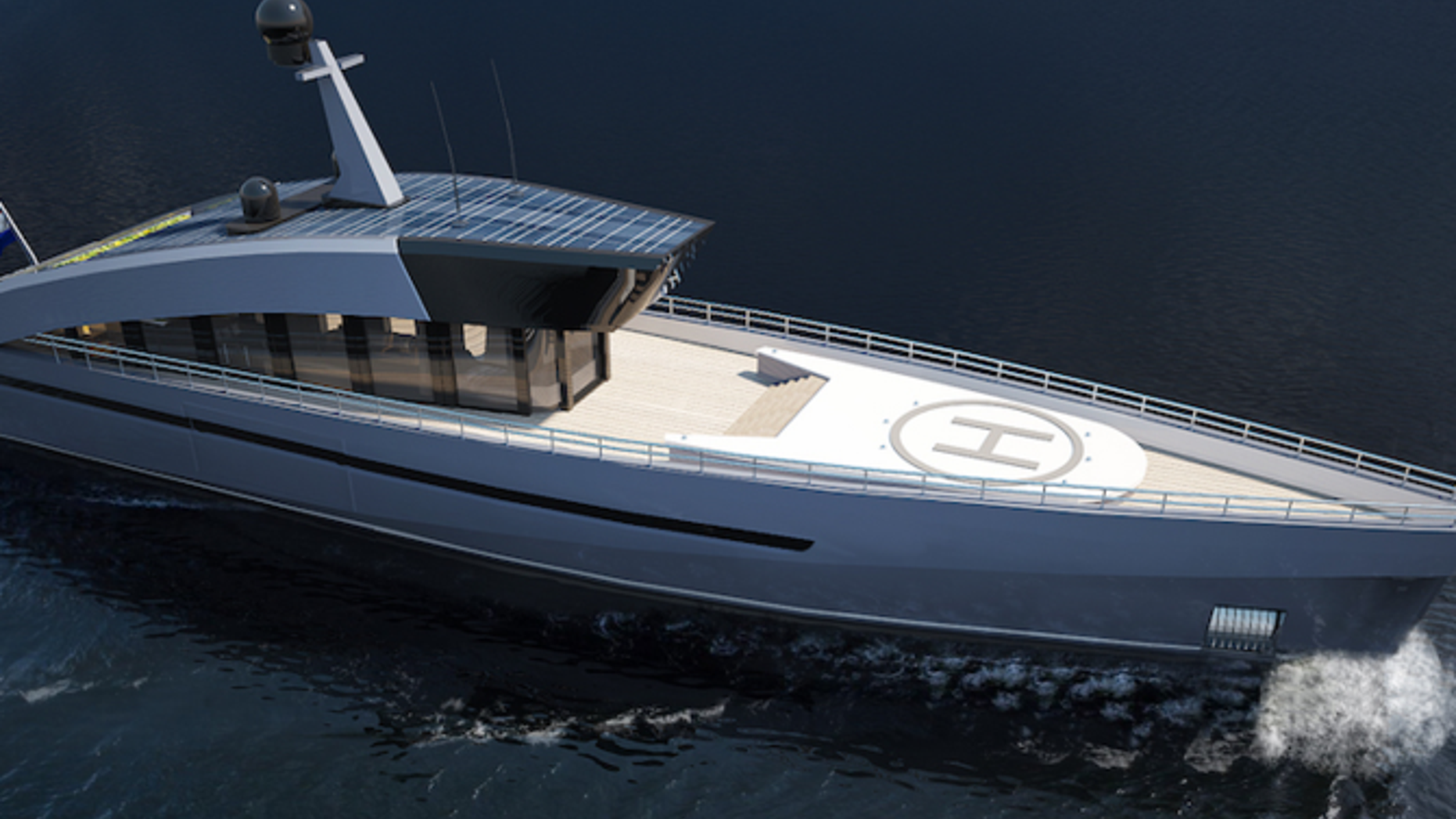 Today's superyachts boast an ever-growing list of amenities.
Over the past year, designs have included swimming pools with waterfalls, shape-shifting exteriors that add more space, and features that allow passengers to be unrecognizable from nearby yachts.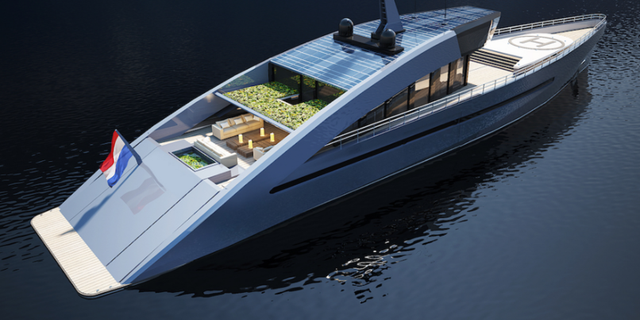 Now, that list of onboard offerings also includes a personal garden. Designed by Russian architect and designer Max Zhivov, the new Sky Ya concept superyacht could become one of the most eco-friendly crafts ever created. What makes it so innovative is its ability to harness such technologies as solar energy to help propel the craft.
More from Architectural Digest
 Inside Jennifer Aniston's Gorgeous Beverly Hills Home
10 Awesome Hotels in California's Wine Country
10 Hotels with Unbelievably High-End Amenities
Sarah Jessica Parker's Epic East Village Townhouse
Sky Ya is built with a series of solar panels around the craft, most prominently on the roof, providing energy without sacrificing aesthetics.
The aforementioned garden will have much less of an environmental impact than the solar panels, yet the visual implications are more significant. Owners will be able to grow flowers or grass in their personal garden, even when the vessel is hundreds of miles out to sea.