Consumer Reports rates the best and worst airlines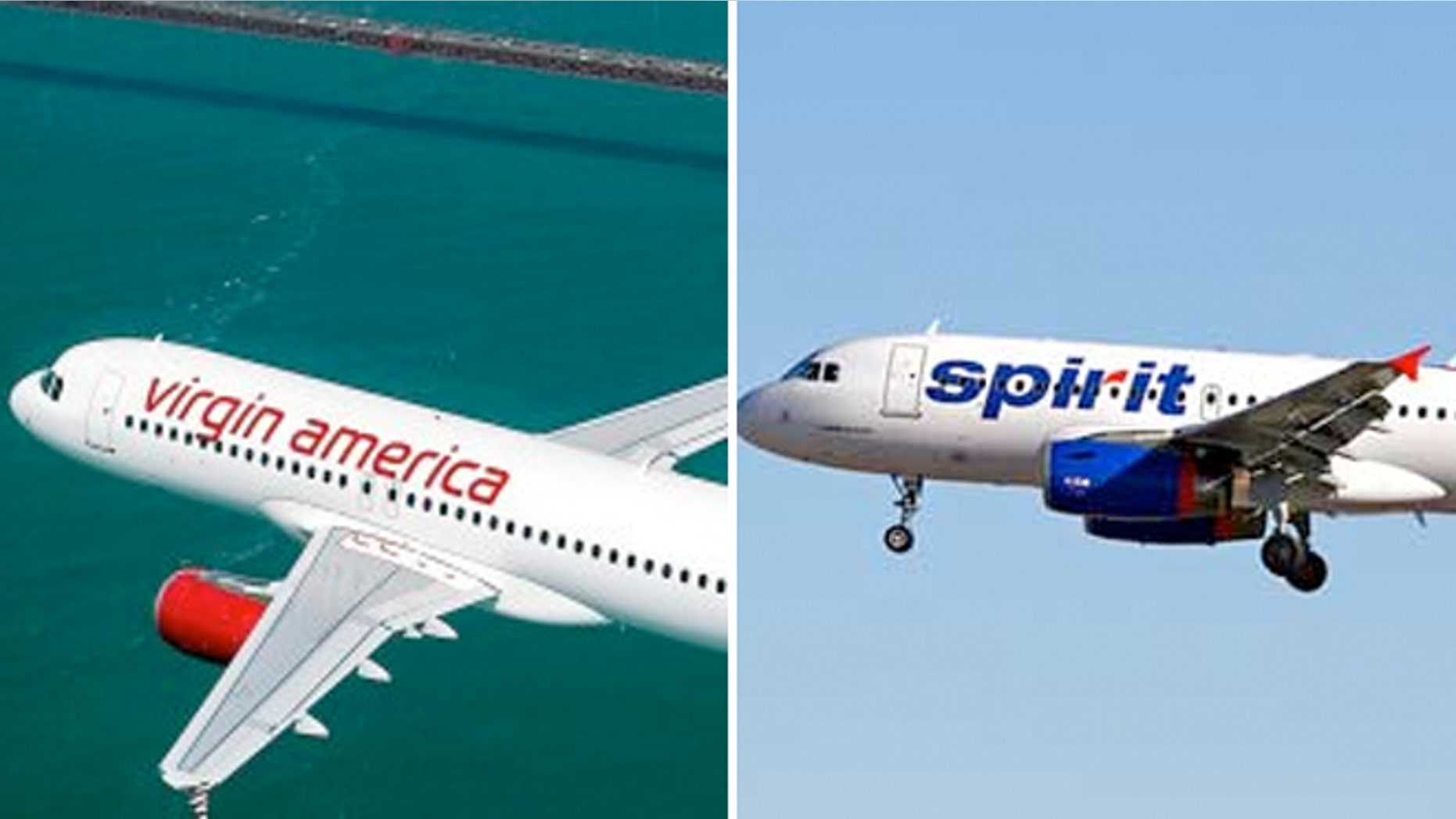 These days when most airlines are turning people off with their excessive fees and crowded flights, Virgin America is getting some of the highest customer satisfaction scores any airline has seen in years.
According to a Consumer Reports' airline ranking released Wednesday, Virgin America, a separate company from Virgin Atlantic, got the survey's top marks for  check-in, flight attendants, the in-flight entertainment options, cabin cleanliness and seat comfort. Virgin was also the only airline to get top marks for baggage handling.
Southwest scored high in customer satisfaction, too, as did JetBlue because of relatively few fees. But JetBlue did better for cleanliness and seating comfort.  The always popular Southwest was dinged on in-flight entertainment, an area where Virgin America and JetBlue shined.
"While other airlines on the list like Southwest and JetBlue have done a very good job of satisfying fliers, Virgin America is a cut above in the eyes of our readers," said Amanda Walker, senior editor of Consumer Reports.
United Airlines, US Airways, and American did slightly better overall. Low-cost Spirit airlines came in last in the ratings of 11 airlines.
Spirit CEO Ben Baldanza defended his airline's ranking on CBS' "This Morning," comparing Spirit to McDonald's.
"No one goes into McDonald's and is surprised they don't see filet mignon on the menu. When they come to Spirit, they know what they're getting. They know they'll get a lower total price than they'll get anywhere else."
The survey also asked respondents what were their major airline complaints.  Topping the list were gripes about crowded flights and about cramped seats.
Consumer Reports based its airline ratings on input from more than 16,000 subscribers who traveled a combined mileage of up to 31,732 on domestic flights.