Choosing the Best Business Travel Credit Cards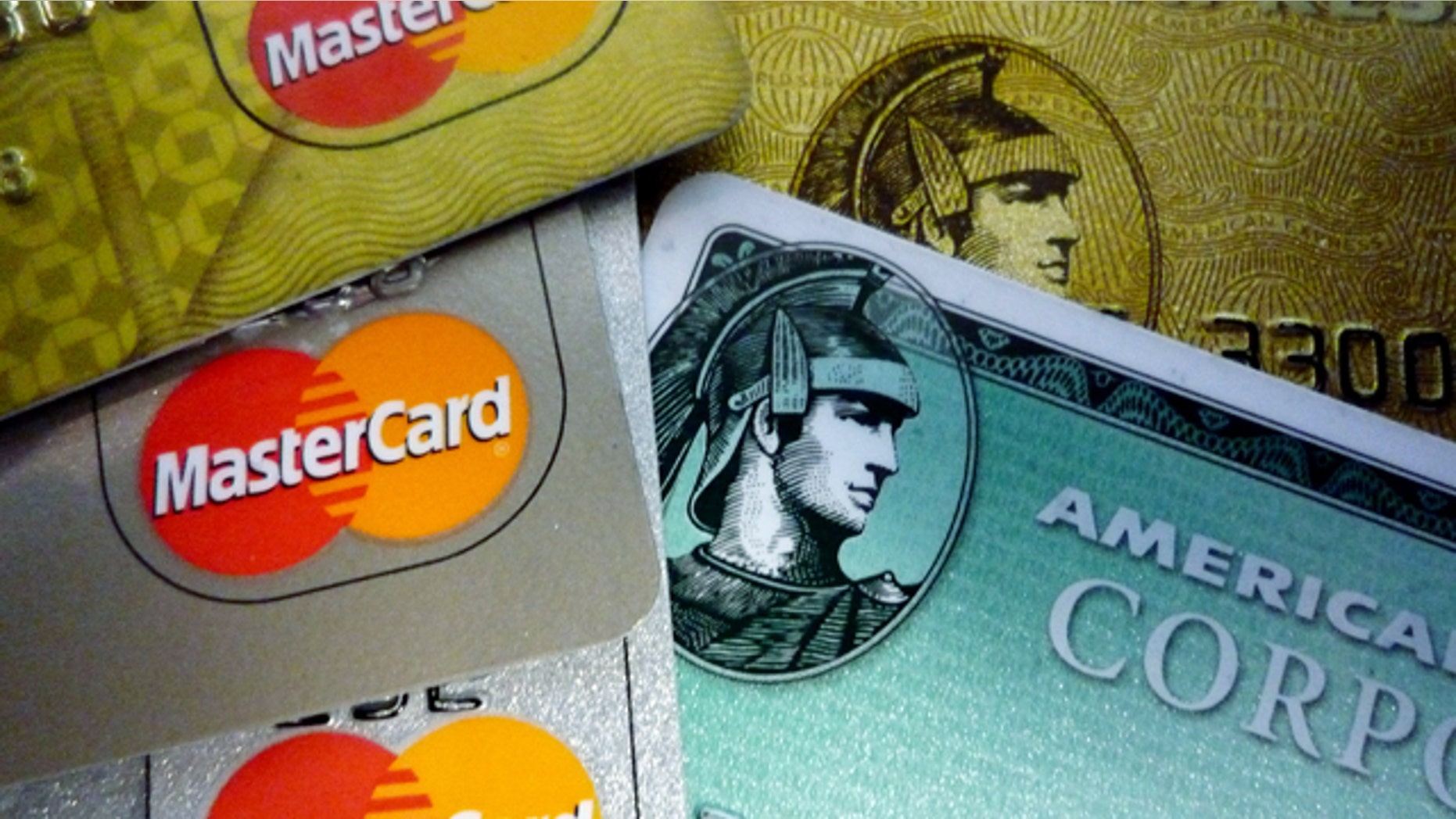 They may charge notoriously high annual fees, but a great business travel credit card can be an indispensable asset to business travelers. From airport lounge access and concierge services, to frequent flier points and cash back programs, these handy cards offer an array of perks and benefits to make traveling a more pleasant and rewarding experience.
With dozens of excellent business travel cards on the market, each offering their own set of benefits, it can be difficult to choose the right card for your needs.
This list contains five of the best cards for business travelers.
American Express Business Platinum Card
Perhaps the most renowned of all business travel credit cards, the Amex Platinum Card (NYSE:AXP) is an expensive, yet worthwhile, investment. With free companion tickets for Business and First Class four times per year, airport lounge access, a personal concierge service and no international transaction fee, the Platinum Card is almost certainly worth the $450 annual fee. Cardholders can also enjoy added peace of mind with complimentary travel, lost luggage and rental car insurance, and emergency medical, legal, and financial assistance when you are more than 100 miles from home.
Visa Black Card
Aimed at their most high-profile clients, Visa's Black Card (NYSE:V) offers a wealth of perks to seasoned travelers. For a $495 annual fee, travelers can enjoy a 24-hour concierge service anywhere in the world. The black card also offers an Exclusive Rewards Program that provides cash back on purchases and points which can be redeemed for travel on any airline at any time. In addition, Visa includes cardholders a travel lounge Priority Pass, which allows access to more than 500 airport lounges worldwide.
Chase Ink Card
With 3% cash back on everyday office purchases and 1% back on everything else, the Chase Ink Card (NYSE:JPM) is an extremely appealing card for small businesses. The Ink Card also offers users free travel and car rental insurance, as well as purchase protection and lost luggage insurance for up to $3,000 per trip. With an excellent frequent flier program and bonuses for signing up, the Ink Card offers plenty of incentives for jet-setters.
Capital One Spark Miles Business Credit Card
The Capital One (NYSE:COF) Spark Miles Card is perfect for thrifty business travelers looking to save money. In exchange for a low annual fee, the popular Venture card enables a team of employees to earn two miles for every dollar spent on purchases. These miles can then be used on any airline or travel service, giving you the freedom to choose the lowest air fares available. With bonus miles and incentives available for extra sign-ups and purchases, the Capital One Spark Miles card boasts one of the most generous rewards programs on the market.
Bank of America's Business Preferred World MasterCard
Bank of America's (NYSE:BAC) premiere business travel card offers a host of perks for businesspeople on the move. Cardholders enjoy an extremely low 2% international transaction fee and up to $100,000 in travel accident insurance. Similarly, $100,000 in auto rental insurance and purchase protection for up to 90 days ensure that you will be well-covered while on your travels. MasterCard (NYSE:MA) also offers members convenient pre-trip assistance with everything from visas to immunization.