China continues replicating iconic structures from around the globe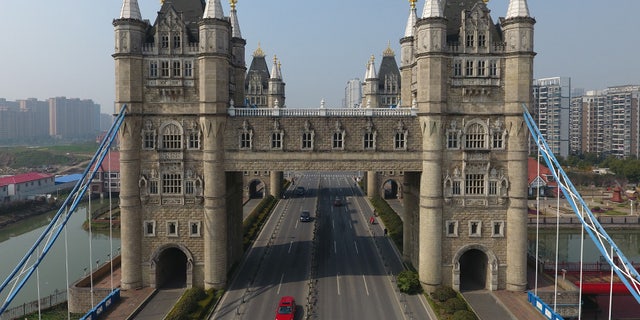 After a fair amount of criticism for its almost surreal collection of copycat architecture, China recently made headlines again for a debate over its latest foray into aesthetic duplication: a facsimile of London's famous Tower Bridge.
Photos of the bridge, a fixture in the city of Suzhou since it was completed in 2012, were cause for a spirited online discussion unearthed last week by The New York Times. As the Times reports, some comments were celebratory, others (perhaps the majority) derogatory.
Either way, two questions emerged: How have things — with some 56 replicated bridges in Suzhou alone and thousands of examples throughout China — gotten so far, and where, architecturally, does the country go from here?
To illustrate just how deep-seated copycat culture is in China's developing cities, we've pulled five recent examples of buildings and monuments that say little more than déjà vu.
1. Resembles London's Tower Bridge – Suzhou, China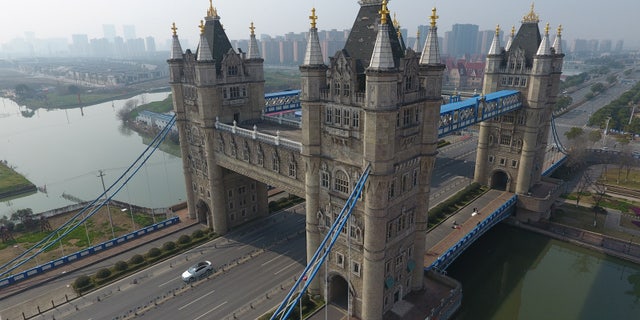 The Suzhou London Bridge, which was widened to four towers rather the original's two, sits over the city's main waterway and was completed in 2012. A copy of the Sydney Harbor Bridge can be found just down the river.
2. Resembles U.S. Capitol Building — Wuhan, China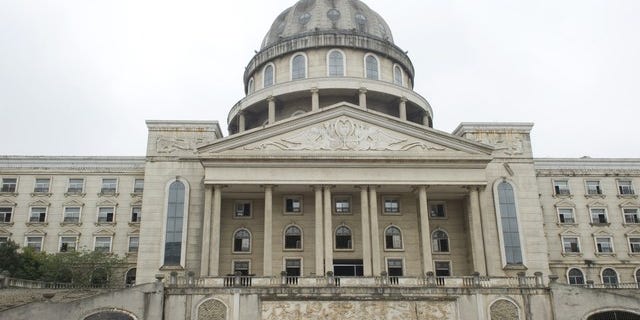 Construction was halted in 2007 on this unfinished replica of the U.S. Capitol building, situated in the central Chinese city of Wuhan. Intended as a hotel, the building was left unoccupied for some time but now serves as a local driving school.
More from Architectural Digest
10 Hotels With Unbelievably High-End Amenities

This Could Be the Most Luxurious Superyacht Yet
The World's Best Oceanfront Hotels

14 of the Most Luxurious Yacht Decks
3. Resembles Cloud Gate – Karamay, China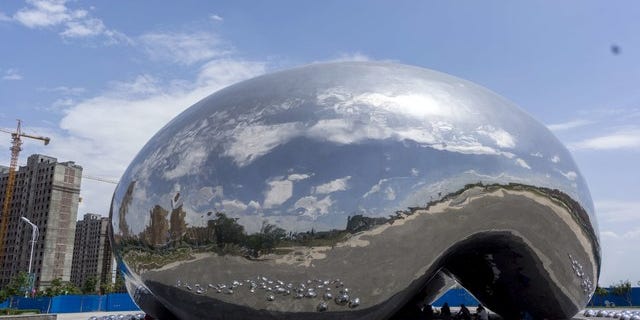 This sculpture, which bears a stark resemblance to Anish Kapoor's Chicago-based Cloud Gate, was erected in 2015 near an oil field in Karamay, its form intended as an homage to the natural resource.
See more of China's architectural replicas at Architectural Digest.