Celebrity Cruises appoints first American female captain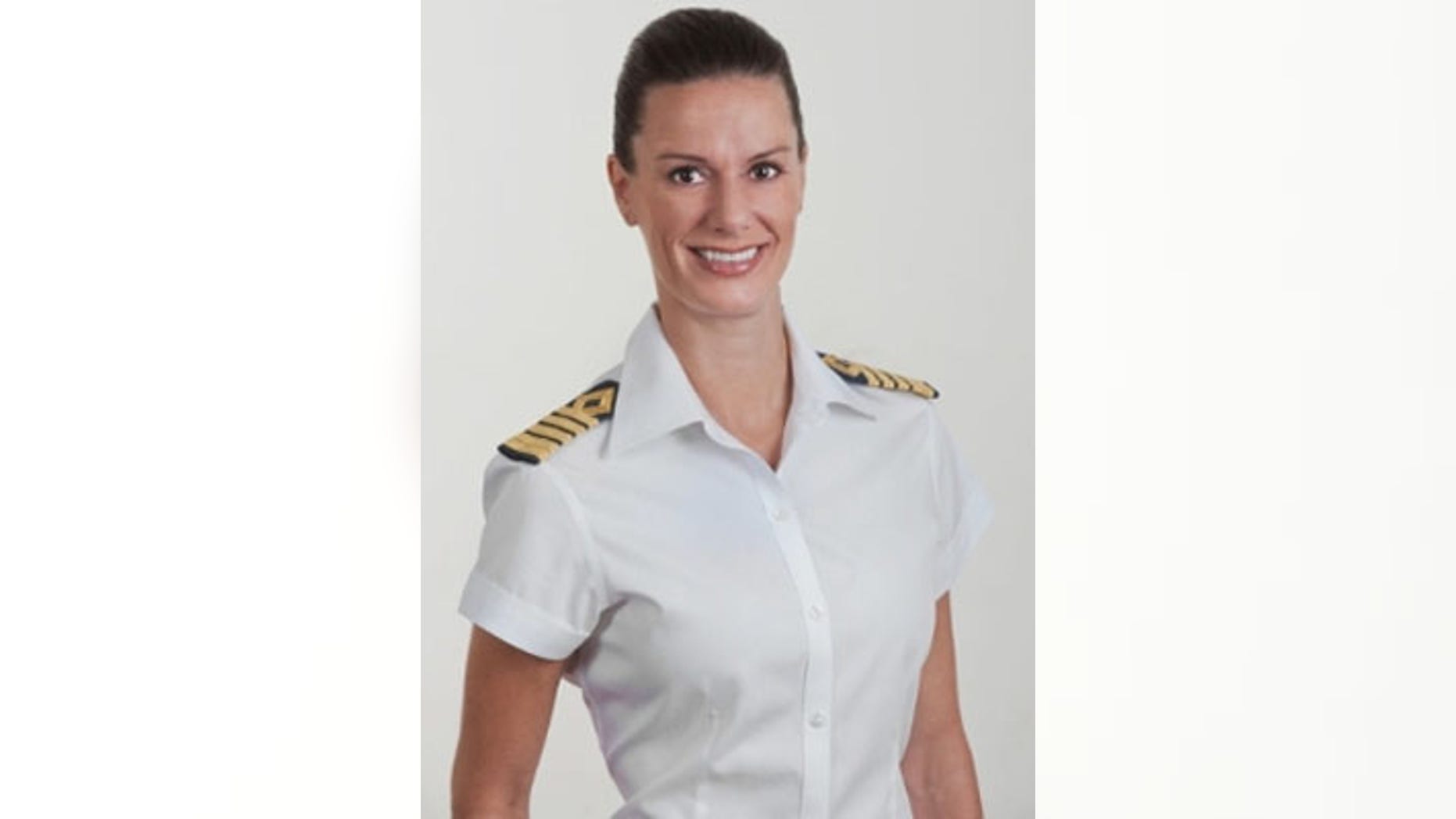 Kate McCue will become the first American woman to captain a cruise ship when she takes the helm of Celebrity Summit in August.
Celebrity Cruises said Monday that McCue, 37, will be responsible for the 91,000-ton ship and the safety of its 2,158 guests and 952 crew as it sails between the eastern U.S. and Bermuda.
"Becoming the first female American captain of a cruise ship has been a goal of mine for as long as I can remember," says McCue in a release. "I look forward to working with an amazing team and the exceptional leadership who bring the Celebrity Cruises vision to life every day."
The appointment comes seven months after Celebrity was taken over by its first female president and CEO, Lisa Lutoff-Perlo.
McCue is a graduate of California State University's California Maritime Academy and a 15-year sea veteran.  Most recently she worked as a Master Mariner with Royal Caribbean International, Celebrity's parent company.
She will be the first American female to command a mega-cruise ship and joins a short but growing list of female captains of other nationalities in the cruise industry, including Royal Caribbean's Karin Stahre-Janson of Sweden and Silver Sea's Margrith Ettlin of Switzerland.