Carnival quietly hikes its daily gratuity charge by almost $1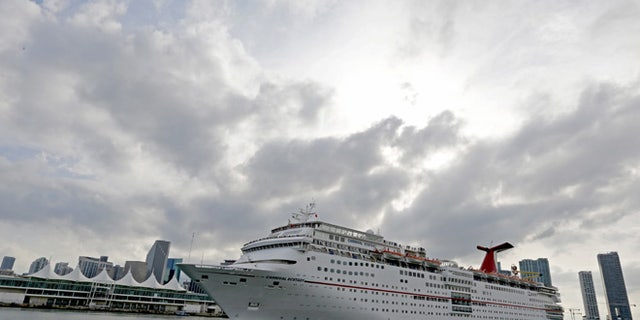 NEWYou can now listen to Fox News articles!
From banning outside liquor to exorbitant rebooking fee charges, cruising costs are continuing to creep up across the board.
This fall, Carnival will tack on an additional 8 percent charge to its auto-gratuity charge, raising the price from $12 to $12.95 per person, per day for passengers staying in most cabin types.
If you're staying in a larger suite, the daily gratuity charge is up almost $2-- to $13.95 per person a day.
While a dollar or two doesn't seem like a ton of cash, for larger families the new few hike could quickly add up. For example, a family of four going on a seven-night excursion would previously be shelling out $336 in gratuity fees but in September that will rise to $360.
According to Carnival's FAQ on service gratuities, guests with existing itinerariers for later this year can avoid paying the increased fee by pre-paying for your trip today, Monday May 9. Although the charge is automatically added, it is a suggested amount, so you can adjust how much daily gratuity is posted to your account while you're on the ship by visiting Guest Services.
Carnival's new gratuity pricing goes into effect September 1. The $12.95 per diem, per guest puts it slightly above Holland America's daily gratities at $12.50 but still below that of Royal Caribbean and Norwegian which both charge $13.50 per person, per day in automatic gratuities