British Airways employee accused of raping senior flight attendant during stop in Singapore: report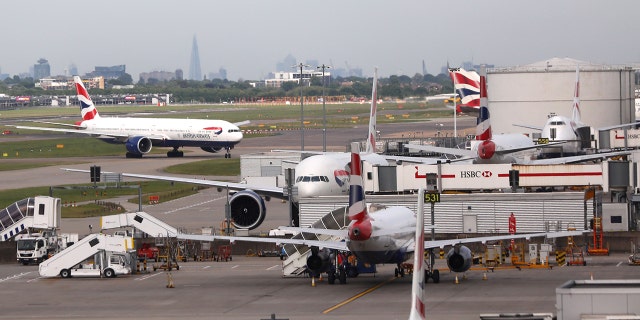 A British Airways crew member was reportedly arrested on suspicion of raping one of the airline's female flight attendants during a layover in Singapore.
The male employee, who was not identified, is currently believed to be in police custody, according to sources for the Daily Mail, which first reported the news.
ALASKA AIRLINES PILOT ACCUSED OF RAPE GROUNDED AS SHOCKING DETAILS EMERGE
British Airways has since confirmed that the company is "cooperating with the police investigation and are offering our full support to our cabin crew" in an emailed statement obtained by Fox News.
The airline declined further comment "as it is a live investigation."
The incident allegedly took place during an off-duty party after the British Airways crew landed in Singapore after traveling from London's Heathrow Airport, the Daily Mail reports. The flight attendant — believed to be the flight's senior flight attendant — was moved to a separate hotel apart from the one normally used by British Airways crew after reporting the incident.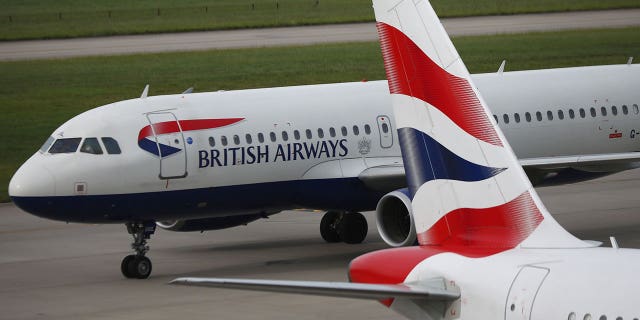 WOMAN REJECTS AMERICAN AIRLINES' $5,000 OFFER AFTER ALLEGING SHE WAS RAPED IN PLANE BATHROOM
She, along with the male crew member, did not continue on the second leg of the crew's journey to Sydney.
A source for British Airways added to the Daily Mail that the airline sent a "replacement crew" to Singapore to staff the flight, and a manager to "manage the crisis."
The alleged incident follows news of a female American Airlines passenger who recently filed a lawsuit against the carrier over their response to her alleged rape aboard a June 2017 flight. The woman, Aubrey Lane, claimed the airline did not detain the alleged rapist. Lane had also turned down $5,000 from American, stating that she was waiting for "some sort of human response."
Alaska Airlines, too, was recently sued by a female First Officer Betty Pina, who claims a male pilot drugged and raped her during off-hours at a Minneapolis hotel. An Alaska Airlines representative told Fox News that the pilot was grounded after the airline learned of the incident.