Best Super Bowl 50 parties and events
Super Bowl 50 is almost here, and the San Francisco Bay area is gearing up to showcase some of its best in arts and culture, live entertainment and food and drink in the week leading up to the Feb. 7 game at Levi's Stadium in Santa Clara.
So if you're planning to be there, get ready for much more than a few hours of football. And if you think it's all big-money events, think again. You don't have to rob a bank to get in on the fun.
"While some of the bigger Bay Area events during Super Bowl week have competitive prices, there are still tickets that can be snagged for under $50," said StubHub spokesman Cameron Papp.
Here are some of the best we've rounded up.
1. Parties galore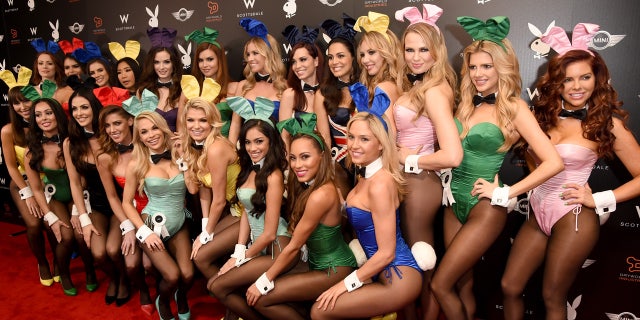 Super Bowl wouldn't be Super Bowl without some super parties. For a cool $1000 you can rub elbows with top athletes, celebrities and musicians at Rolling Stone's Annual Big Game Bash at the Galleria Design Center February 6 at 9pm. The price includes a five-hour, premium top shelf open bar and performances by some of the hottest acts.
Maxim will host a party the night before the game on Treasure Island, a 50,000-square-foot waterfront party center and pavilion four miles from downtown San Francisco, with amazing views of the city, bay and bridges. New and exclusive at this year's event will be a private TAO-branded VIP area for celebrities and invited guests who will be treated to the world renowned hospitality of TAO, known for their luxurious NYC and Las Vegas outposts. Heineken and Heineken Light will be the official beer partner of Rolling Stone Live: San Francisco. There will multiple interactive areas, highlighted by the Dodge Driving Experience in Dodge muscle cars. MAXIM plans to attract celebrities and top-tier talent.
The lavish and luxurious Playboy Super Bowl party, hosted by Playboy playmates, will have numerous A-list celebrities in attendance. Last year's guests included Kanye West, Bradley Cooper, Usher and Gabrielle Union. Tickets are available on In The Know Experiences (intheknowexperiences.com).
The magazine's March 2016 issue, Playboy's first non-nude version, will make its official debut that night (issue on newsstands Friday, February 12), and party guests will be some of the first consumers to receive copies via an Instagram activated vending machine.
VIPs attendees will arrive at the party through a time portal tunnel that takes them on a visual journey of the history of Playboy and auto sponsor Dodge. The party will also feature a DJ set by ALESSO; 24 Playboy Playmates in Bunny Costume; specialty cocktails by EFFEN® Vodka along with their Molecular Mixology Bar curated by San Francisco cocktail den Benjamin Cooper; an interactive Dodge hologram experience; and cuisine by a selection of San Francisco's most notable food trucks, including Mozzeria, El Sur, and Pacific Puffs. Other sponsors include AQUAhydrate and Red Bull. Friday, February 5 from 10p-2am at Lot A @ AT&T Park.
2. Super Bowl Opening Night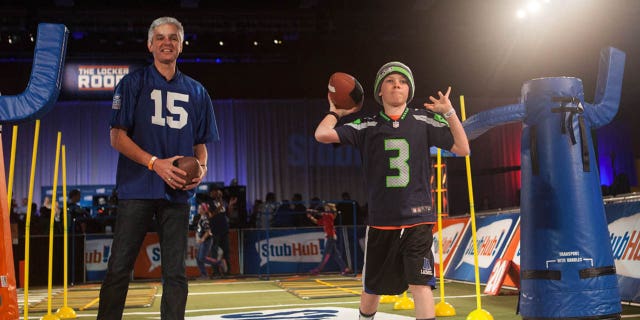 Can't afford $3,100 for a ticket to the game? The NFL's Media Day, traditionally held on the Tuesday before the game, has been switched to Monday night – "Super Bowl Opening Night," a primetime extravaganza that offers musical performances in addition to a chance to see coaches and players talk to the media. The three-hour show at the SAP Center in San Jose kicks off at 5 p.m. PT on Feb. 1. Tickets start at $50.
3. The Arts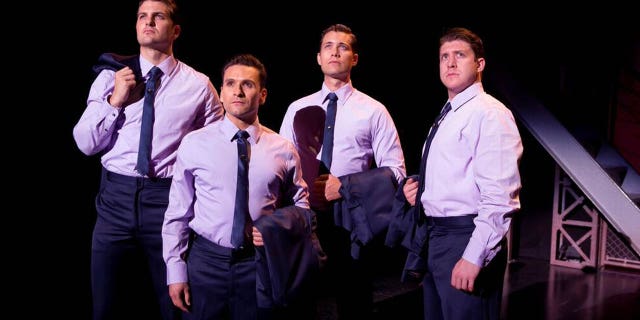 Jersey Boys will be playing at the Orpheum Theater with various dates throughout the week; tickets start at $90. The Wizard of Oz is at the San Jose Center for the Performing Arts throughout the week; tickets start at $40. A Concert of Champions is playing at the Davies Symphony Hall on Feb. 3; tickets start at $137. Kevin Hart LOL presents Comedy Slam at the San Jose Center for the Performing Arts on Feb. 6 for $150.
And make sure to visit the Triton Museum of Art in Santa Clara, which is hosting the Pro Football Hall of Fame's largest traveling exhibition ever – Gridiron Glory: The Best of the Pro Football Hall of Fame. On display will be hundreds of artifacts, rare photos and one-of-a-kind documents from the Hall of Fame collection that tell the story of professional football, from its beginnings in the early 20th century through today.
4. Super sounds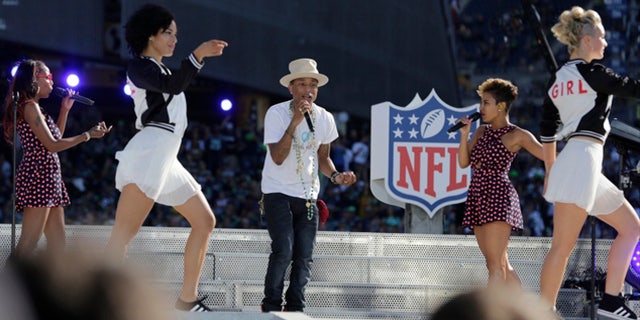 The Dave Matthews Band will be playing at the Pier 70 Waterfront (between Mariposa and 22nd Street, east of Illinois Street) on "Super Thursday Night," Feb. 4. Tickets start at $138 on StubHub.
Pharrell Williams will be at Pier 70 on Friday, Feb. 5. Tickets are available for $80. Metallica with "Cage the Elephant" will be performing at AT&T Park, Saturday, Feb. 6. Tickets can be found for $119.
5. Other pro sports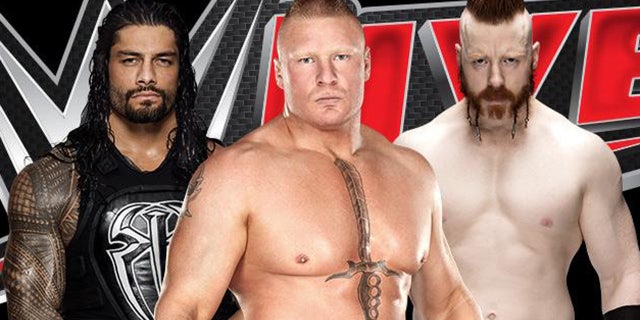 If football isn't enough, you can catch an NBA game. The Golden State Warriors play the Oklahoma City Thunder on Feb. 6, at the Oracle Arena in Oakland, and tickets can be had for $195. The Road to Wrestlemania, featuring the WWE's top wrestling stars, will be at the SAP Center on Feb. 6. Tickets start at $45.
6. Food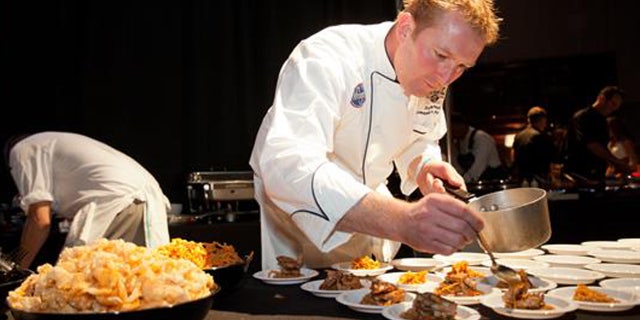 The Taste of the NFL, a food, drink and auction event at the Cow Palace on Feb. 6, will bring together 36 chefs – including one from each NFL city – to show off some incredible food samples. Among the restaurants that will be featured are The Tribeca Grill (New York Giants), Nobu 57 (New York Jets) and Bayona (New Orleans Saints). Past and present NFL players and celebrities will be on hand, along with event host Andrew Zimmern of "Bizarre Foods" and Adam Richman of "Man v Food." There will also be a performance by Third Eye Blind. Tickets for the event, which raises money for food banks nationwide, cost $700 and can be purchased at www.tasteofthenfl.com.
Another off-the-charts food event is the Players Super Bowl Tailgate, hosted by the Food Network's Guy Fieri and Fox sportscaster Erin Andrews, along with 25 NFL players. Leave your diet at home for this one. You'll find a steak sandwich station, a whole hog, a mac and cheese bar, a raw bar, specialty meats, a nacho bar and an assortment of appetizers and desserts that include s'mores pies, mega Rice Krispie treats and doughnut bread pudding with brown butter bacon bourbon glaze. This decadent event, which costs $700 per ticket, will be held in a 14,000-square-foot pavilion down the street from Levi's Stadium from 10:30-3:30pm.