Best man turns bachelor party into major money-making scam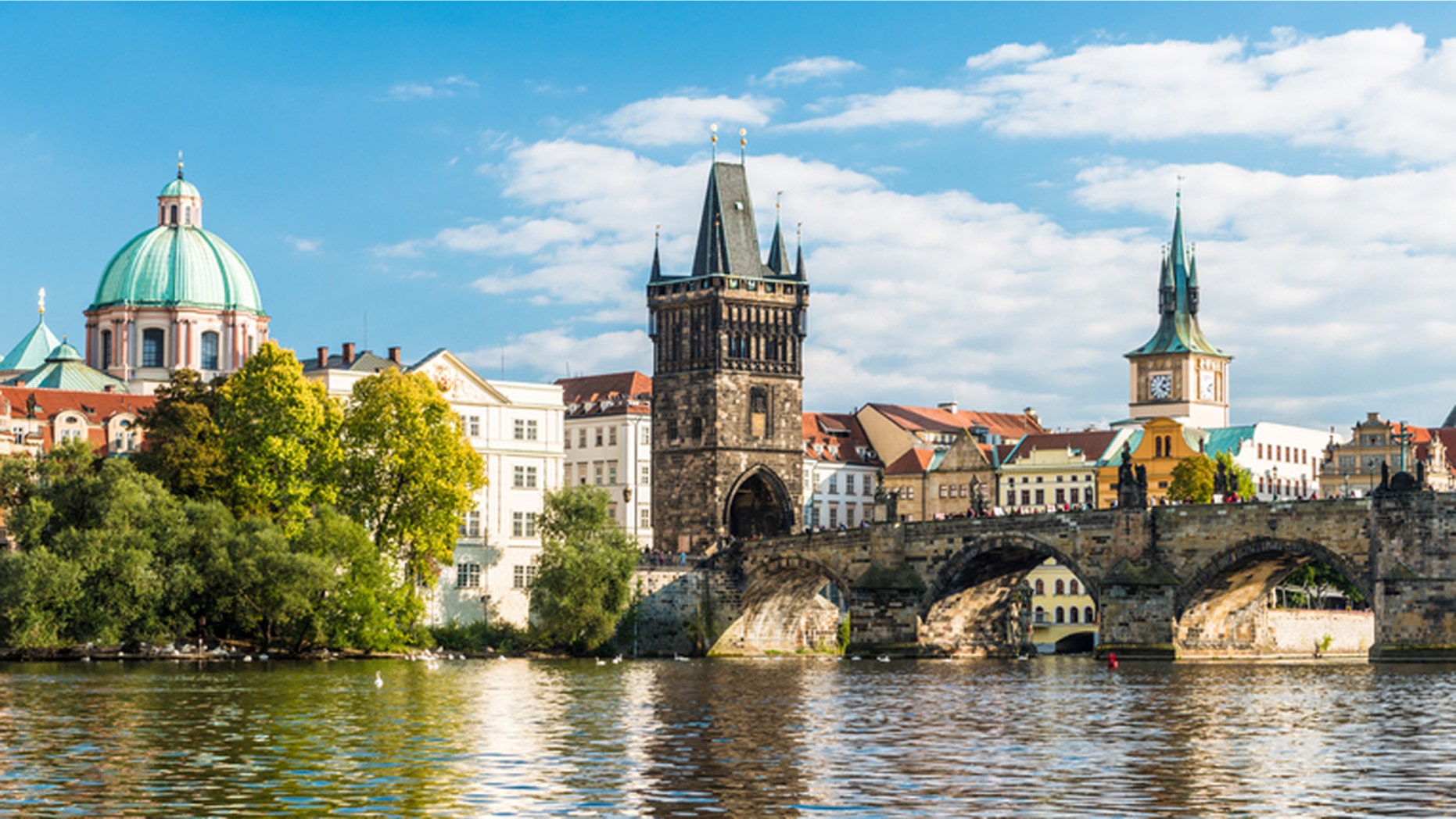 Before Dino Carter even proposed to his girlfriend, he asked Martyn Galvin to be the best man at his wedding. Galvin repaid his pal of 18 years by setting up the bachelor party, collecting money from the groom and his friends for a big bash in Prague and a horse-racing outing in York—then skipping out with the $10,500 or so he had gathered from the group, the Guardian reports.
The British swindler (deemed perhaps the "worst best man ever" by the New Zealand Herald) was sentenced to 20 months in jail in a Teesside court Thursday in what the presiding judge called "one of the nastiest and meanest" scams he'd ever seen.
The partygoers only found out they'd been bamboozled when 17 of them showed up at the Newcastle airport last August. Ready for their three-day Prague junket, they found they had no flight booked and no accommodations reserved in the Czech Republic, reports the Telegraph.
Red flags arose before the trip when Galvin blew off group meetings, which is when he said he was unavailable because he'd been receiving treatment for bowel cancer—not true.
More from Newser
Galvin's attorney blamed a gambling addiction and said Galvin intends to pay back all the victims; the lawyer also admits that while Galvin never had cancer, he is plagued by a "chronic digestive problem." The groom, for his part, didn't let Galvin ruin his big day.
"I picked a new best man and the wedding day was the proudest, happiest day of my life," he said in a statement read to the court.
(A priest punched the best man at a wedding he was officiating.)
This article originally appeared on Newser: Best Man's Bachelor Party Turns Out to Be 'Nastiest' Scam