Beautiful Travel Posters for Places We Don't Go Anymore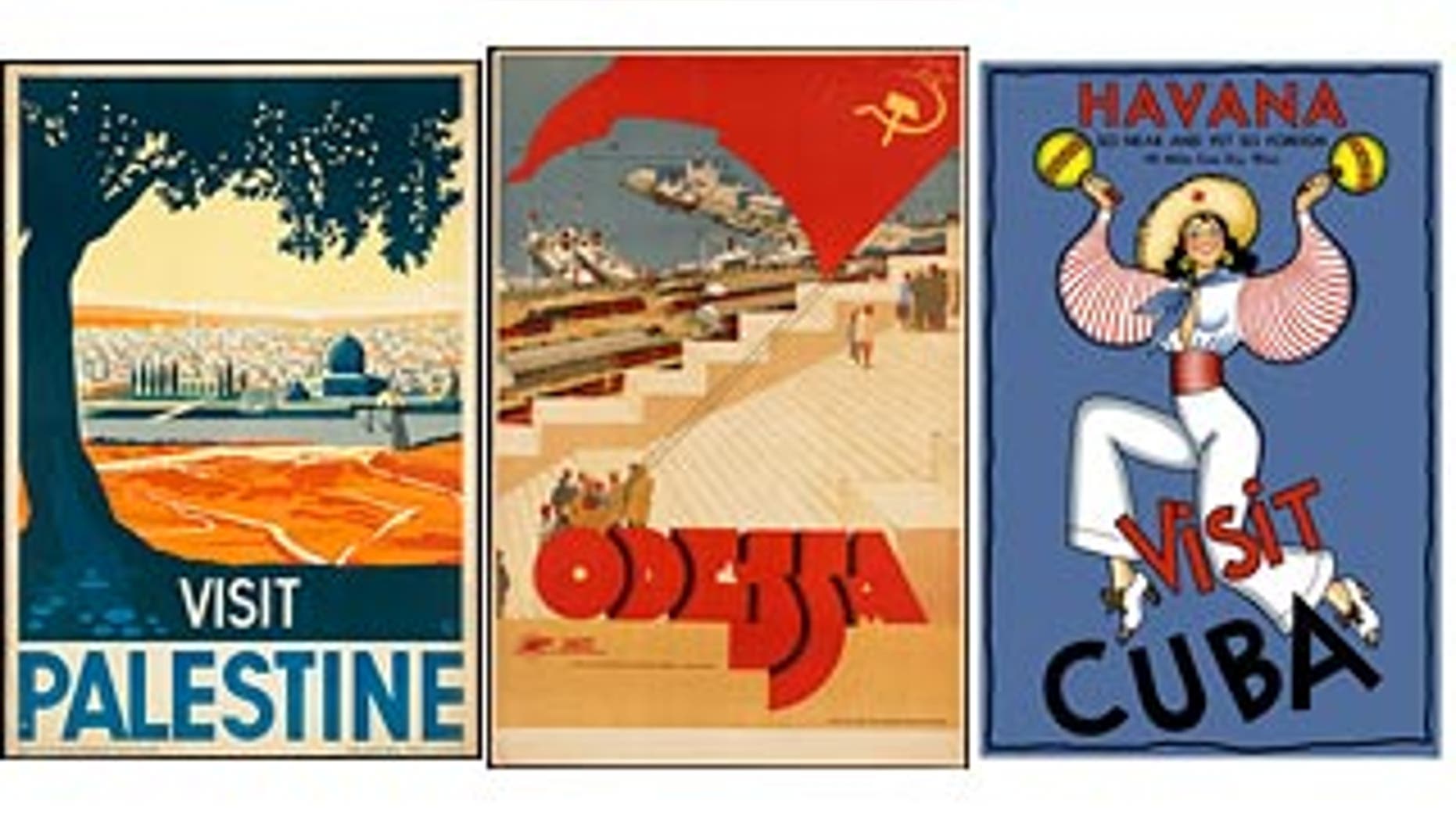 It's a shifting world, and travel habits shift with it. When political or social winds change, they carry tourists with them, so places that are trendy today may be abandoned tomorrow. The cycle works the other way, too: If you told your great-grandfather you were headed to Las Vegas or Orlando, he'd wonder why you wanted to bother visiting a desert or a swamp. But these gorgeous posters for obsolete tourist destinations are eye-popping artifacts of the way we went when the getting was still good.
Travel posters are a lost art. As the influence of travel agents wanes and airports become more interested in selling wall space to corporate advertising partners, there aren't many places left where a destination or a transportation company can sell their wares through fantasy-inducing imagery. Click the link below each poster if they catch your eye, because many of them are sold on the collector's market.
Click here for more incredible travel posters from AolTravel.com