Baggage handler trapped in plane's cargo hold on DC-bound United flight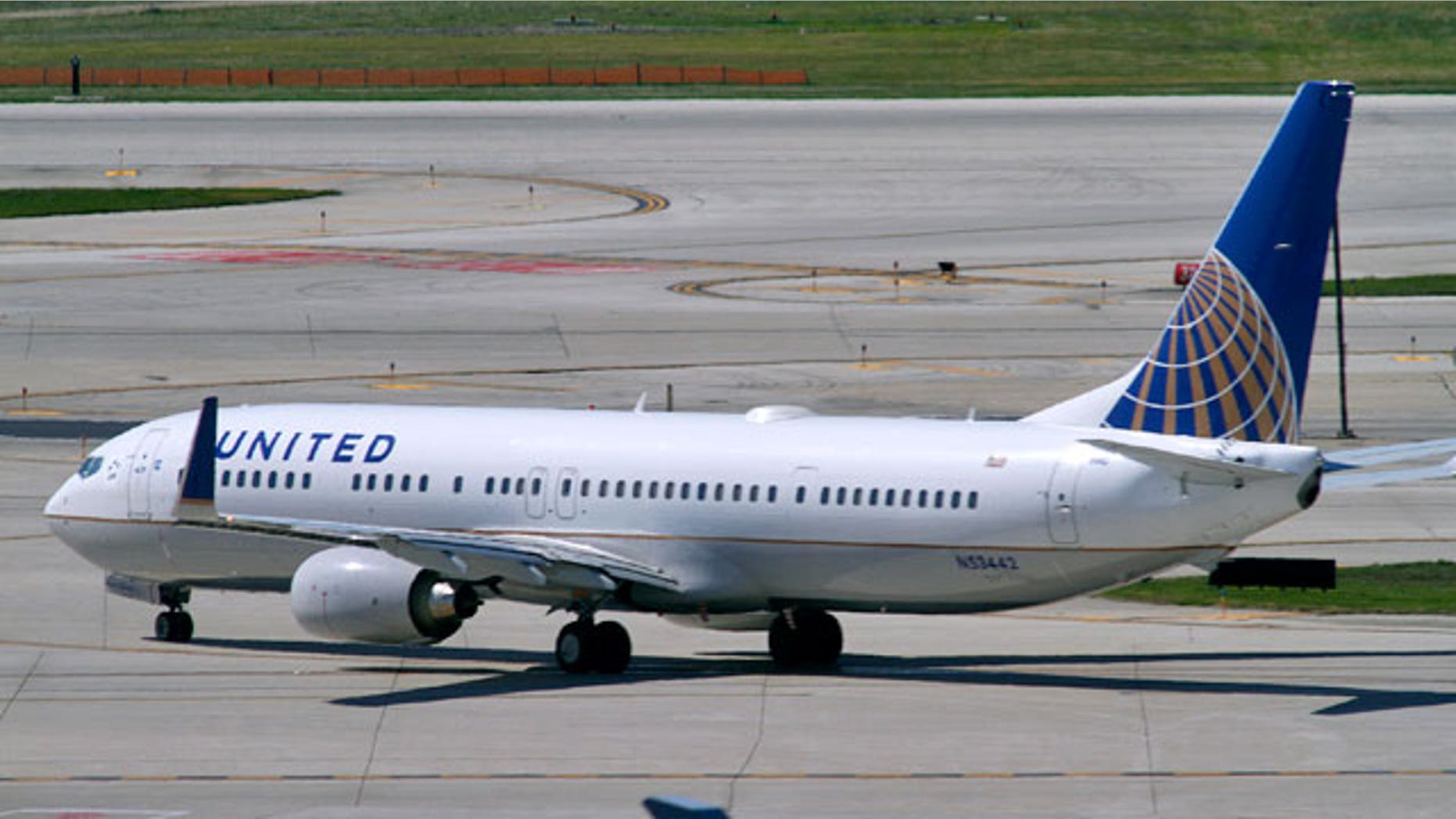 United Airlines is investigating how a baggage handler became locked inside the cargo hold of a plane at Charlotte Douglas International Airport on New Year's Day.
Reginald Gaskin, an airport luggage handler, was working at the Charlotte hub Sunday when he somehow became trapped in the cargo hold of United Express flight 6060, operated by Mesa Airlines.
Unable to escape, Gaskin spent the entire flight to Dulles International Airport in WashingtonD.C., (a journey of about an hour and twenty minutes) in the cargo area, reports Fox 5.
AIRLINE CREWS EXPOSE 7 HORRORS PASSENGERS WILL WISH THEY DIDN'T KNOW
The incident has since been ruled as a accident but was initially investigated as a potential security threat after the baggage handler could be heard saying in an audio recording among dispatch workers that he had forgotten his airport identification.
Initially, no members of the flight crew recognized or remembered seeing the trapped worker, prompting further security concerns that a stowaway may have snuck aboard the plane.
United was later able to verify the man's identity as a Charlotte airport vendor and released a statement: "United Express flight 6060 operated by Mesa Airlines from Charlotte Douglas to Washington-Dulles (IAD) landed safely at IAD yesterday. Once at the gate, an employee of the airline's ground handling vendor was found unharmed in the aircraft's cargo hold. We are looking into what happened."
FOR THE LATEST TRAVEL FEATURES FOLLOW FOX LIFESTYLE ON FACEBOOK
According to Fox 5, the baggage handler reportedly works for G2 Secure Staff--a company that provides aircraft ground handling and ramp services. Upon landing in the nation's capital, Gaskin appeared to be unharmed and refused a medical examination.
A United Airlines representative was not immediately available for comment.