Avoid Holiday Travel Headaches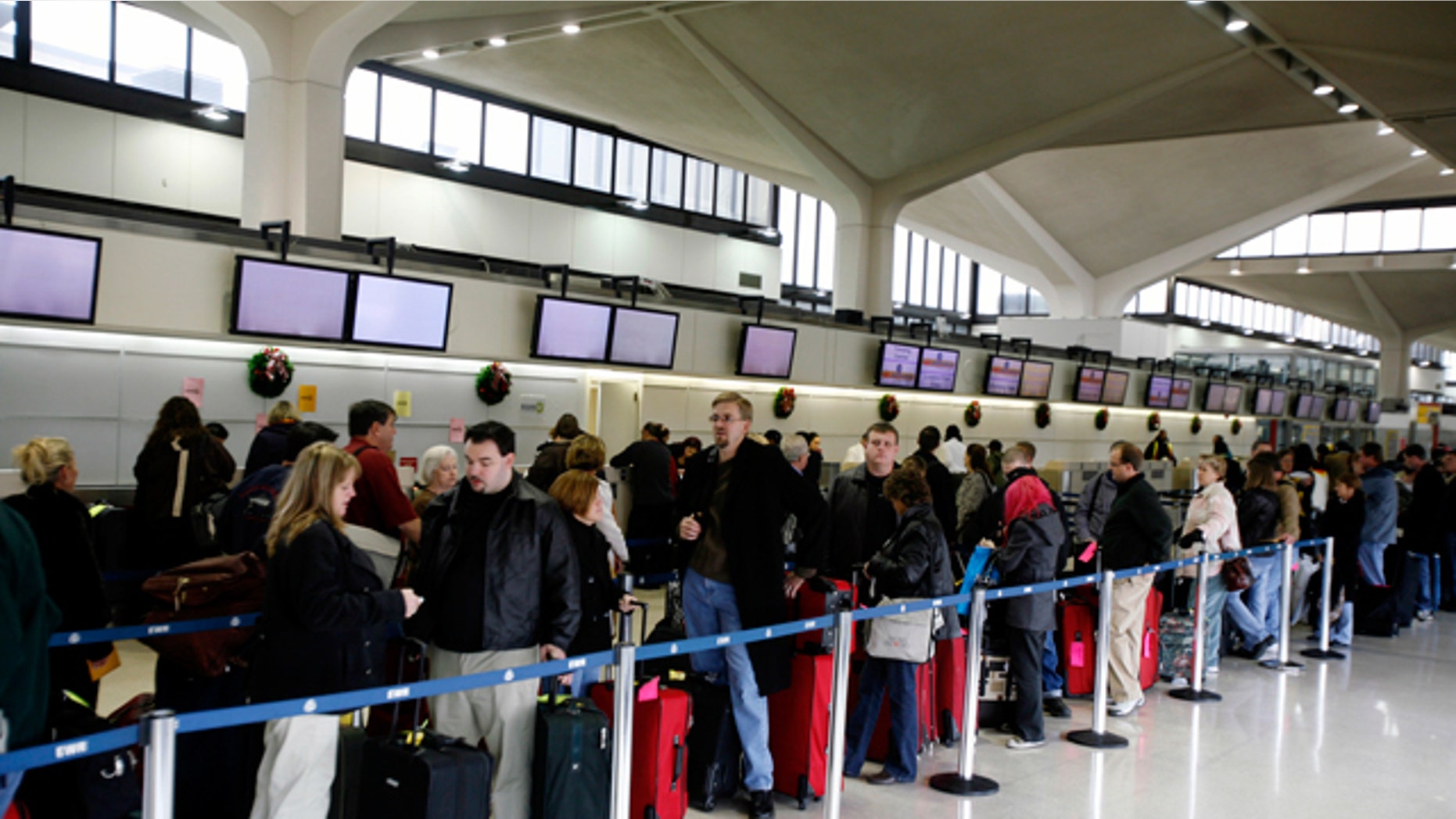 Getting together with family and friends that live far away is one of the best aspects of the holidays, but sometime during the two hour security line wait you may be questioning your decision to fly.
Expect airports to be even more crowded this year - American Express (NYSE:AXP) estimates a 10% increase in the number of travelers planning to fly for the holidays. Coupled with the fact that most U.S. carriers have reduced capacity since last year, it could make for a bumpy ride.
Here are a few tips to help you successfully navigate this year's holiday travel season.
Don't procrastinate.  In addition to the current list of reasons to book flights sooner, last Tuesday, Delta initiated another $4-10 increase on domestic round trip tickets - a day later, all major U.S. carriers matched the price hike. Experts also estimate Thanksgiving airfares to be up 6% over last year, and are forecasting a 10% increase over last year's winter holiday fares.
Reconsider ancillary fees. It's the one time of the year that the option to buy a la carte elite-level services while still paying economy airfare makes sense. Some airlines offer options to get you through airport security faster and let you board the plane first - ensuring room for your carry-on in the scarce overhead bin real estate. The ability to proactively avoid travel headaches compounded by the extra holiday traffic make VIP travel services worth the cash.
Know when to travel. The days closely preceding or following the holiday are the worst in terms of travel delays and airfare costs - you'll know you've picked a bad day by the amount of your surcharge. This year, U.S. airlines are tacking on up to $40 before Thanksgiving and $50 after Christmas on peak travel days.
Most of the tips to make holiday air travel easier for you and your family are common sense - book early, pack lightly, mail presents to and from your destination instead of schlepping them through the airport and paying extra baggage fees, and stay up to date on the status of your flights to proactively plan around air travel snags.