Are airport newsstands gouging travelers with overpriced water bottles?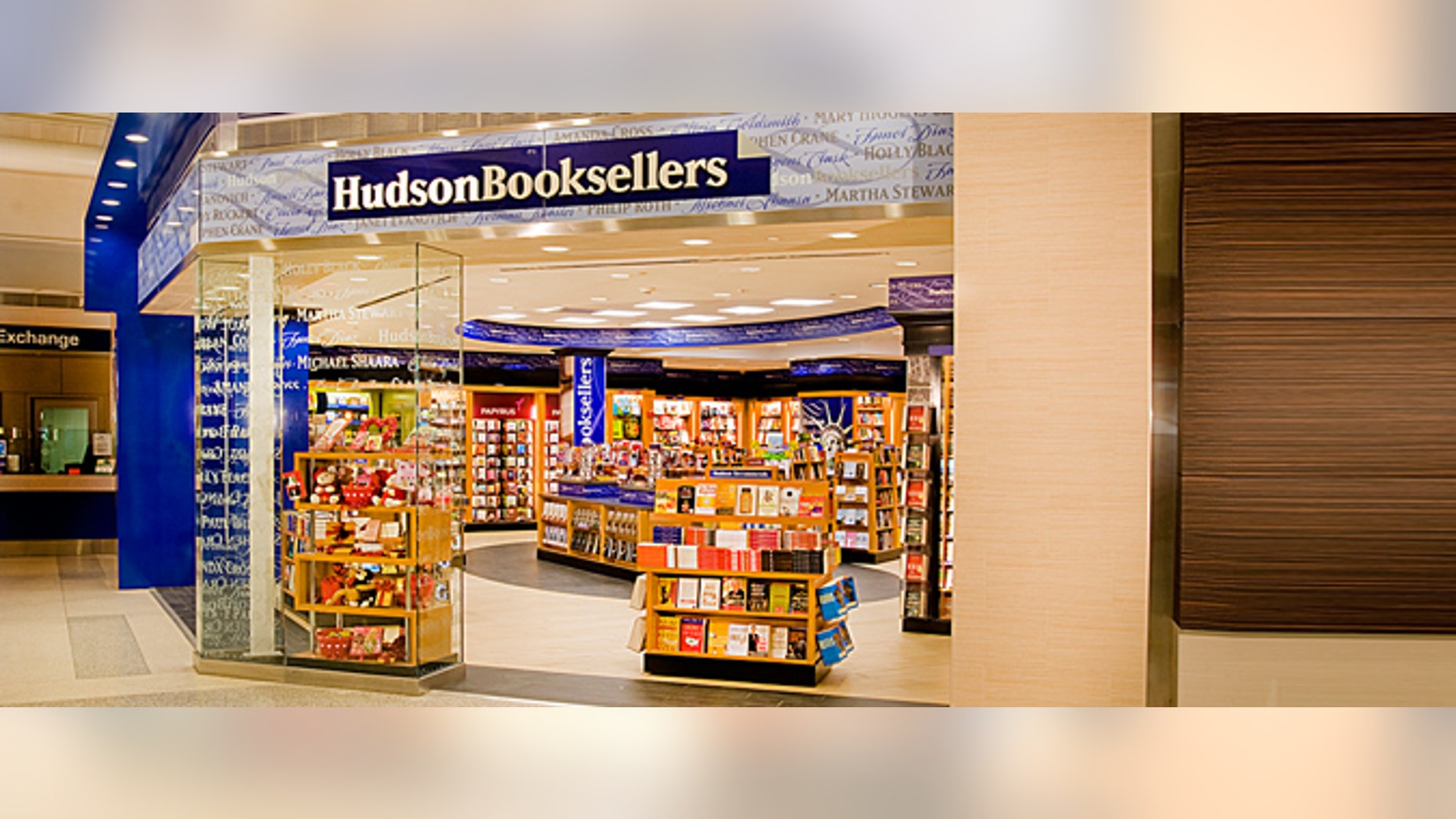 Airport food and drink options are notoriously overpriced. And while travelers have stood by in—relatively-- silent disapproval of rising snack costs, another airport retailer is now undergoing legal action, alleging that bottled water prices are too high.
On Friday, boutique retailer Kitson Stores filed a lawsuit in Los Angeles County Superior Court against Hudson Group, a major operator of national airport newsstands and duty free stores, alleging that the company is exploiting travelers with "hugely" inflated water prices at Los Angeles International Airport.
The two sides have been exchanging accusations over business operations and licensing arrangements at the airport, which attracts 70 million travelers annually.
Kitson says New Jersey-based Hudson refused to sell bottled water at the airport's two Kitson shops it operates at $2.55 for a liter. Instead, Hudson charges consumers about $5 a bottle at the stores, the court filing said.
So just how much are travelers are overpaying?
A 2009 report published in USA Today found that most American airports charged about $2.60 for a bottle water. Some airports like Dallas-Fort Worth put a cap on concession prices, stating they can cost no more than 10 percent over street level rates. But many like LAX and Atlanta-Hartsfield have liberal policies allowing vendors to charge premium prices for goods.
Prices at LAX today are in line with professional sports stadium concession prices, which notoriously overcharge fans. In 2010, one traveler found that Quarter Pounder meal at LAX cost $7.19, almost $2 more than what was being charged for same meal at a downtown McDonald's location.
Kitson argues that Hudson is trying to force its stores out of the airport because of the friction over water prices.
"Water is one of the most basic necessities for travelers and Hudson is taking advantage of the post- 9-11 airport restrictions" by inflating water prices, Kitson attorney Steven Bledsoe said in a telephone interview. "We believe that Hudson has breached its contracts with Kitson and has no right to close the Kitson stores."
Hudson attorney Brian Timmons called the Kitson claim a publicity stunt intended to divert attention from its failure to meet contractual obligations.
In a statement, he said Hudson is moving forward with plans to terminate the relationship and the two LAX Kitson store locations will be closed by the end of March.
Last month, Hudson filed a complaint in Superior Court against the boutique company for breach of contract, alleging the retailer is actually ripping off consumers.
"Kitson is known for selling pricey items in its high end boutiques," Timmons said. "Anyone who thinks that Kitson is really motivated here by an altruistic concern over how much consumers are paying for water at LAX has either never shopped at a Kitson store or is really naive."
Still want water for your flight without the high prices and drama?  Travelers still can't carry a full bottle through security check points, but may pack an empty bottle to be filled at a public airport water fountain.
The Associated Press contributed to this report.