Appalachian Trail still evolving after 75 years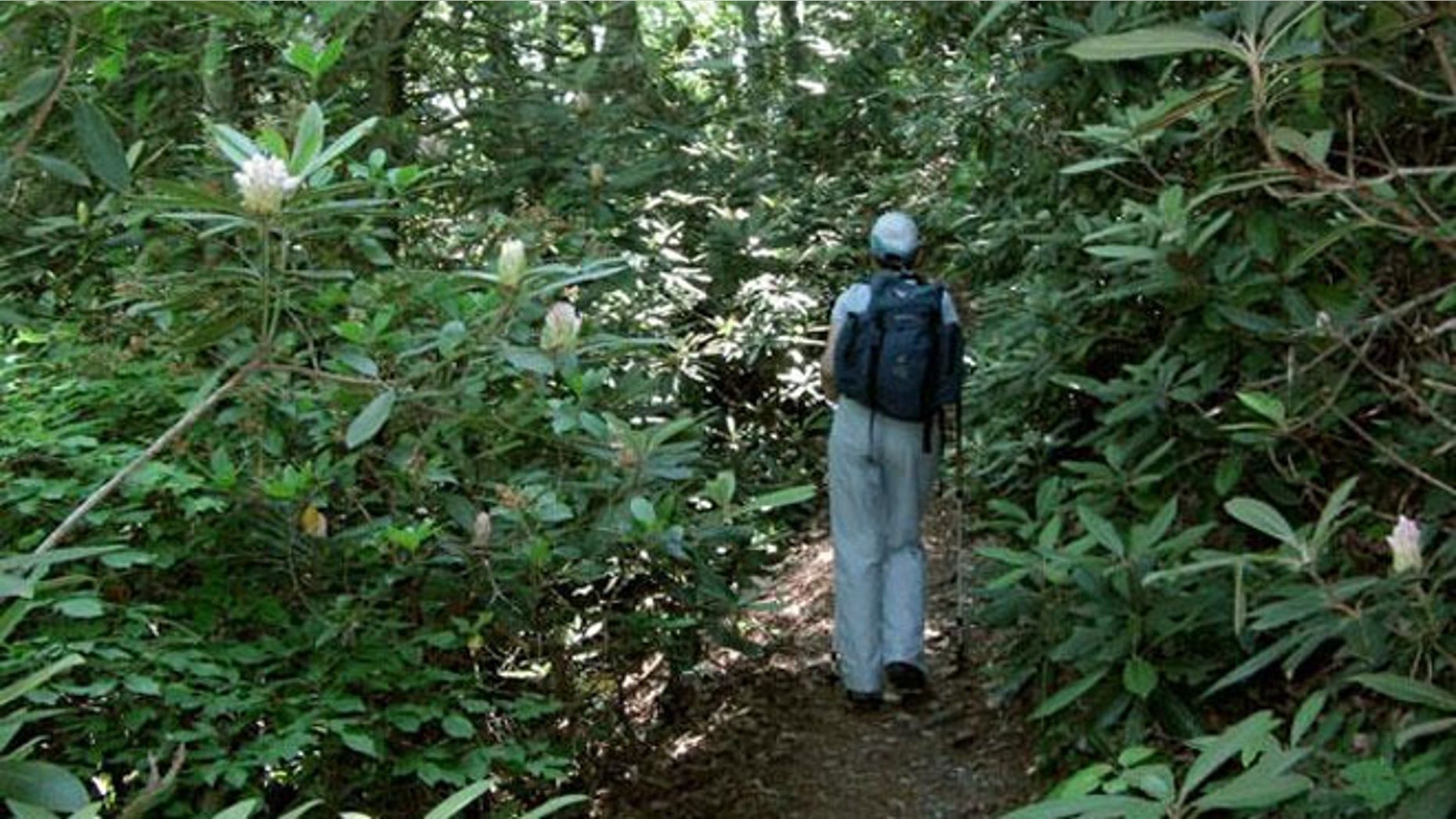 Like the people who hike it, the Appalachian Trail is always moving. Technically, tomorrow marks the 75th anniversary of its completion. But the 2,180-mile path stretching across 14 states from Springer Mountain, Ga., to Katahdin, Maine, is never really finished. It took 15 years for hundreds of volunteers, state and federal partners, trail maintenance clubs, and young workers with the New Deal-era Civilian Conservation Corps to build the original path. In the decades since, nearly 99% has been relocated or rebuilt, and transferred from private to public ownership.
It will always be in the same general area, says the Appalachian Trail Conservancy's executive director. But as access to waterways or scenic landscapes along the trail becomes available for purchase, it will continue to shift. "Will it move a little to the left, a little to the right?" he said. "Yes. One of the tenets of the trail is to provide that personal experience of sort of being one with nature. You can't necessarily do that if you're walking along a major highway." As many as 3 million people a year now visit some part of the trail; about 2,000 to 3,000 people each summer attempt a "thru-hike," or journey along the entire length. Only one in four will succeed.