America's most unusual museums
Museums are often considered a staid affair: Visitors walk through walls lined with paintings, sift through historic documents, or look at artifacts behind sheets of glass. But some institutions stray from the norm and offer more than your textbook visiting experience. Whether you're browsing terrible paintings at Boston's Museum of Bad Art, or encountering life-size aliens at New Mexico's UFO Museum & Research Center, you'll find yourself enlightened--and entertained. Here are our picks for America's most unusual museums.
1. Museum of Bad Art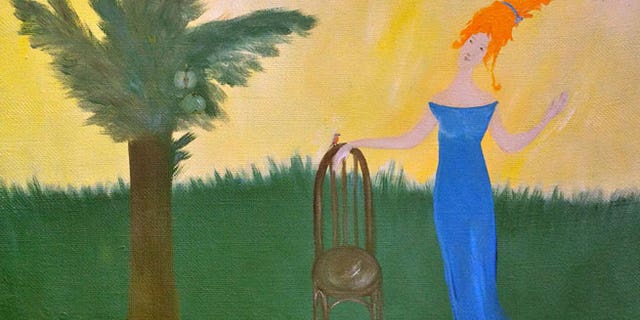 Most art is subjective, but at Boston's Museum of Bad Art, the art is objectively terrible. The museum features work from artists who have somehow missed the mark, and divides its collection into different problem areas: Portraiture includes drawings with distorted faces and bodies, while Unseen Forces features bizarre paintings and sculptures that represent the human psyche. Each piece includes a short narrative that highlights the work's questionable origins.
2. Mutter Museum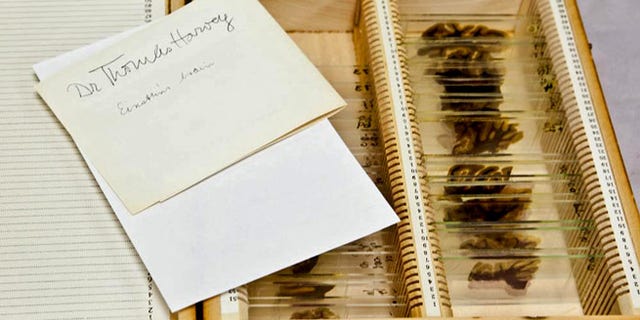 Only those with a strong stomach should brave Philadelphia's Mutter Museum: Run by the College of Physicians of Philadelphia, the museum features hundreds of anatomical and pathological specimens, including 139 skulls and a piece of John Wilkes Booth's neck tissue. Visitors can get an up-close look at the tallest skeleton on public exhibition in the United States, and browse medical instruments dating back to the 19th century.
3. Stabler-Leadbeater Apothecary Museum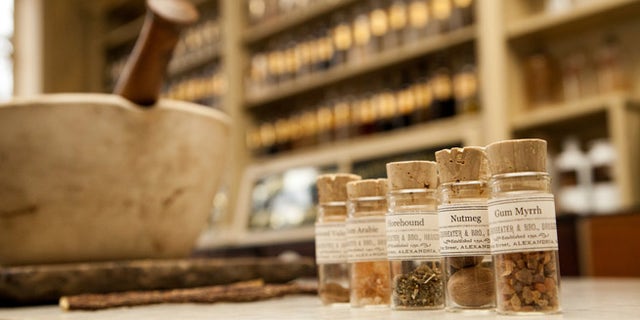 Take a trip back in time at the Stabler-Leadbeater Apothecary Museum in Alexandria, Va. Founded in 1792, the museum was once a popular apothecary shop with customers like Martha Washington and Robert E. Lee. Today, the museum features a historic collection of medical equipment and memorabilia, and visitors can browse the largest collection of apothecary bottles in the United States.
4. The National Mustard Museum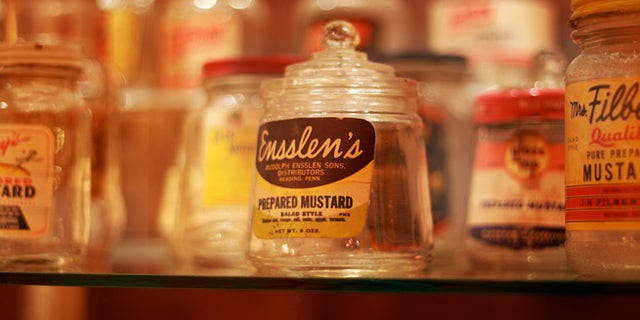 Founder Barry Levenson first had the idea for Wisconsin's National Mustard Museum during a trip to an all-night supermarket. Since then, Levenson has amassed more than 5,000 jars of prepared mustard from 70 countries, and offers visitors free samples at the museum's tasting bar. Flavors range from spicy to sweet, and include favorites like tequila and wasabi.
5. Burlingame Museum of Pez Memorabilia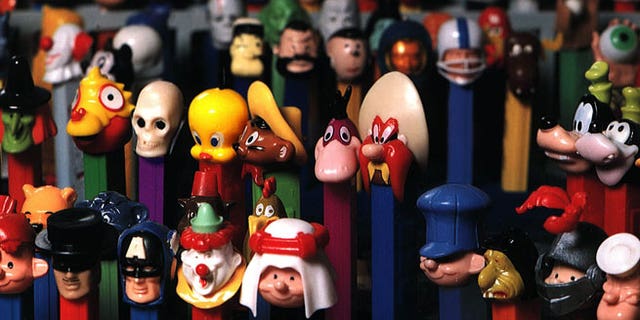 Indulge your inner child at California's Burlingame Museum of Pez Memorabilia. The tiny, two-room museum features a colorful collection of Pez dispensers dating back to the 1950s, and boasts the world's largest Pez dispensing machine-a towering white snowman. Owner Gary Doss gives visitors private tours, and entertains with Pez trivia and collectors tips.
6. Leila's Hair Museum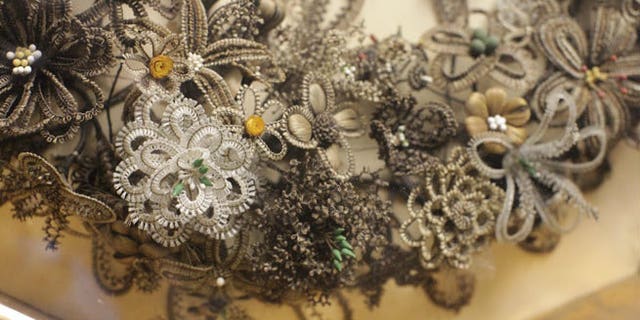 Founded by a former hairdresser, Leila's Hair Museum in Independence, Mo. features an impressive collection of art pieces made entirely from human hair. Visitors can browse jewelry and wreaths dating back to the Victorian period, and rare collectables with locks of celebrities' hair. Rare items include a mourning brooch with strands from an early American statesman, and a framed portrait with Michael Jackson's hair.
7. UFO Museum & Research Center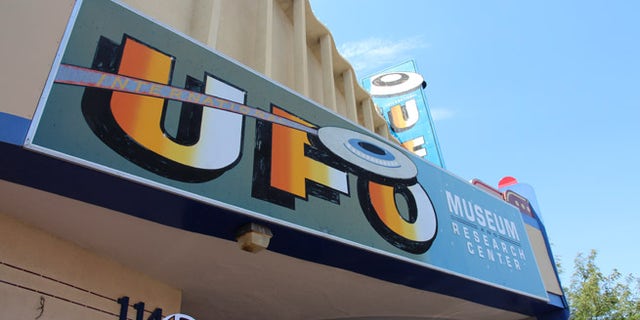 Life-size aliens and flying saucers abound at Roswell, N.M's UFO Museum & Research Center. Located in an old movie house, the museum features extra-terrestrial memorabilia and souvenirs that depict the infamous 1947 UFO crash. Watch videotaped accounts from locals who claim to have seen the incident, or browse exhibits about crop circles, astronauts, and alien abductions.
8. Devil's Rope Barbed Wire Museum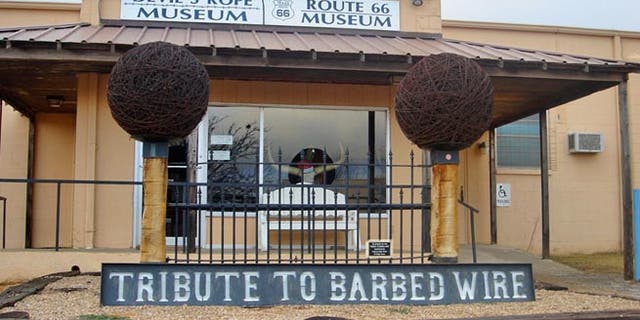 Where: McLean, TX
Two giant spheres of barbed wire greet visitors at the entrance of the Devil's Rope Barbed Wire Museum. The believe-it-or-not museum features more than 2,000 variations of wire, and offers guests an inside look at fencing. Visitors can browse patent models, view wire tools, or take a closer look at historical memorabilia.