American Airlines Adding Seats, Doubling Carry-On Luggage Space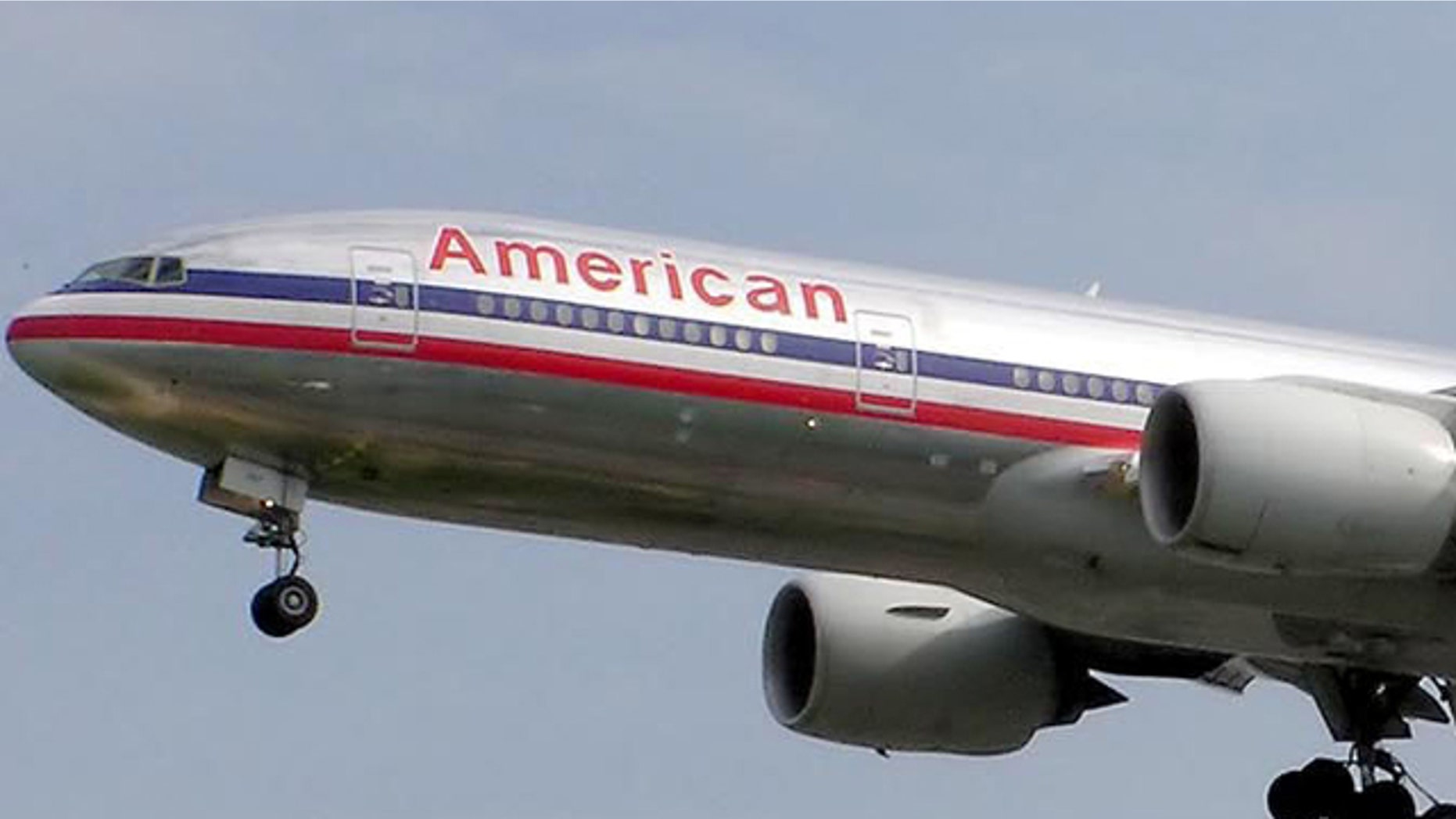 American Airlines is stripping the interiors of its older Boeing 737s to increase the amount of overhead luggage space, squeeze more seats in and add new TVs, ABC News reported Monday.
The planes, which are about eight years old, are undergoing the makeovers in a hangar in Tulsa, Okla.
Five days a week, more than 350 maintenance technicians are working on the massive project -- four aircraft at a time.
Eight have already been completed and there are 68 more to go.
It takes 21 days for each plane to have its interior gutted and the new interiors installed.
A new seat design will allow the planes to carry 160 passengers, up from 148, with a couple of inches less allowed between the seats.
The airline's overhead luggage bins will soon contain enough room for double the number of bags -- accomplished with doors that curve outward.
The old TV monitors that did once hang down from the ceiling in the aisle are to be replaced with LCD flat screens that drop from the luggage bins.