Alaska Airlines flight makes emergency landing at Philadelphia airport after crew shuts off engine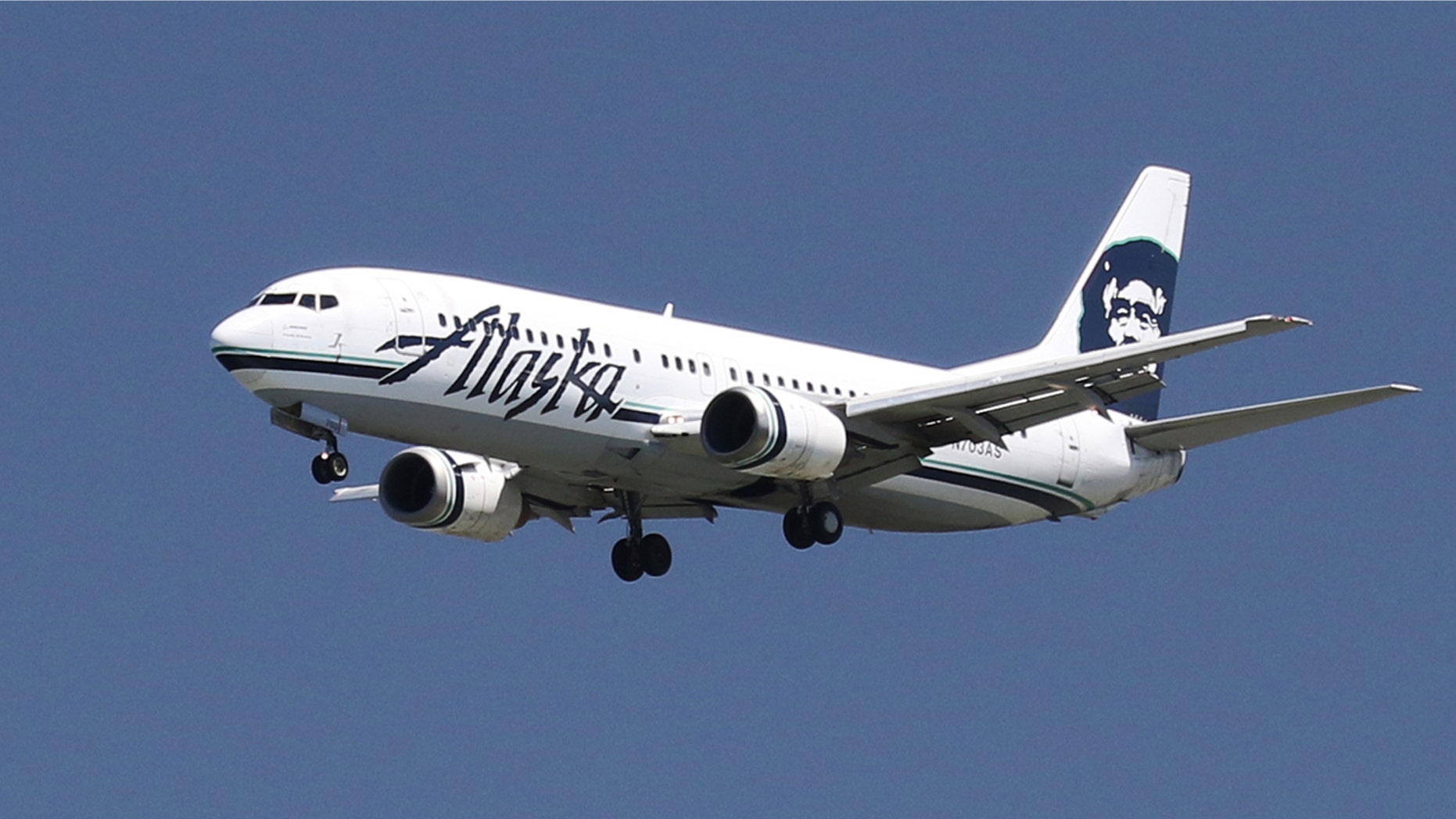 An Alaska Airlines flight scheduled to fly from Los Angeles to New York was forced to make an emergency landing in Philadelphia over concerns raised by an oil pressure warning, the Federal Aviation Administration confirmed.
"Alaska Airlines 1420 landed safely at Philadelphia International Airport at 8:53 a.m. today after the crew shut down an engine due to an oil pressure warning indication," reads a statement issued by the FAA.
"The flight originated at Los Angeles International Airport and was headed to John F. Kennedy International Airport when it diverted."
NTSB RELEASES PHOTOS OF SOUTHWEST PLANE INVOLVED IN FATAL ACCIDENT
A representative for the Philadelphia International Airport confirmed to Fox News that the plane landed safely on Tuesday morning. No injuries were reported.
The FAA said it will investigate the incident.
The Philadelphia International Airport was also the site of Southwest Flight 1380's emergency landing in April, after one engine blew apart on a flight from New York to Dallas. Schrapnel from the engine had also pieced a window, causing a passenger to be partially blown out of the aircraft. The passenger, Jennifer Riordan, was later declared dead at a Pennsylvania hospital.
FOLLOW US ON FACEBOOK FOR MORE FOX LIFESTYLE NEWS
The National Transportation Safety Bureau subsequently determined the cause of the incident to be a faulty fan blade breaking off due to "metal fatigue."