Airplane draws Texas Longhorns logo with flight path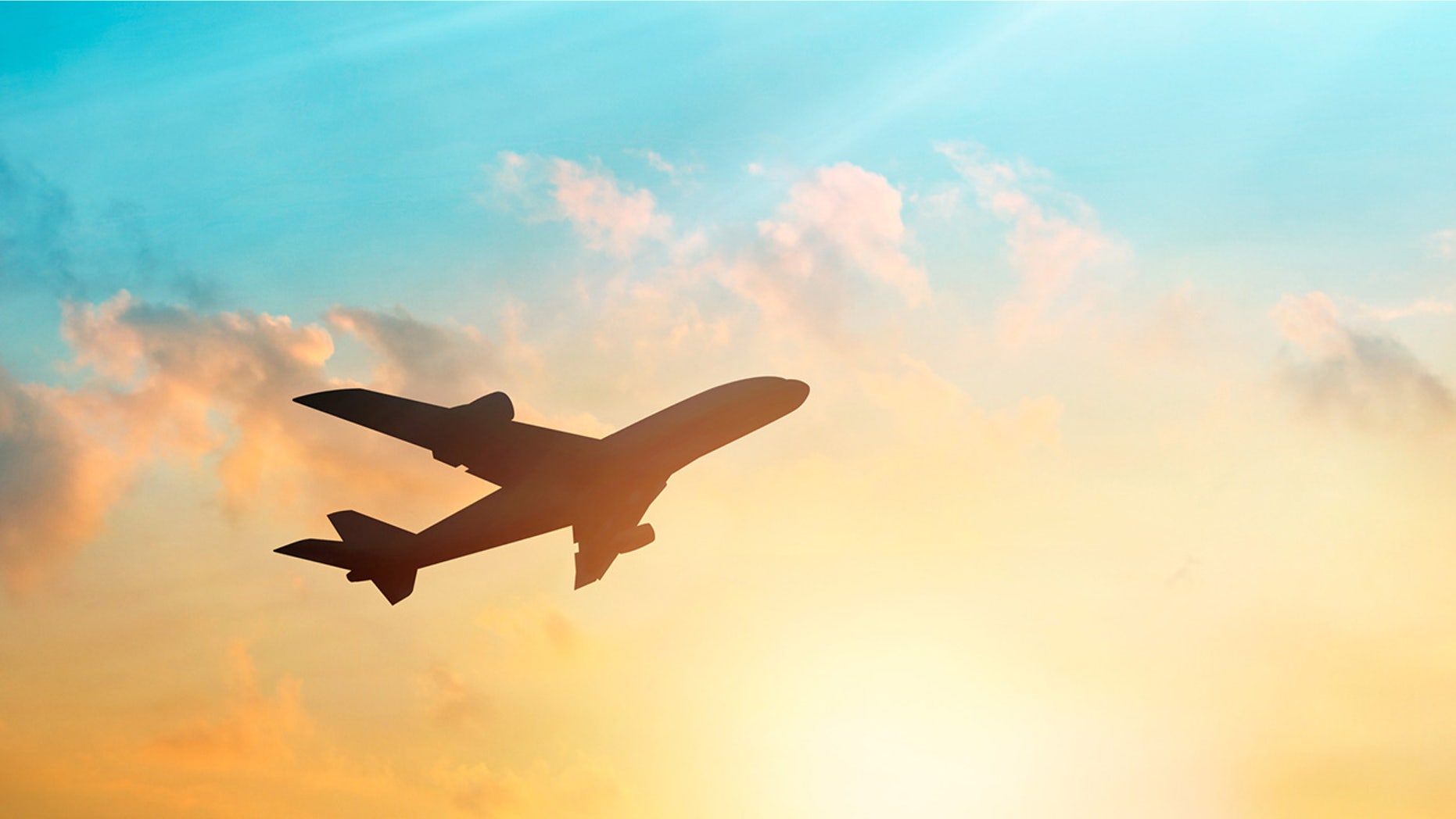 College football season is heating up by the week, and school spirit is soaring to new heights – literally.
On Sept. 17, a private flight soared through the high skies over Texas, drawing a perfect outline of the University of Texas at Austin's Longhorn mascot, reports FlightAware.
THIS BOEING 787-800 DREAMLINER TAKES THE SELFIE TO NEW HEIGHTS
Departing from West Houston Airport in early evening, the tracking site added that the plane flew for about 2 hours and 35 minutes to complete the masterpiece.
For the record, this was a private artistic endeavor. The plane was a single engine, four-seater Pipe Cherokee licensed to Cowlin Aviation LLC, FlightAware says.
Though the identity of the pilot has not been made public, it's safe to infer they've got a serious case of Burnt Orange fever. In fact, the Longhorn drawing followed up another previous sky-high drawing by the same plane. On Sept. 9, the aircraft traced the entire Lone Star state.
U.S. AIR TRAFFIC DIAGRAM SHOWS WHAT IT LOOKS LIKE WITH EVERY FLIGHT IN FLORIDA GROUNDED
Typically, these imaginative routes are usually reserved for the testing of commercial planes. For example, Boeing pilots have known to get artsy with their mandatory tests, such as drawing the outline of a plane or spelling out "MAX."
FOLLOW US ON FACEBOOK FOR MORE FOX LIFESTYLE NEWS
Whether you can't stand or can't get enough of this skyline drawing, this Longhorn-loving aerial advertising is driving University of Texas at Austin pride sky-high.
Hook 'em!