Airlines are instituting new fees, so here's how to avoid them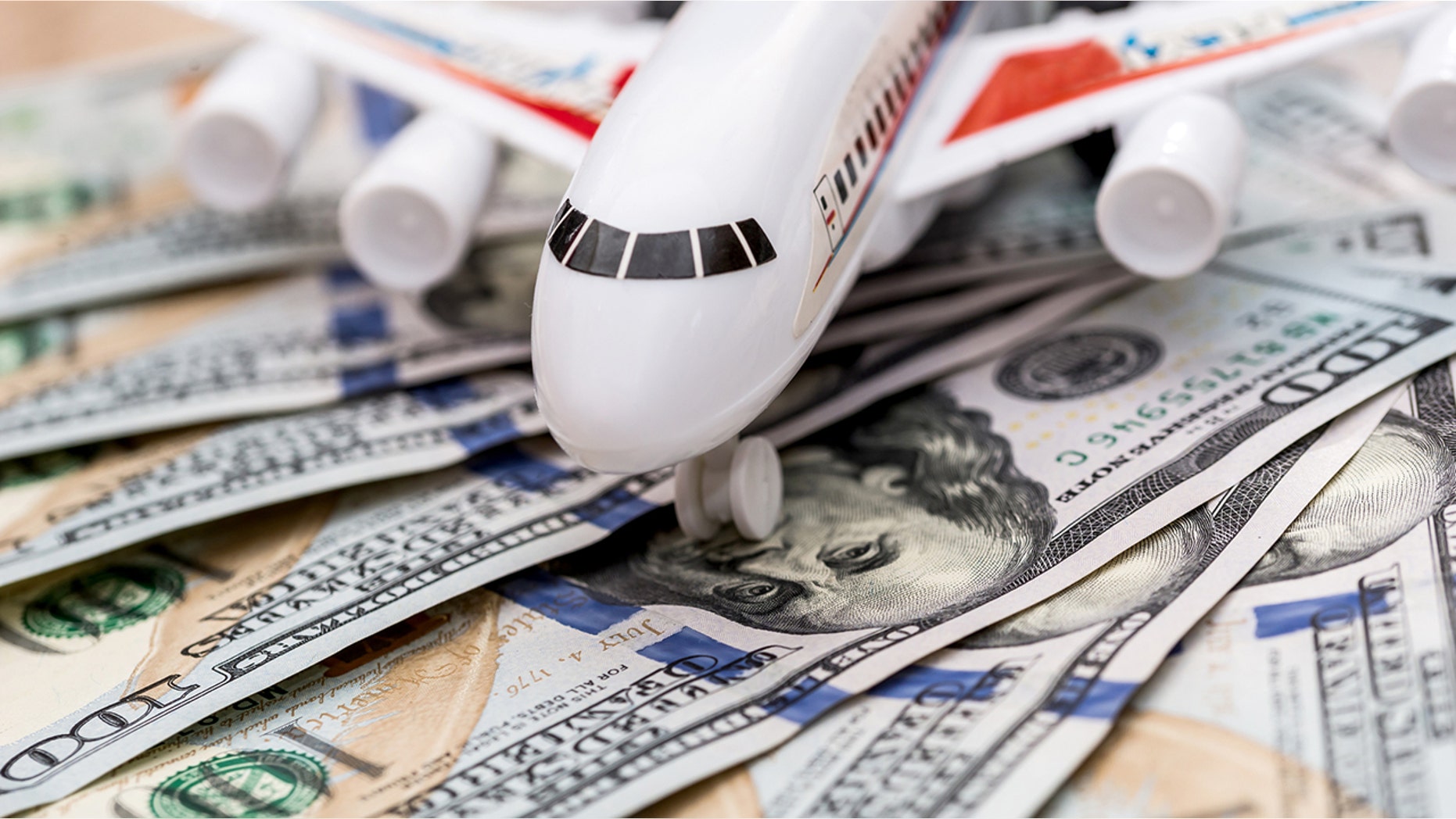 Everything seems to be going so well with air travel; according to the latest government statistics, more flights are arriving on time and fewer bags are being lost. It feels like passengers are getting along better, too, plus, we're seeing all those deals for fall travel. What could go wrong?
Fees, for one thing. Some airlines are raising them. Here's how to avoid paying them.
Southwest's EarlyBird Check-In
EarlyBird Check-In is popular on Southwest because it allows passengers to move to the front of the boarding line (or at least closer to the front) which is a big deal on an airline that doesn't assign seats. Unfortunately, two years ago the price of Southwest's EarlyBird jumped from $12.50 to $15 each-way and now, for some travelers, it's jumping again. As of Aug. 29, Southwest says the fee will start at $15 and rise to $20 or $25 depending on the length of the route and popularity of this perk on any given flight.
5 WEATHER-RELATED TRAVEL MYTHS TRAVELERS TEND TO BELIEVE
How to avoid paying: Join the airline's Rapid Rewards miles program, and if you get high enough up the status ladder, you can get early boarding for free. Or, get the Southwest-branded credit card that allows free early boarding on some flights. Or, simply don't pay the fee and take potluck, seat-wise.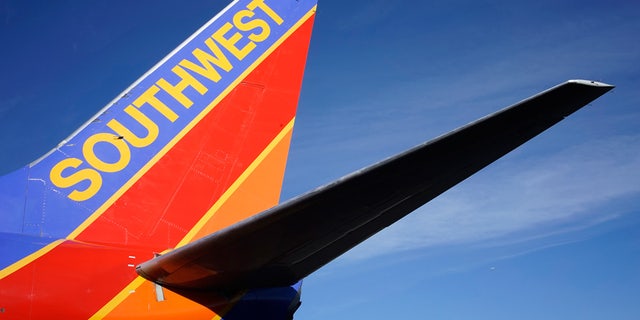 United's better seat fee
According to several media reports, United will start charging a fee for choosing some economy seats that are somewhat closer to the front of the plane. Well, many travelers do like to sit closer to the front for a variety of reasons, but will they pay for the privilege? Quite possibly, since American and Delta reportedly already do the same thing.
How to avoid paying: I'd recommend paying only if you have a very tight connection and need to be among the first to deplane. Otherwise, be sure to check in for your flight at the earliest moment possible (24 hours before departure and set an alarm if you have to), then go to "seat selection" and see what's available, as United has said those same seats, if unfilled, will be offered free of charge at check-in. Choose the best free seat you can find, but keep returning in case a better one opens up. You might get lucky.
HOW TO SNAG A BETTER SEAT (WITHOUT PAYING EXTRA FEES)
JetBlue checked-bags
According to influential airline blogger The Points Guy, JetBlue employees received a memo detailing multiple fee hikes that are expected to go into effect by the end of this month. The reported changes include an increase in first checked-bag fees from $25 to $30 each way; a higher second checked-bag fee, from $35 to $40; and a pet fee that jumps from $100 to $125. Also rising, at least on some routes, are change fees; the most expensive tickets will increase from $150 to $200.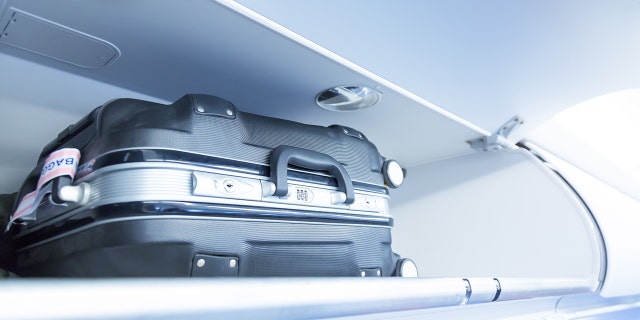 FOLLOW US ON FACEBOOK FOR MORE FOX LIFESTYLE NEWS
How to avoid paying: Carry-on bags are still free on JetBlue and that's what you should use; pack carefully and it will hold everything you need. As for the increased change fee, the time to avoid this is during the booking process: Be as certain about your travel dates as possible but if you must make a change, do it within 24 hours of your purchase before change fees take effect.