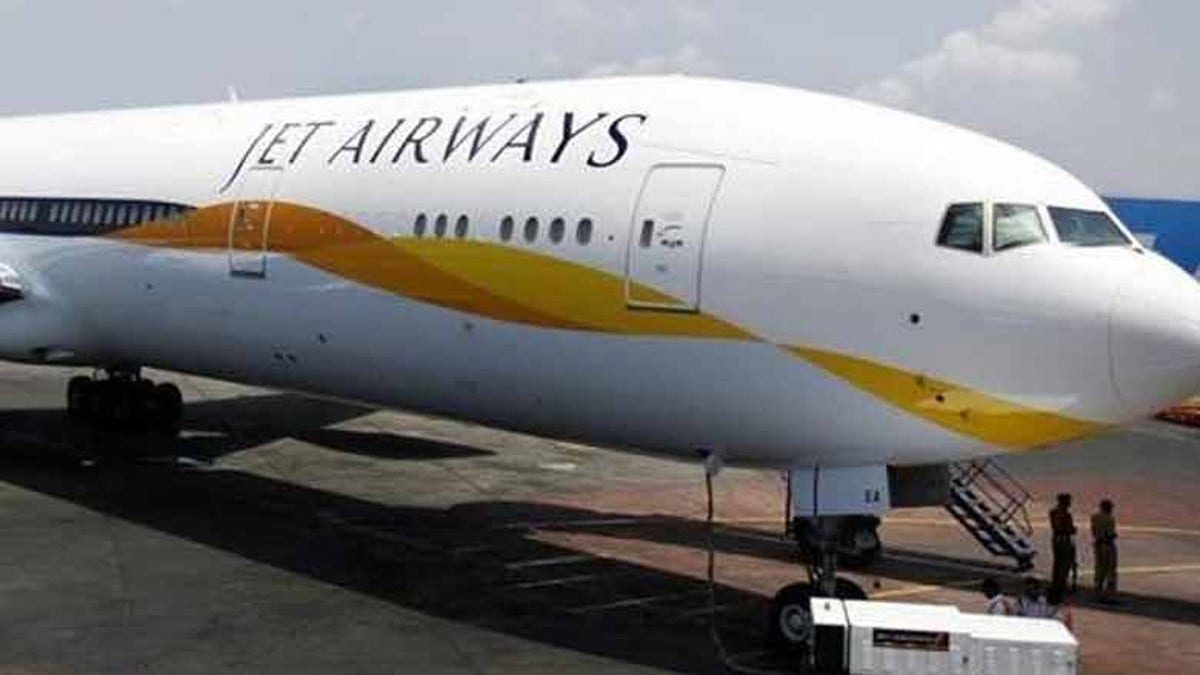 India's Jet Airways has suspended five crew members for allowing a Bollywood celebrity to sing over the in-flight announcement system.
Last month, passengers on an Indian chartered flight were surprised when singer Sonu Nigam decided to give them an impromptu concert midflight.
According to reports, Nigam and all the passengers on the Jodhpur to Mumbai flight were returning from a wedding.
After the performance, which was captured on YouTube, went viral authorities launched an investigation into the incident.
India's aviation safety regulator Directorate General of Civil Aviation (DGCA) asked the airlines to suspend the cabin crew, for "misuse" of the intercom. "All cabin crew on the flight have been taken off flight duty for enquiry and corrective training to reinforce strict adherence to operating procedures," Jet Airways said in a statement.
The decision to suspend the five has led to a fierce social media backlash against the airline.
Nigam also criticized the move, saying the decision was overreaching. "I've witnessed an elaborate fashion show, small concerts in an aircraft," he said.