9 mostly-free summer music events in Philadelphia
Everybody loves free or mostly free, especially when it comes to music.
Home to greats such as Billie Holiday, Patti LaBelle and Jill Scott, Philadelphia has a rich musical heritage.
So it's not surprising that the City of Brotherly Love has plenty of toe-tapping music events this summer. Even better, many are free.
Here's a rundown of some top events where you can shake your bones but not bust your wallet.
1. Wawa Welcome America! Festival's Philly 4th of July Jam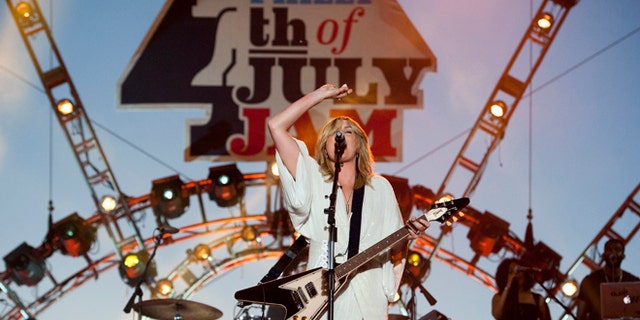 Don't miss out on America's largest free concert, featuring performances from musical artists including The Roots, Ed Sheeran, Nicki Minaj, Jennifer Hudson, Aloe Blacc, Ariana Grande and Vicci Martinez. A spectacular fireworks grand finale show will top off night. Get to Philly a few days early to join in holiday events, including Liberty Block Party, the largest block party of the summer.
2. Radio 104.5 Summer Block Party Series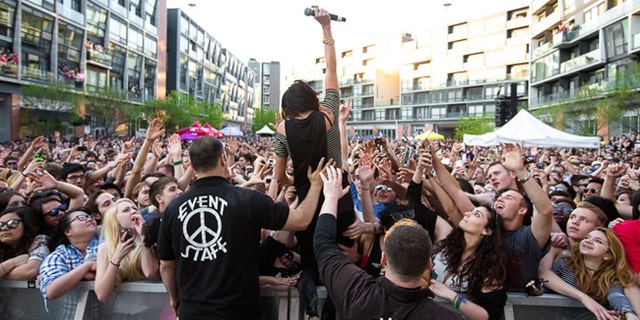 Join in the fun at a free summer block party series. Local station Radio 104.5 will be hosting big names in alternative and rock music every Saturday all summer long. Catch names like The Head and the Heart and KONGOS (June 7), Neon Trees (July 12), Bleachers (August 2), and Grouplove (September 13). Local DJs will also be spinning at each show. But hurry. The tickets are free but will go fast.
3. Hotel Palomar Guitar Wine Hour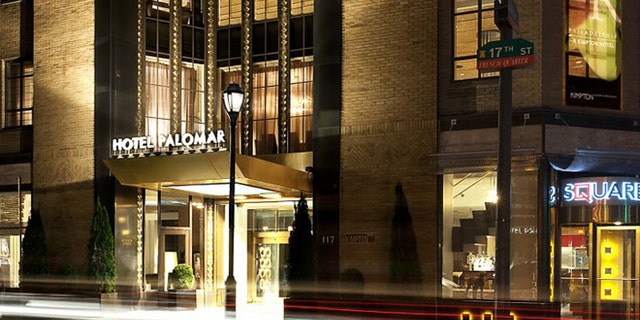 Keep the good music vibes flowing after a long day at the Hotel Palomar. Every night, this art deco-style boutique hotel hosts a wine hour from 5-6 p.m. Unwind and listen to live acoustic guitar performances on Thursday nights while sipping on hand-selected wines. The event is free to hotel guests.
4. Park on the Parkway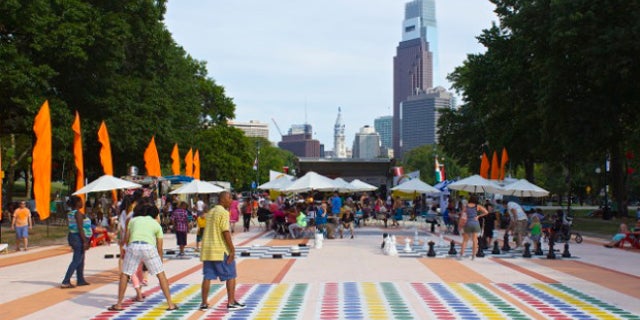 The Oval, the new "Park on the Parkway" in front of the Philadelphia Museum of Art, will offer music and activities for all ages. Events include live musical performances, interactive arts, fitness and wellness activities, movie nights, beer gardens, miniature golf, food trucks and more.
5. The 6th Annual 2nd Street Festival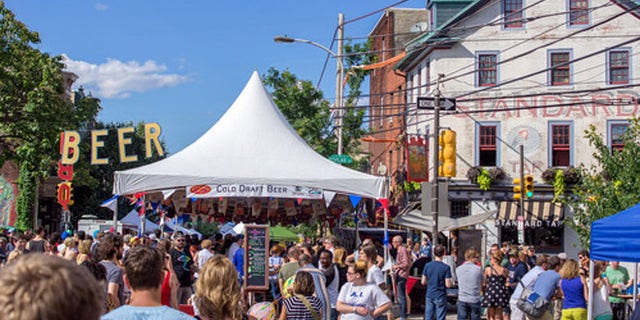 Venture over to the hip Northern Liberties neighborhood on August 3 from 12 noon to 10 p.m. for this vibrant street festival. Enjoy over 20 local bands and artists performing on four different stages. Soak in the late summer sun as you wonder the streets checking out different vendors, listening to great local music and enjoying delicious food and drinks.
6. Monday Jazz Jams at World Cafe Live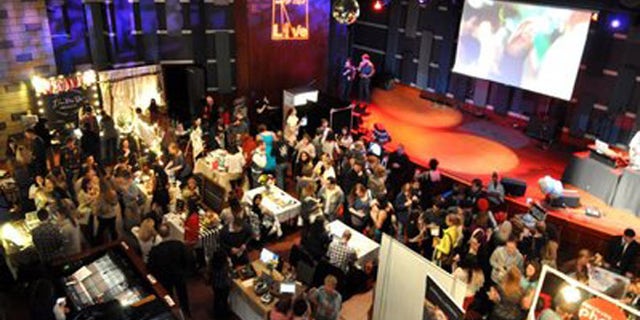 Check out the music venue World Cafe Live on Monday nights, where jazz lovers can listen and even participate in the jam sessions. Sit back and take in the vibrant live music from many local artists.
7. Concerts in the Park at Rittenhouse Square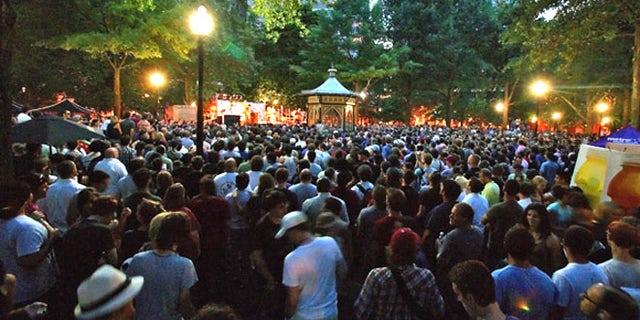 Grab a blanket and head to the beautiful Rittenhouse Square-- an open-space park planned by city founder William Penn --where you can enjoy the 24th year of free summer concerts. Live music includes jazz, rock, country and R&B acts from around the country and around the block.
8. Live Music at Stratus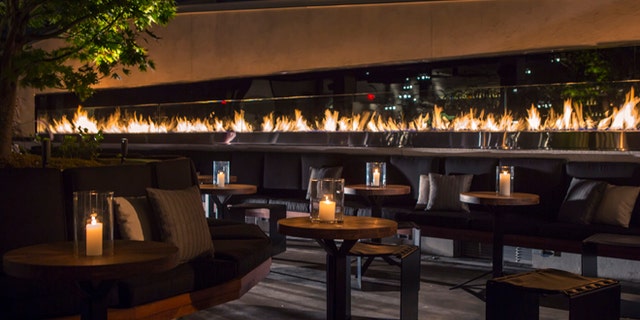 Check out local bands Thursday nights at Stratus Rooftop Lounge, above Independence Mall on the rooftop of Kimpton's Hotel Monaco. Known for its cool vibe and craft cocktails, Stratus' Live Music Thursdays is a great place to catch sunsets over Philadelphia.
9. The Budweiser Made In America Festival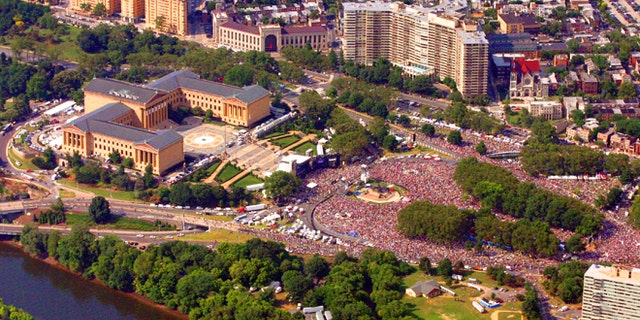 This is one music event that maybe worth the ticket price. Budweiser Made In America Festival is a two-day rap and soul-fueled fest over Labor Day weekend. Created three years ago by Shawn "Jay-Z" Cater, it has since become a must-do event on the music calendar. Headliners include Kanye West, Kings of Leon, Steve Aoki and Pharrell Williams. Prices start $99.50.
Click here to learn more.