9 most-anticipated features of Norwegian Escape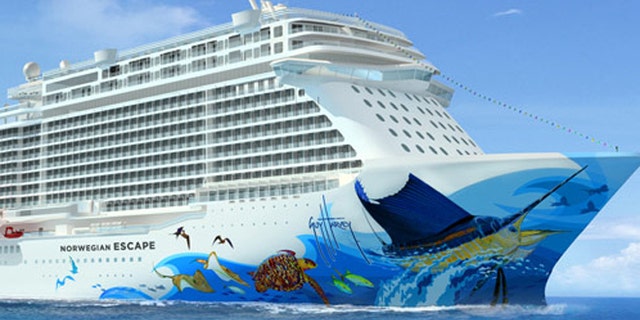 Norwegian Cruise Line on Friday announced a host of new entertainment partnerships meant to improve the onboard experience of its new ship, the Norwegian Escape.
Even though this new ship doesn't launch until November, there's plenty of buzz surrounding the new restaurants and leisure options onboard.
While some of these features have been announced already, here the nine things we're most excited about seeing when she sets sail this fall:
1. Another Celeb Chef-Helmed Restaurant
"Iron Chef" star Geoffrey Zakarian made waves on Norwegian Breakaway and Norwegian Getaway with his Ocean Blue seafood restaurants. Now fellow "Iron Chef" celeb, Philadelphia-based restaurateur Jose Garces, will launch his first at-sea restaurants, a Spanish fine dining spot and a tapas bar.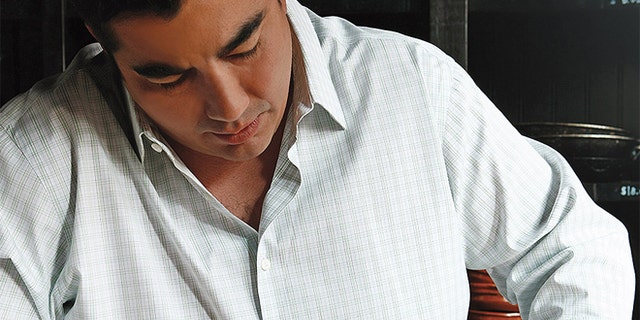 2. A new Broadway-style show
This time, the line is launching a production of "After Midnight," which bills itself as "The Cotton Club Musical." "After Midnight" did a stint on Broadway and highlights the music of Duke Ellington.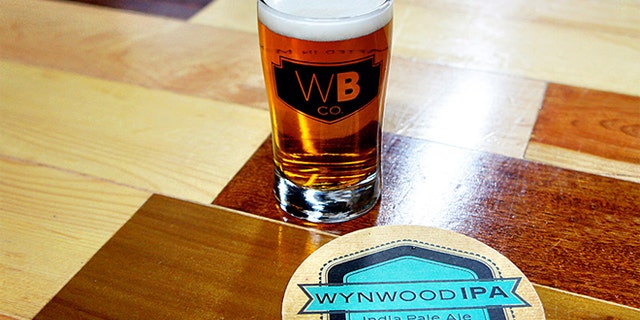 3. The Snow Room
Located in the spa, this will serve as a refreshing foil to the Caribbean sunshine outside, as well as to the heat of the sauna. The room, which will be kept at a cool 21 to 32 degrees Fahrenheit, will also feature falling snow. (How much fun is it to watch it snow inside?)
4. A Nursery
Sure, they serve older kids well with their kid's clubs, but this will be the first time the line serves the age-two-and-under set. For parents traveling with babies and toddlers, the option of getting a break while on vacation will be a welcome relief.
5. A New Gastropub
Miami residents love Pubbelly, a modern gastro pub with rich takes on pub grub. Now the line is partnering with the team behind this local favorite to launch its own globally influenced onboard gastro pub called Food Republic. Best of all, the line has also partnered with Miami's Wynwood Brewing to create their own house brew.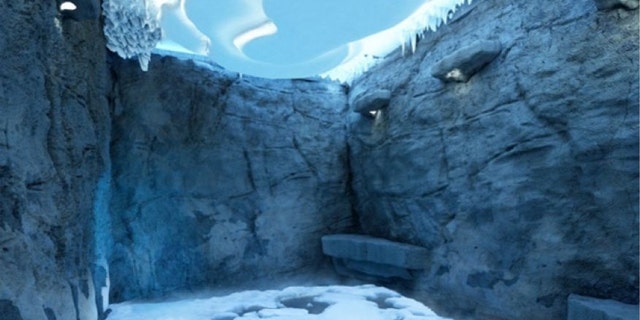 6. A New Stage Show
Norwegian's recent focus on entertainment has been impressive, and this new show is bound to be a crowd pleaser. "Million Dollar Quartet" will be an homage to the night when Elvis, Johnny Cash, Jerry Lee Lewis and Carl Perkins all recorded together in Memphis. The show will include music by the four artists, performed by musicians that celebrate the stars' style.
7. An Even Bigger Ropes Course
If you're not afraid of heights, head right up to the top deck when the ship launches and make your way through the ropes course. On Norwegian Breakaway and Norwegian Getaway it was two stories tall, but on the Escape, it will be three stories.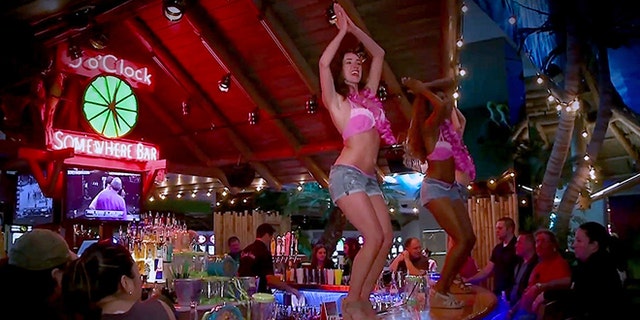 8. A Margarita Bar
The first Jimmy Buffet-themed bar at sea will be called Five O'Clock Somewhere, and feature live music, outdoor space, and a menu of boozy boat drinks. In addition, Norwegian will open Margaritaville-themed bars on the line's private islands.
9. An '80s-Themed Supper Club
The line partnered with LA-based For The Record Productions to create a live cabaret show in a supper club called "Dear John Hughes,"—named after the legendary director. The show celebrates the music of films like "The Breakfast Club."