6 surprising secrets to discover on the Mayan Riviera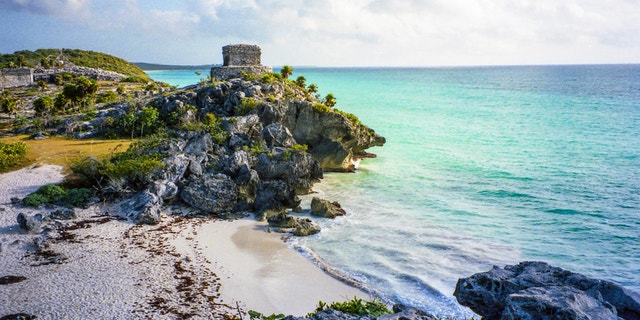 Looking for a Mexican getaway without the spring break style crowds? Boutique hotels, restaurants, dress shops, and yoga await in the ultra-chic village of Tulum, Mexico.
The village, once inhabited by the Mayans, has no electricity and is powered by solar energy and generators. For decades, yogis and tourists have been flocking to the region to see the historic Mayan Ruins. Today, Tulum has grown into a world-reknown vacation destination with over seventy boutique hotels and dozens of top rated restaurants.
Ruta Uleviciute, a partner at a local Tulum real estate agency, Maya Property Consultants, tells FoxNews.com, "Tulum, once a small fishermen's village known for its white sandy beaches and turquoise sea, has now blossomed into a magic, hip place with a laid-back relaxing atmosphere. The biggest task is to keep the development under control and construct more eco development to preserve the nature and the spirit of Tulum, which is the main reason why we all love Tulum so much."
Here are six surprising reasons to check out this Mexican village off the beaten path.
1. Hidden fine dining: Restaurant in a secret garden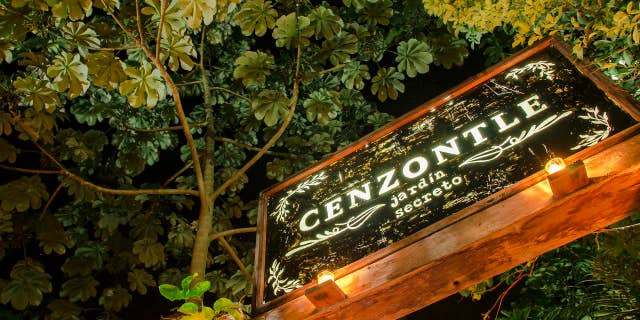 Several storefronts down from the famed eatery, Hartwood, is one of Tulum's best kept secrets. Cenzontle, opened by Ivan Angeles, is tucked away in the jungle behind a "secret garden" and iron gate. Cenzontle features a constantly changing menu influenced by different regions around the globe and uses local ingredients.
"Cenzontle is old-vibe Tulum," Angeles says. "I've been here long enough to know the energy to say that. At Cenzontle we expect long sittings, which is why we always have good music playing and a great team of servers and bartenders. That's the kind of experience people deserve when visiting Tulum." Cenzontle is one of the few restaurants in Tulum that sources meat locally (most restaurants fly frozen meat in from California and South America). The restaurant has its own craft beer, Cerveza Centzontle, one of the only local beers in Tulum.
2. Hidden hangout:A beautiful beach for all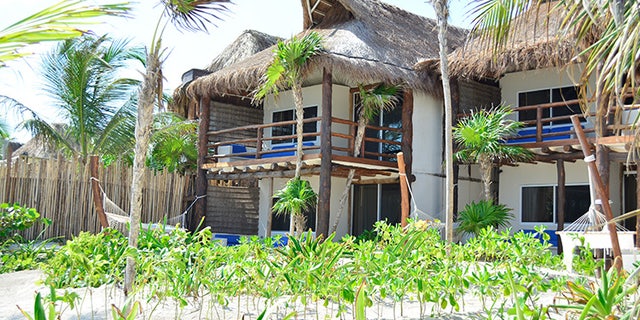 Most hotel beach clubs in Tulum are closed to the public. Opened this year, the eco beach hotel, Alma Tulum has one of Tulum's only beach clubs open to all guests. It's also one of the most scenis beachfront's on the Tulum coast. The club is open from 8a .m. until 10p.m., every day of the year weather permitting.
3. Hidden romance: Secret spot to see a sunset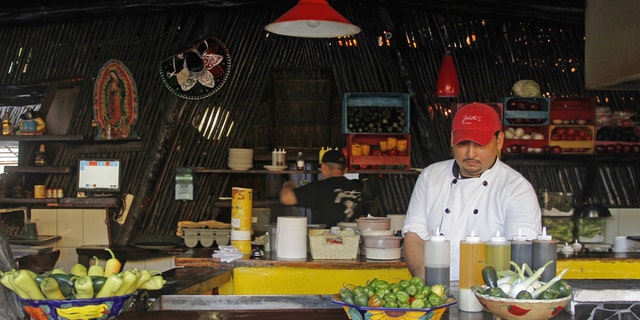 Visit Mateo's Mexican Grille for the low-key sunset lounge located on top of the restaurant and bar that offers panoramic views of Tulum. Enjoy the sun setting over the Mexican jungle and the Caribbean.
4. Hidden hideaway: Haute hotels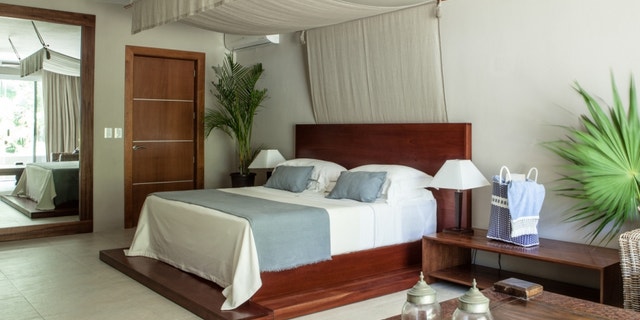 Located on a private drive about twenty minutes north of downtown Tulum, Hotel Jashita is a serene oasis on the ocean tucked away from village crowds. With two pools and an outdoor restaurant where you might spot an iguana or two, Jashita includes complimentary breakfast, snorkeling, and kayaking with your stay.
Rosa del Viento is one of the oldest hotels in Tulum and is the furthest south on Tulum's main street. Close to Tulum's wildlife reserve, Rosa del Viento is miles away from any crowds and offers plenty of peace for guests. Rooms at Rosa del Viento don't have TVs but the hotel does offer bicycles for just $3 per day to take into town. Guests can bike from the hotel to the Mayan Ruins on the flat road, which is about a ten-mile ride along the ocean.
5. Hidden food find: Fresh ceviche and beach tacos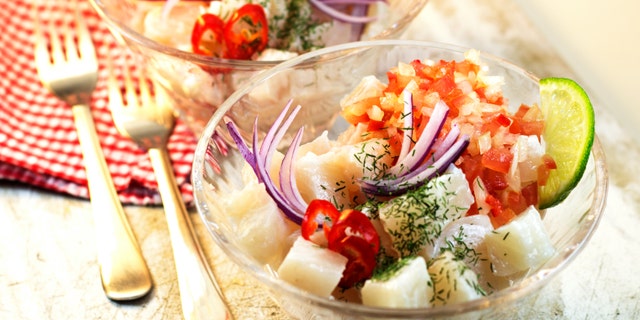 The best ceviche in Tulum is, where else, but a local favorite: Chamico's. This off-the-grid eatery just a hop and a skip away from Hotel Jashita. Order a plate of fresh ceviche and lobster tails with fresh coconuts to drink and homemade guacamole for two for under twenty dollars. Looking for Mexico's best fish tacos? Taqueria La Eufemia is the only taco stand located on the beach in Tulum. It offers fresh fish tacos caught that day for just a few dollars per order.
6. Hidden tech tip: Get a car with W-Fi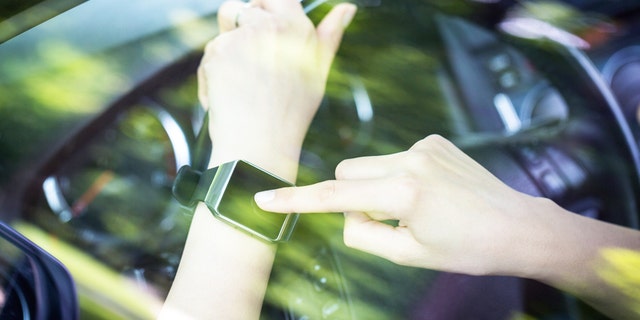 Tulum is a two-hour drive south from the Cancun International Airport. Ararat Transfer costs $220 roundtrip (the going rate for a roundtrip taxi service) and offers a seven-seat Volkswagen van service with complimentary Wi-Fi (a true gem in Tulum which is pretty remote), Bluetooth, air conditioning, lounge music, and soft drinks. An Ararat driver will wait for you to arrive inside the airport. To book a car, email reservasararat@gmail.com.