5 crazy-stupid things that drunken tourists have done
Face it, we've all done things on vacation we regret. But sometimes all sense of good judgment goes out the window when people have had too much to drink. Here's a roundup of some of the most ridiculous, malicious –not to mention dangerous -- things tourists have done after imbibing one --or 10-- too many.
1. Charge an elephant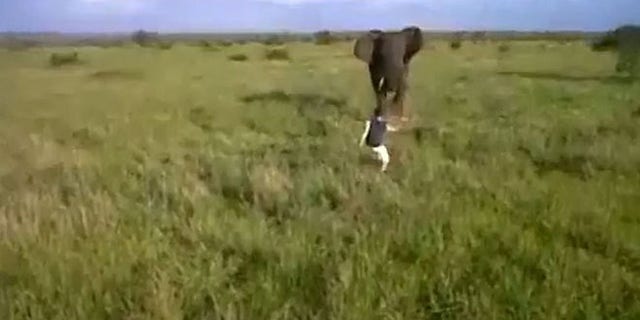 This disturbing video footage shows a tourist charging a wild elephant at South Africa's famous Kruger National Park. The footage, posted on the wildlife site, Latest Sightings, shows an unidentified man charging the startled animal. In the background you can hear friends cheering him on as the man runs towards the elephant, falls to the ground but gets up again and then runs toward the animal. The elephant initially swings its trunk towards the man, but turns and runs the other way. It's unclear at the time of this writing who the man is or if he faces charges.
2. Pass out on luggage belt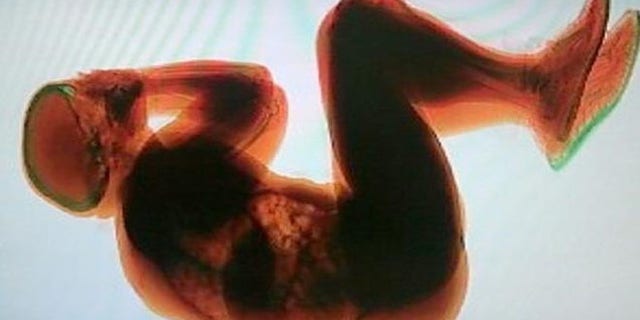 A drunk Norwegian tourist at Rome's Fiumicino airport was found passed out on the luggage belt. The 36-year-old man reportedly showed up to Italy's busiest airport with a backpack and a beer in hand with the intention of flying back to Oslo. But, according to the Italian daily La Repubblica, he could only make it as far as the check-in counter. He laid down on the luggage belt, and fell into a deep sleep -- so deep in fact, that when the belt started to move he didn't even wake up after he passed through the x-ray machine. A security guard saw the man's internal organs on the monitor and warned his colleagues and the police, according to La Repubblica.
3. Ride a crocodile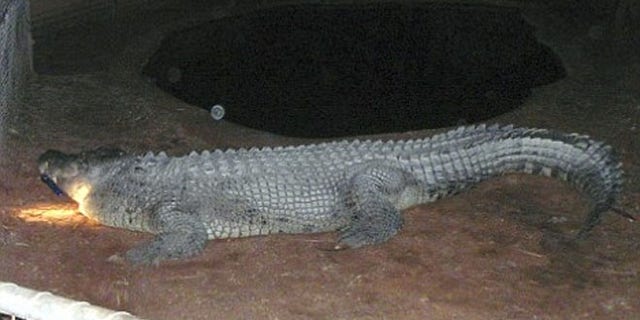 A drunk Australian tourist decided to end a night of drinking by trying to ride a crocodile. The tourist, who was visiting Broome Crocodile Park in Western Australia, broke into a reptile park and climbed onto the back of a 16ft-long crocodile called Fatso. Luckily for him, Fatso was nonplused, until the man tried to sit on his back. That's when he got annoyed and bit him on his leg. "Saltwater crocodiles ... once they get hold of you, are not renowned for letting you go," Broome Police Sgt. Roger Haynes said. "He's lucky to have escaped with his life."
4. "Check e-mails"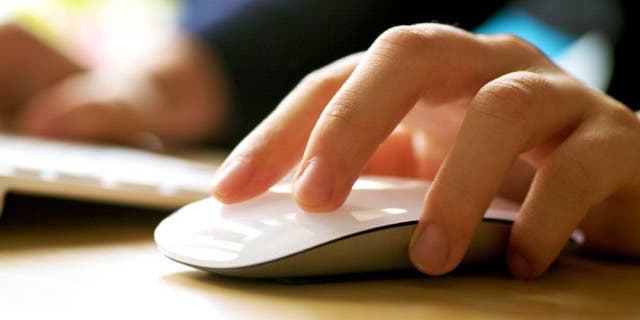 Sometimes it's not so much what you do, but where you do it. A drunk tourist reportedly walked into a hotel conference room and stole a $1,000 laptop "so he could check his e-mail." While theft is never a good idea in the first place, the situation was made worse by the fact he stole in Dubai, known of its strict laws. For his offense, he was thrown in jail for a month, fined $272 and deported from the UAE.
5. Steal a penguin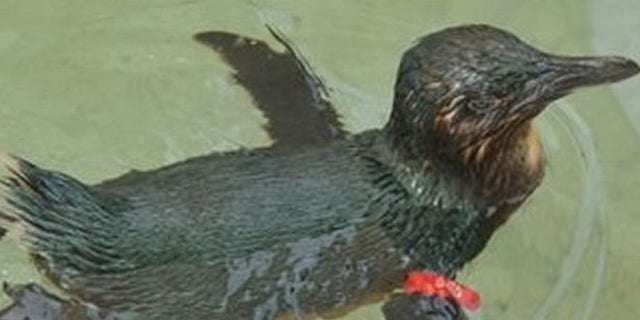 In a scene out of the movie "The Hangover", two British tourists in Australia though it was a brilliant idea to break into an animal park and steal a penguin. Rhys Owen Jones, 21 and Keri Mules, 20 broke into Sea World on Queensland's Gold Coast during an alcohol-fueled escapade where they not only stole a fairy penguin, named Dirk, they swam with dolphins and let off a fire extinguisher in a shark enclosure. The two admitted to a court in Queensland that they could not remember much about what had happened the night before. They were ultimately located because they had taken to Facebook to brag about their hijinks before passing out from all the booze.