10 secret ways to save on your next hotel stay
Finding a hotel room for a good price can stress if you're not familiar with online travel agents (OTAs) and you have a tight budget.
Today, many of the best hotel deals can be found online-- but how do you which ones are really the best? Are really getting a great deal? It might be easier to search online but when it comes to booking, sometimes picking up the desk to call your chosen property is the way to go.
Remember that timing is everything. The best time to book is usually on Tuesday around 3 p.m. Eastern Standard Time, says Yijen Liu, vice president of product for Mezi, the personal travel concierge app. "This time and day gives you access to the best deals." Traveling on off-peak days and times will also help you beat the crowds and inflated prices, she adds.
Here are 10 travel booking secrets hotels don't want you to know.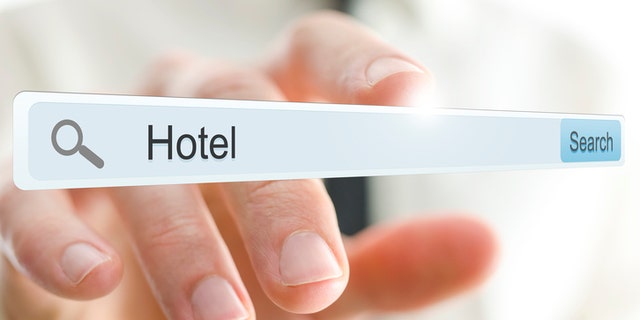 Check the Hotel Website for Deals.
"Booking sites claim to have the best deals, but hotels often post limited offers that don't make it to the discount travel booking sites," says Liu. "If you have some time to do the research, you might uncover some hidden gems."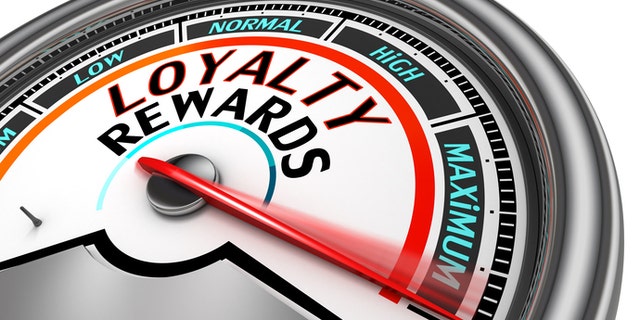 Join Your Hotel Rewards Program.
If you're searching for fewer restrictions, a stress-free process, and convenience, you should consider joining a hotel rewards program. "If you're a loyal member to a hotel franchise in particular, it may make sense to join your hotel rewards program - that way, you stay where you want and you work your way through rewards and up to VIP status," Liu explains.
Bundle It.
More from The Active Times
The 19 Best U.S. Cities to Spend a Big Weekend in Without Going Broke
The World's Most Spectacular Hotel Pools
10 Things About Hotel Rooms That Should Scare You
Dangerous Cities You Should Never Visit Alone
Do your research. You'll receive better prices by booking a travel bundle for airfare and a hotel room. For instance, "JetBlue Vacations is one of many airlines that offer great bundle deals on vacation packages where both flights and hotels are included," Liu explains. "While this affords the traveler a little less freedom with the various aspects of their vacation, you gain the advantage of a trusted recommendation and big savings."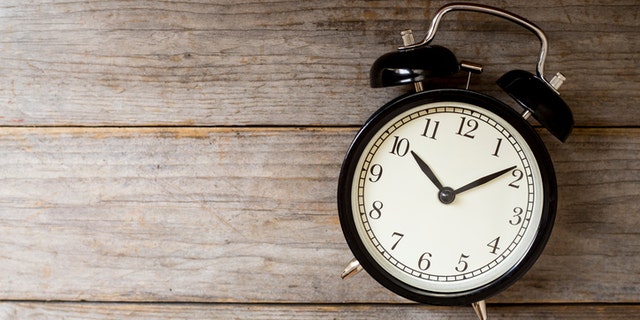 Timing Is Everything.
Book your hotel stay as far in advance as possible. According to summer travel research by TripAdvisor, travelers can save on U.S. hotels by booking inside two months-- travelers visiting Europe should book their rooms three to five months in advance; and travelers going to the Caribbean and Middle East should book within four months for the best prices.
Save With Memberships.
Your price change may be closer than you think. Hotels offer discounts for travelers with certain memberships and affiliations. "If you are part of a special interest group, it's worth looking into whether or not your hotel offers this-- and to possibly keep looking if they don't," Liu says. Some of the most common hotel discounts include AAA, seniors, AARP, military, and government.
Sign Up for Your Hotel's Credit Card.
"Like other credit card rewards programs, your favorite hotel franchise can offer you rewards in the form of points, special VIP member treatment, and savings as you build credit in their name," Liu says. "If you frequently stay in hotels, this might be the move for you."
Use Your In-Room Kitchen.
"While it may seem inconvenient or impossible to prep meals in your hotel room, going out to eat is expensive-- and doing so for an entire hotel stay can really add up," Liu explains. "Stocking juice, fruit, and yogurt in the mini fridge will help save more than you might expect on otherwise costly breakfasts."
Avoid Foreign Transaction Fees When Splitting Costs.
If you're traveling with friends you should consider downloading Circle. This app is "the easiest way to borrow money from friends and divvy up expenses (like hotel fees and large group checks at dinner) while you're traveling," Liu says. "Circle automatically factors in exchange rates for U.K. Pound and Euros, so you can pay someone back for booking your shared hotel room, immediately from your U.S. bank account."
Search the Internet for Coupon Codes.
Coupon and promotional codes can be found all over the web but sometimes it takes a little digging and a lot of patience. Liu says "sites like HotelCoupons.com display the discounts and coupons being offered in the location of your choosing."
Stay During the Week.
If you want to save money on your hotel room, opt to avoid busy weekends. Demand for weekend rooms increases, as do the prices per night for hotel stays rise, Liu explains. "Instead of booking Friday through Sunday, try Monday through Wednesday."
Check out more of the best secret ways to save on your next hotel stay.