Will Facebook Sue Mark Zuckerberg?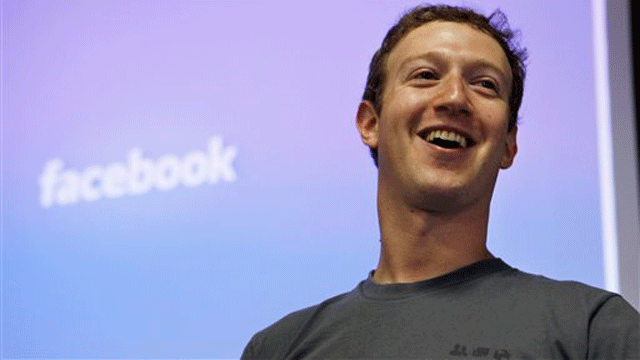 TEL AVIV – An Israeli entrepreneur has legally changed his name to Mark Zuckerberg in an attempt to avoid being sued by Facebook.
According to tech blog ZDNet.com, last week's odd maneuver came after Facebook threatened Rotem Guez with a lawsuit over allegations that his company violated the social networking giant's terms of service.
"If you want to sue me, you're going to have to sue Mark Zuckerberg," said Guez, who is betting that Facebook won't want to attract publicity from suing somebody with the same name of the company's founder.
The lawsuit came after Guez launched an online company that sells advertisers "Likes" for their Facebook pages.
Guez's Like Store promises companies increased traffic to their Facebook pages by offering Facebook users free content from the companies' sites, which is a violation of Facebook's terms of service.
Facebook served Guez with a lawsuit earlier this year threatening to shut it down. Guez has since counter-sued, saying that Facebook kicked him off the site for "no apparent, legitimate reason."