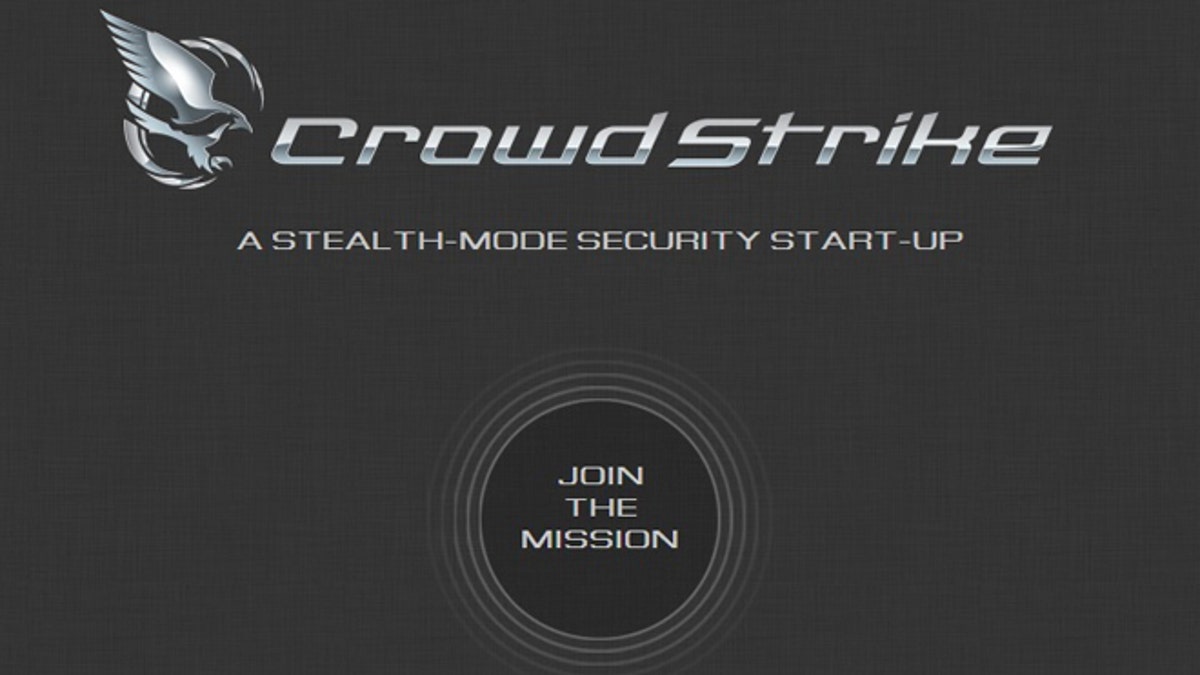 Bad news for would-be hackers targeting Americans: There's a new cybersheriff in town.
After 24 years of service with the FBI, Shawn Henry, the head of the agency's Cyber Crimes Unit, left service to become the president of security start-up CrowdStrike.
And his brand of cyber security focuses on engaging the adversary and taking an offensive approach, by using their own hacking techniques against them.
The company's tagline "You don't have a malware problem, you have an adversary problem!" reflects their security style.
In addition to Henry, the rest of the team also has extensive experience advising public, private, and government agencies. They bring a wealth of experience at identifying hackers, advanced threats and attacks, malware and reverse engineering against hackers.
Crowdstrike was also founded with former McAfee chief technology officer George Kurtz and former McAfee vice president of threat research Dmitri Alperovitch.
Based in California, thesecurity technology company focuses on helping enterprises and governments protect their most sensitive intellectual property and national security information.
CrowdStrike identifies and exploits vulnerabilities, unleashing decoys to lure hackers into an environment where their attacks can be studied and traced.
Other smart methods may include tricking intruding hackers into stealing fake information and deploying stealthy maneuvers to collect information on the aggressors.
How far is too far?
Crowdstrike's "Enterprise Adversary Assessment" service identifies compromised systems, provides adversary counterintelligence and makes recommendations to help prevent future targeted attacks.
After identifying the adversary, the company begins hunting: Through victim threat profiling, host-based detection and threat-specific network analysis, they uncover their target.
Crowdstrike even offers an on-call tactical response team to investigate incidents – a sort of cyber SWAT team.
For the company that wishes to go on the offensive, "strike strategies" offer strategic and tactical measures to combat an adversary and limit the number and severity of attacks.
Offensive measures may include hostile target dismantling, denial and deception, surveillance and reconnaissance as well as counter-espionage techniques.
But how far should American companies go to stop attacks on their networks?
Equipping companies with an offensive capability and their reverse hacking has sparked buzz and debate about the ethics involved.
Concerns tend to revolve around "what if" scenarios. For example, what if CrowdStrike undertook operations for a U.S. company against hackers employed by the Iranian or North Korean government?
Such a scenario could easily escalate into an international incident.
Steven Chabinsky -- a lawyer, former FBI deputy assistant director and now senior vice president for legal affairs and chief risk officer -- should go some way to allaying some critics concerns.
Along with Wick, a company that lets you send Mission Impossible-style self-destructing messages, Business Insider ranked CrowdStrike as one of 15 most important security start-ups in 2012.
Ballet dancer turned defense specialist Allison Barrie has traveled around the world covering the military, terrorism, weapons advancements and life on the front line. You can reach her at wargames@foxnews.com or follow her on Twitter @Allison_Barrie.