Apple sheds light on Chinese iPhone assemblers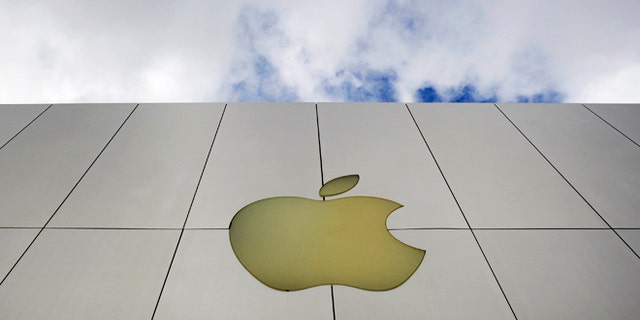 In another small step toward transparency in its supply chain Apple listed for the first time the details of its final assembly facilities — including the companies that run the plants, where they are located and what products they put together.
Apple broke its long silence on its suppliers last year amidst pressure from labor groups after a number of accidents and suicides at assembler Hon Hai Precision Industry Co., publishing a list (PDF) of the companies that supply it with everything from casings to the glass for its products.
This year's release goes a step further, confirming which products are put together by which assemblers and at what factories. The content of the list is unlikely to be much of a surprise to many analysts, who assemble databases and charts of any minutiae they can uncover about Apple's supply chain. But it emphasizes Apple's reliance on Taiwanese companies operating assembly facilities in China and shows Hon Hai is only the most prominent of a web of assemblers.
In the release, Apple confirms that Hon Hai's factory in the central Chinese city of Taiyuan, where a large riot broke out in September, makes the iPhone. Meanwhile Hon Hai's two plants in the southern city of Shenzhen assemble iPads, iPods, iPhones and computers, while its newer plant in Chengdu makes iPads.
In addition to Hon Hai there were five other large but lesser-known Taiwanese manufacturers or electronics assemblers, including Quanta Computer Inc., Inventec Corp., Pegatron Corp., Cheng Uei Precision Industry Co. and Primax Electronics Ltd. The only non-Taiwanese company on the list was Irish company PCH Holdings Ltd.
Read more about Apple's supply chain at The Wall Street Journal.