When Tech Innovations Go Awry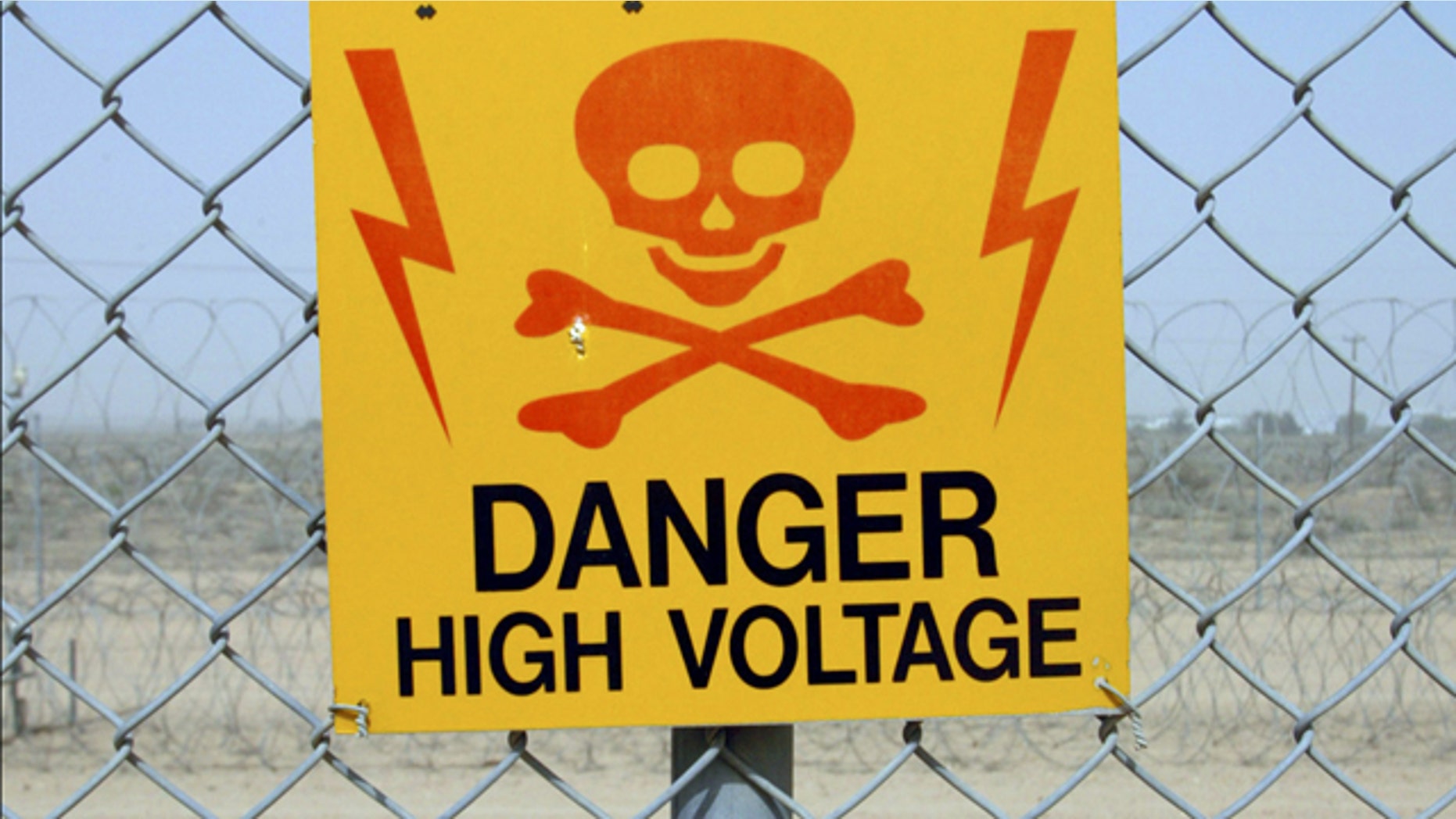 Technology doesn't always improve quality of life. In fact, tech often makes it easier to stalk, bully, offend and even kill people.
From the death of Rutgers student Tyler Clementi to thieves who know you're not home (because you told them on Twitter, remember?) to scandal and even suicide, innovation isn't always a wonderful thing.
1. Troubled souls post suicide notes on Facebook
Facebook has at least 500 million users worldwide. Unfortunately, while some of us will upload photos from Christmas parties this season, others will use the social network for posting suicide notes.
Last February, a British woman cited relationship problems on Facebook before jumping off a balcony to her death. In September, a Rutgers University student who was allegedly filmed by other students in a gay relationship posted that he was "jumping off the gw bridge sorry" before jumping off the George Washington Bridge to his death.
2. Stalkers track your whereabouts with GPS
GPS is now available on most smartphones and on many new cars. It's also used to track trucks in delivery fleets. Some devices, such as the Tiwi device, help parents track the whereabouts of teen drivers and even monitor their speed.
However, one reader reported to FoxNews.com that she has been cyberstalked by a man who placed a GPS tracker on the bottom of her car. Local officials are now searching for the stalker, but the process of finding out who is tracking your GPS location can be difficult -- and it often requires a court order to track the signal.
3. Killers lure victims into sexual meet-ups
Most people use Craigslist to sell a car or find an apartment, but Philip Markoff used the service in 2009 for much more heinous purposes. Over a four-day period, he arranged "erotic" meet-ups, including one with a masseuse at a Boston hotel and another through an escort service, using ads he found on the classified ad service.
When the women showed up at his hotel room, Markoff bludgeoned and shot them to death.
This past summer, Markoff committed suicide in his jail cell. In September, Craigslist finally decided to block escort service ads from the site -- but only for ads on the U.S. version of Craigslist.
4. Google employees spy on teenagers
Google has a team of "site-reliability engineers" who have access to logins, passwords, and other contact information. In September, Google announced that it had fired one such employee, named David Barksdale, after discovering that he had tapped into the Google Voice call logs of a 15-year-old boy, threatening to call his girlfriend, and also unblocked himself from another teen's buddy list.
5. Criminals rob your home when you post on Twitter
The term "geo-location" means your geographic location, usually as determined by a GPS device. And every time you set your geolocation -- checking into a hotel on FourSquare, for example -- you are telling the world you are not home.
Last summer,  Keri McMullen and Kurt Pendleton from Indiana posted that they were leaving on a date and found they had been robbed, likely by a Facebook friend. The service PleaseRobMe.com, which is currently shuttered, even gathered Twitter posts about vacations and made them public to highlight the problem.
6. Employers monitor your behavior on Facebook
Facebook is great for posting harmless rants about your job and life in general, but be careful about who you mention in a status update. Recently, American Medical Response of Connecticut fired an employee who complained about her supervisor on Facebook.
According to computer analyst Charles King, employers routinely scan social-networking services to monitor current employees. "Folks shouldn't be surprised if a fondness for posting photos of their Cabo Wabo-soaked weekends results in pink slips or missed job opportunities," King told FoxNews.com.
7. Con artists sell cars they don't own
Another increasingly common ploy is to post an ad for a car that doesn't actually exist -- or that doesn't belong to the seller. FoxNews.com reader Doug DesMarais sent in a lengthy e-mail exchange with a Craigslist scammer who had posted an ad for a GMC Denali for well under the book value, except that the scammer's IP address was not located in the U.S. When DesMarais pressed about the details for the car, he says the scammer sent him a damaging e-mail virus.
8. Criminals use Google Street View to steal your stuff
The Google Street View service shows you a crisp, high-resolution photo of streets in most major cities. You can use the service to see what your hotel looks like, for example. Unfortunately, criminals are also using it.
Computer analyst Rob Enderle cited a recent case in Europe involving someone who used the service to look for homes with a slate roof. The criminal would go to that address and steal the slate, presumably to sell the shingles for a tidy profit.
9. Spies use nanny cams to watch your kids
That nanny cam you installed in your nursery helps you keep an on your newborn. Unfortunately, the signal might be publicly available, and Enderle said criminals routinely tap into the video feeds -- partly to find out what you are doing, but also to case your home and see if there is anything to steal. The best deterrent is to buy a nanny cam that uses security encryption technology to block remote or unwanted access.
10. We all abuse gadgets -- and work longer hours
One of the most common issues with technology isn't theft of your stuff -- it's theft of your time. King said the latest smartphones are so powerful and well-connected that many of us keep using them for work long after the normal workday ends.
This leads to gadget addiction and a lower quality of life, since work e-mail and text messaging are always just a click away. "Rather than technology providing a means for reducing the amount of work people perform -- the classic, visionary notion in the latter half of the 20th century -- it instead continues to offer organizations the means to load hours of additional tasks and responsibilities on employees," says King.
So pull the plug every once in a while. You may incur extra work tomorrow, but you may save your sanity tonight.