What's the Fastest Selling Gadget Ever? Not the iPad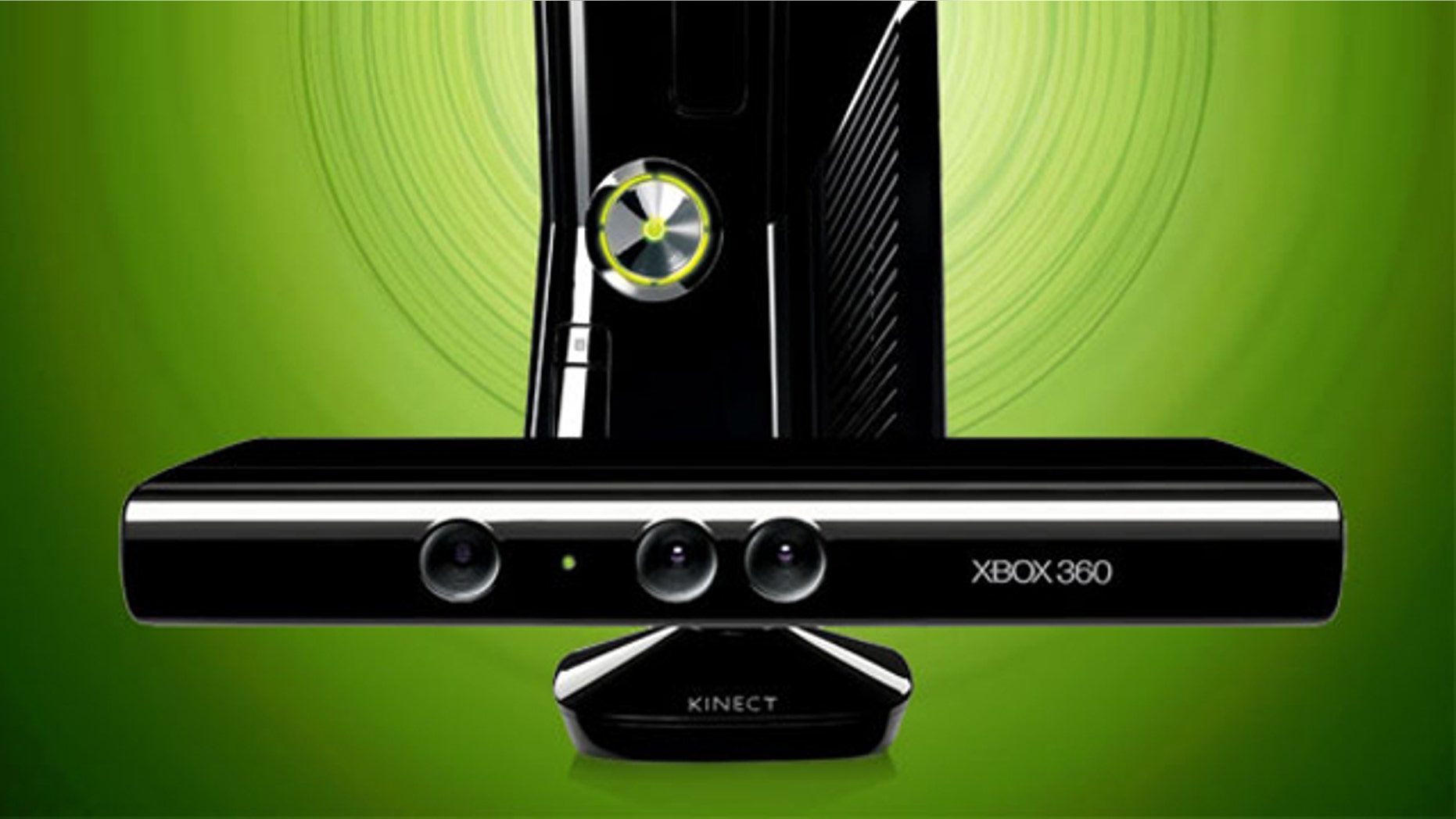 The fastest-selling consumer electronics device of all time isn't the iPad. And no, it's not the iPhone either.
In fact, it's not even made by Apple. It's made by Microsoft.
The Kinect motion sensor for Xbox 360 has been named by Guinness World Records as the fastest-selling gadget in history after it sold 8 million units in 60 days.
The iPad sold 2 million units in its first 60 days on sale.
"The sales figures here speak for themselves," said Guinness gaming editor Gaz Deaves.
"We can confirm that no other consumer electronics device sold faster [than the Kinect] within a 60-day time span, an incredible achievement considering the strength of the sector."
The Kinect, which looks like an elongated webcam, is a movement sensor for the Xbox 360 video game console. It lets people play games without using a controller by tracking the movement of their body.
Read more tech news at news.com.au.