WeChat apologizes after turning 'black foreigner' into racial slur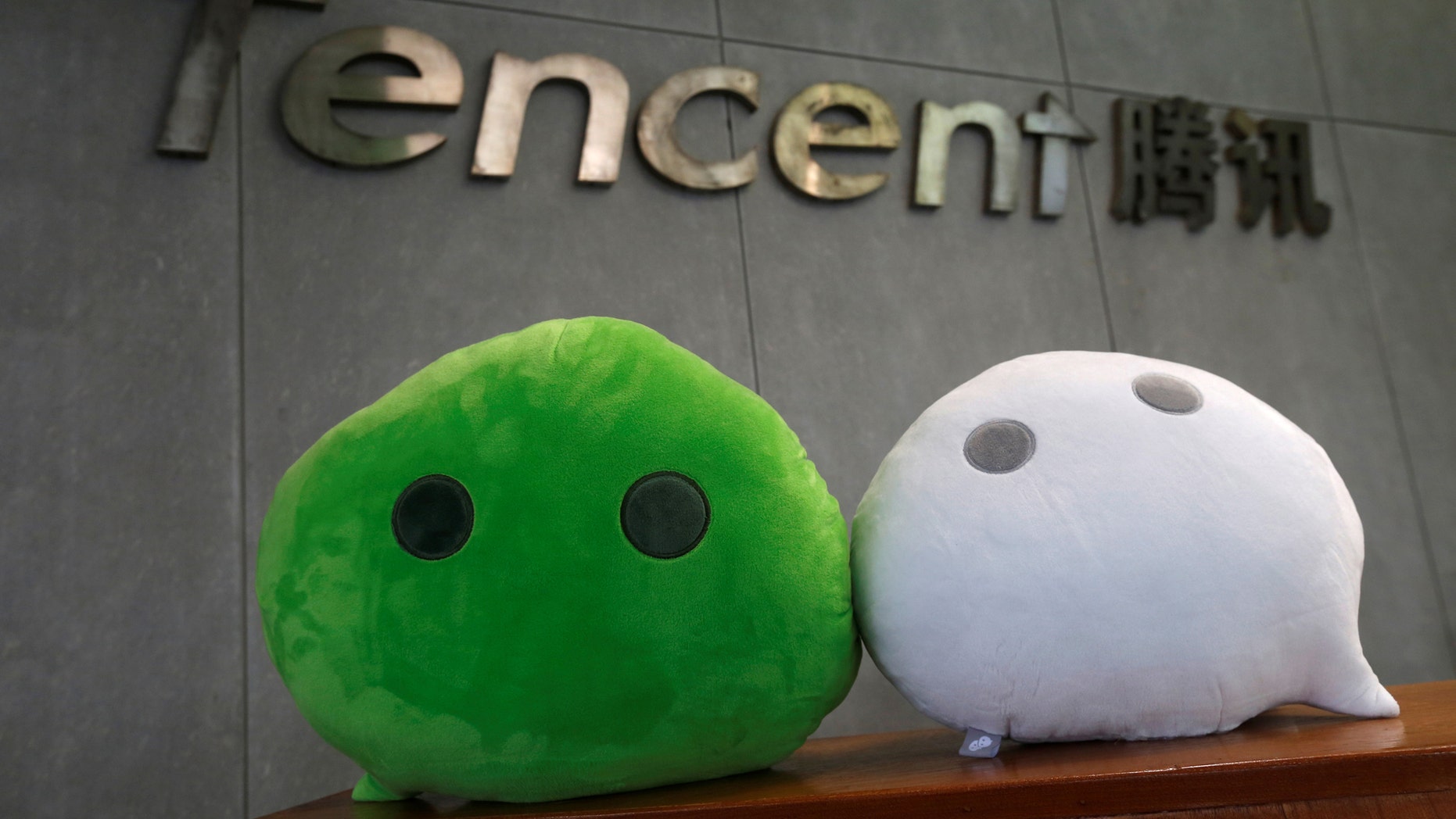 Popular Chinese messaging app WeChat has apologized after a software glitch used the N-word in a translation for "black foreigner."
WeChat, which has more than 900 million monthly active users, said an algorithm caused the error. According to British newsite The BBC, it was first spotted by Ann James, an African-American living in Shanghai. When she texted her co-workers to say she would be late, the translation to her co-workers read: "The [slur] is late."
Upom experiencing disgust, James learned that the Chinese phrase "hei laowai" was a neutral expression, not profanity.
SHERYL SANDBERG: CONGRESS SHOULD RELEASE FACEBOOK ADS TO PUBLIC
WeChat apologized to Chinese website Sixth Tone for the error. "We're very sorry for the inappropriate translation," a WeChat spokesperson told the website. "After receiving users' feedback, we immediately fixed the problem."
WeChat has exploded in popularity in China, letting its users do everything from play games to send money to shopping online, as well as texting.
Similar to Facebook-owned WhatsApp in nature (which is blocked in China), WeChat has helped parent company Tencent Holding's market cap explode in value, making it the most valuable company in China, according to a March report in The Wall Street Journal.