Want an iPad? Check One Out From the Library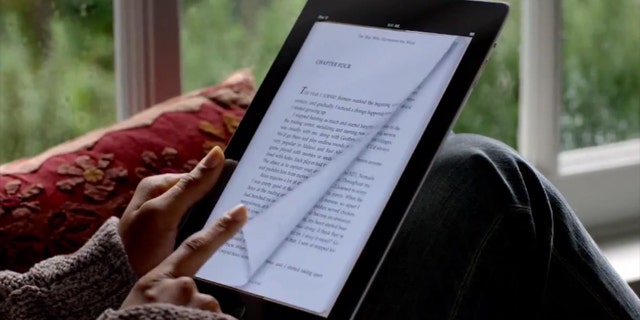 While many libraries lend out electronic books for those that already have a tablet or e-reader, a Wisconsin library is cranking the digital lending up a notch, AllThingsDigital reported Thursday.
The Eau Claire, Wis., library has begun lending out iPads.
Some of the iPads are lent out for a week at a time, while others are offered up for four hours at a time for use within the library. Each tablet is loaded with 1,000 books, 10 audio books as well as various apps and website links. In all, the library has 44 iPads to lend out, with the money for the program coming from a foundation grant.
"The goal of the iPads program is to first introduce our customers to a new technology they haven't used," library director John Stoneberg told local reporters. "Since we are the first public library, if not the first library in the United States to lend out iPads, it's been a challenge but it's been exciting."
The library got a grant to help pay for the tablets and said it chose the iPad from among the digital options because of its versatility.
"While there are many devices competing for the attention of the library customer, no single device can fulfill every need. The iPad was chosen for this project because of its place as a tablet computer marketplace leader and its flexibility in providing more access to library-related content than an e-reader-only device," the library said a document outlining the program.
Libraries have been going digital for some time, adding a variety of digital media to their physical and virtual shelves as well as, in many cases, offering internet access to patrons. On Wednesday, Amazon announced that its Kindle devices can now be used to read e-books checked out from libraries, joining similar programs available to Nook and Sony Reader owners.