Vice and Assassin's Creed debut a web series looking at the 'Golden Age of Pirates'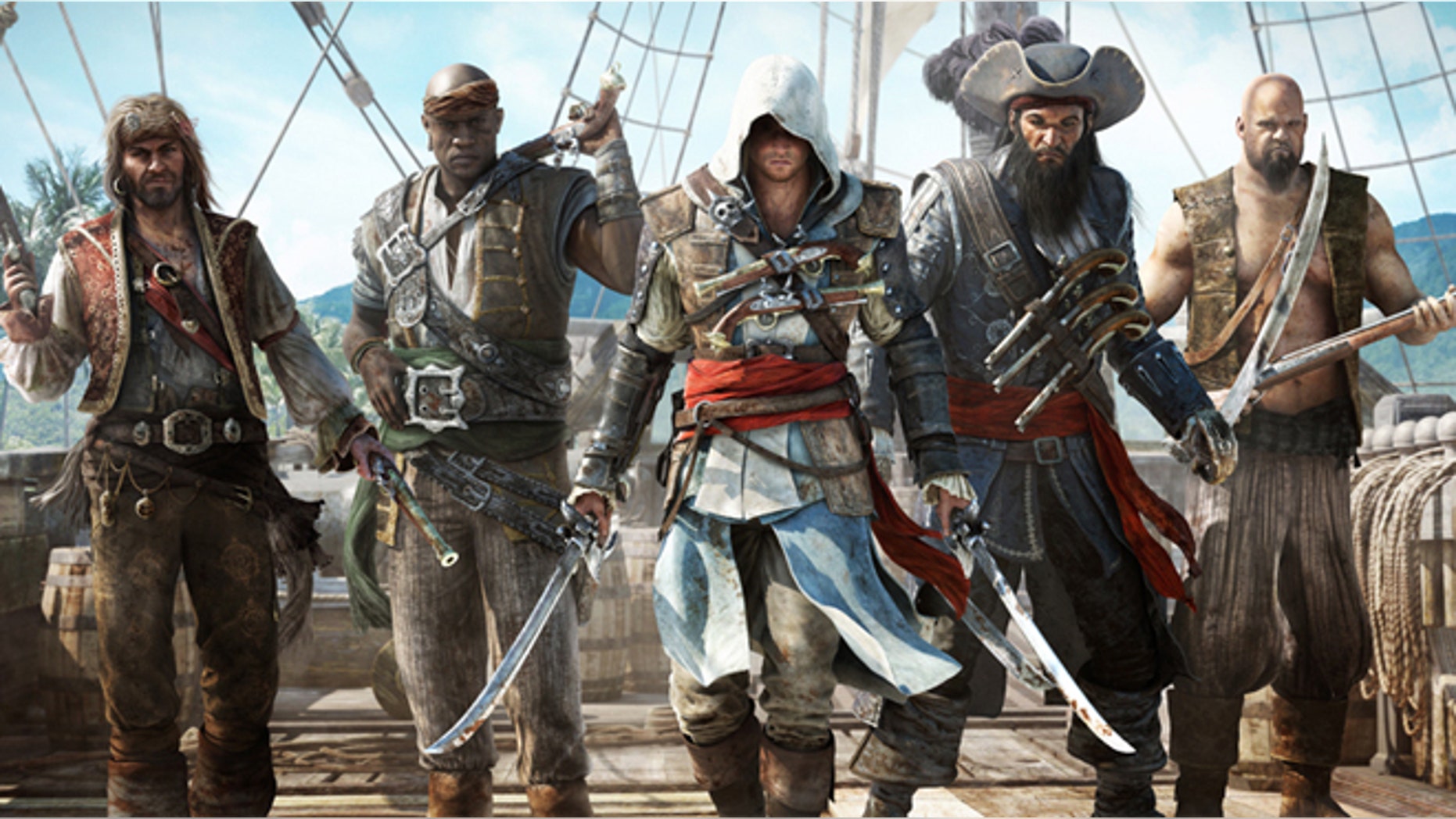 Fresh off its Emmy nomination for Outstanding Documentary or Nonfiction Series for its HBO news series, Vice Media has teamed up with Ubisoft and Assassin's Creed IV: Black Flag to create a new three-part web series highlighting the "Golden Age of Piracy." The first episode of the series, titled Rum, Guns, and Gallows, is available now on Vice's website (or you can watch it below).
The series will focus on a roughly 10-year stretch, from 1715-1725, that is considered by historians to be the tail end of the "Golden Age of Piracy." This period, which is also the setting for Assassin's Creed IV: Black Flag, was a time when the Bahamas became a pirate stronghold, and piracy brought shipping between the Old World and the New World to its knees.
The first episode gives a general overview of a few of the most popular weapons used during the period, and also explains why the Bahamas were a perfect base for pirates. It also talks about Charles Vane, one of the most feared and brutal pirates of the time.
The next episode will debut on Vice's website on October 17, and focus on Edward "Blackbeard" Teach, while the third and final episode will air on October 24, and feature John "Calico Jack" Rackham.
Vane, Blackbeard, and Calico Jack all appear in the upcoming Assassin's Creed IV: Black Flag, which will be released on October 29 for PS3, Xbox 360, and Wii U, PC on November 19, and as a launch title for both the PS4 and Xbox One.