US smartphone thefts doubled in 2013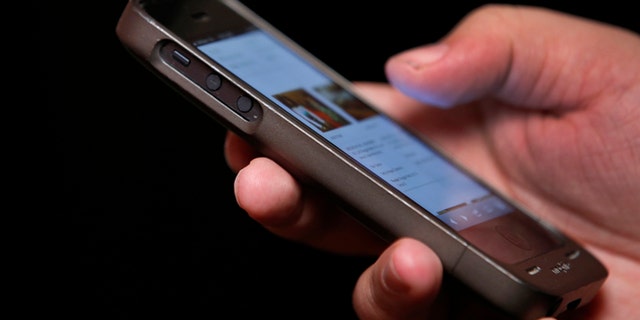 The number of smartphones stolen in the U.S. doubled last year, with an estimated total of 3.1 million handsets being taken from their owners. That's an increase from 1.6 million stolen smartphones in 2012. Another 1.4 million phones were lost or misplaced by their owners last year, an increase of 200,000 over 2012's 1.2 million.
The estimates come via Consumer Reports, which surveyed 3,110 U.S. adults with home Internet connections. Though the numbers of lost or stolen phones are staggering, the survey also found that more smartphone owners are taking steps to protect their data if their phones are pilfered.
MORE: Best Android Antivirus Software 2014
According to the survey, 36 percent of consumers said that they secure their handsets with a 4-digit PIN code. Another 29 percent said that they backed up all of their smartphone's data to their home computer or online, while an additional 22 percent said that they use smartphone location software in case they lose their handsets. Only 7 percent of respondents use additional measures to secure their phones, such as software encryption. Unfortunately, another 34 percent of those surveyed said that they don't use any form of security software to protect their handsets.
Most smartphones on the market provide users with built-in security features, mostly in the form of a screen lock and device encryption. Recently, a collection of today's biggest mobile manufacturers announced they would begin installing anti-theft kill switches on their devices. Companies including Apple, Samsung, Google, HTC, Huawei, Nokia, Microsoft and Motorola have pledged to begin putting the kill switches in all of their devices sold in the U.S. that are manufactured after July 2015.
The kill switches are seen as a deterrent for the rising risk of smartphone theft, because they would allow users to remotely wipe all of the data stored on their handsets, remotely lock their phones with a pin or password allowing the phone to only make 911 calls. Additionally, the kill switches would prevent thieves from forcibly reactivating phones, as well as allowing users to restore their handsets when they get them back.