uReport: Wallpaper Worthy
uReporters sent in their Wallpaper Worthy photos from all across the nation and now we're making them available to you. Here's our list of the best of the best. If you'd like to use one of these photos as your own wallpaper, right-click the download link under the photo and hit Save link as or Save target as. And be sure to keep submitting your worthiest photos!
1. Sky on fire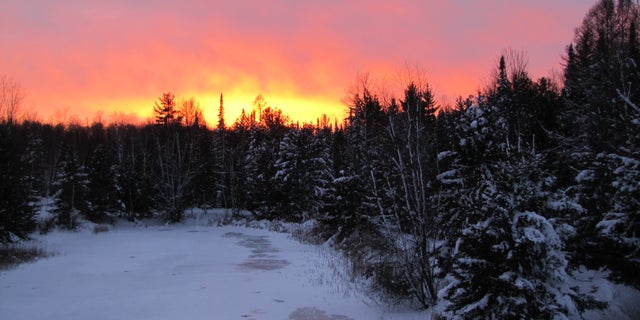 This beautiful sunset picture was taken on December 22, 2012, in Vulcan, Michigan.
2. Cardinals in the snow
This picture of northern cardinals in the snow was taken on Christmas day in Whitehouse, TX.
3. Smoke on the water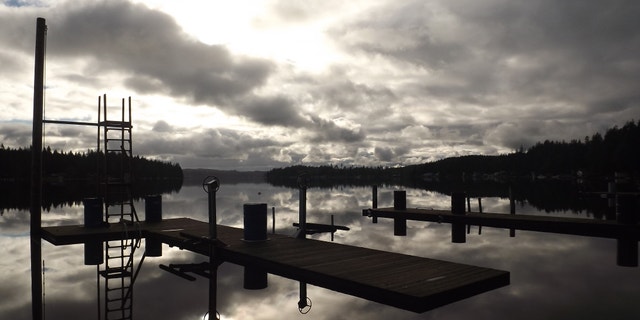 This eerie shot of Mason Lake in Washington was taken at sunset on December 11, 2012.
4. A matching pair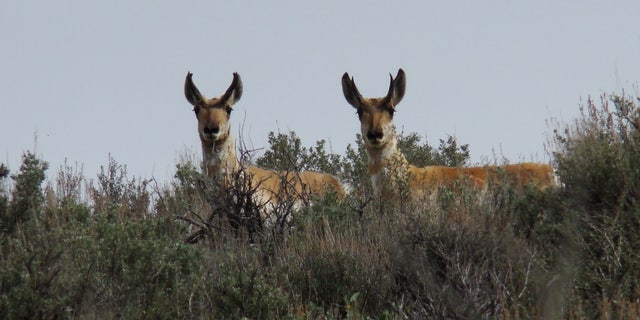 A pair of pronghorn antelope watch the road in Nevada.
5. No snowflake is the same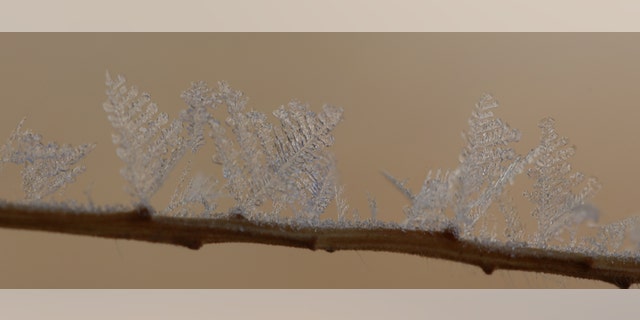 A panorama close-up of snowflakes after a snowfall in Longmont, Colorado.
6. Sunset in the park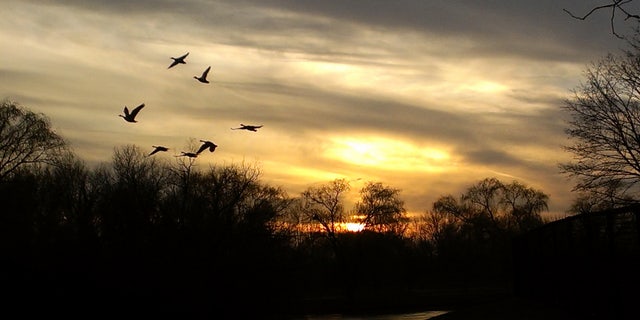 Ben Scott sent in this picture of a sunset at Beaver park in Waukegan, IL.
7. A cold cat is an angry cat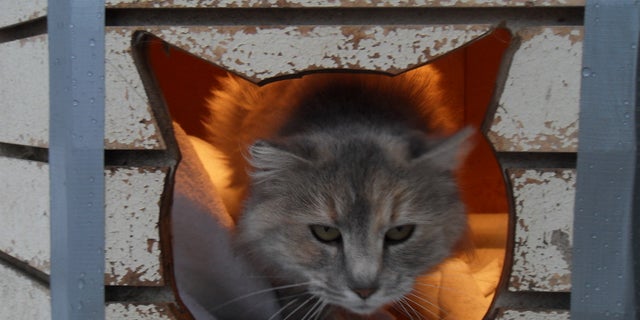 Cat in its cat house in Minnesota.
8. A lake after snowfall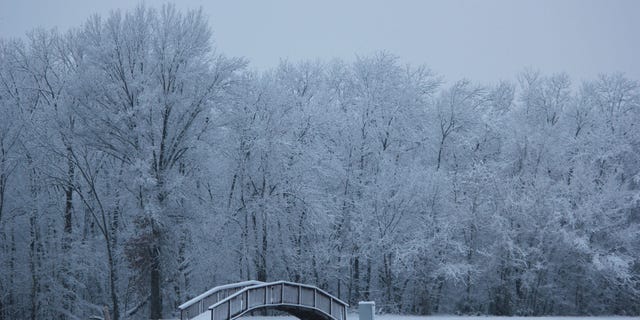 Here's a great shot of a lake in Illinois after a snowfall.
9. Nature's paradise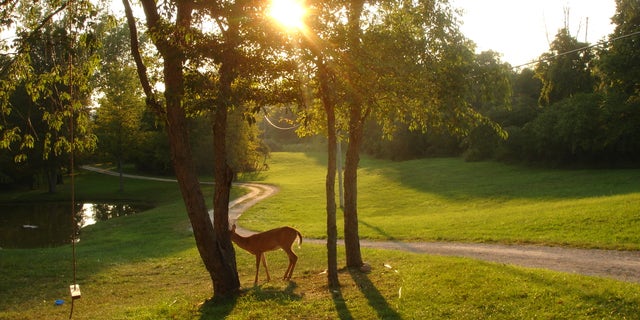 A uReporter had perfect timing for this great shot of their backyard in Leonard, Michigan.
10. A cold canyon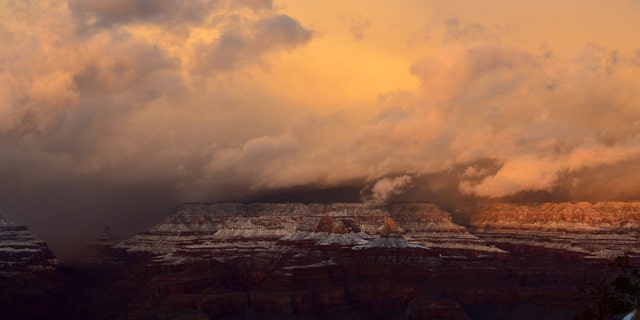 This shot of the Grand Canyon was captured after a mid-day snowstorm on Christmas Eve.